Back To Top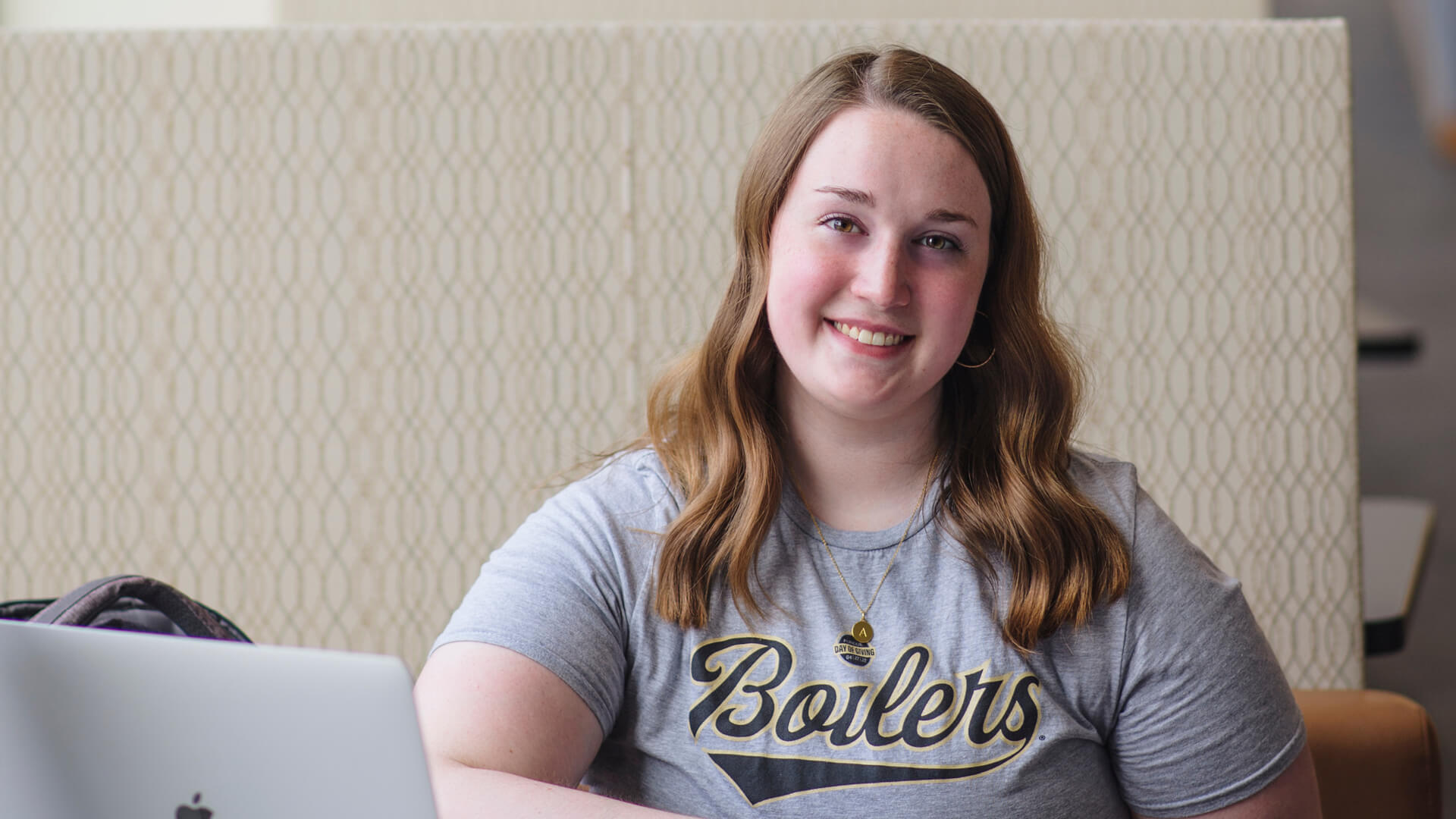 The DRC was ready to believe me and offer support.
I was in the top 20 students in my high school graduating class, and I had a great freshman year at Purdue. So, it was way out of the norm for me when, during my sophomore year at Purdue, I started having panic attacks. I started really struggling academically and emotionally. I talked to my mom, who's a professor at Miami University, and she suggested I reach out to the Disability Resource Center.
I remember, leading up to my first appointment, I was so worried that my access consultant wouldn't believe me. It sounds bad when I say that out loud. But I was so nervous that she would assure me this happens to everyone and send me on my way. But Mandy was the first person who told me in the academic setting that it's OK to ask for help. She just talked me through how I was feeling and what they could do to help me with it.
Since I was having panic attacks during exams, we arranged for me to be able to get up and leave the exam space to use the bathroom, get a drink of water, take a mental break. I always thought you had to have accommodations in high school to get them in college, but that wasn't a factor in me getting the help I needed.
My access consultant was the first person who told me that it's OK to ask for help.

Mikaela Bretz
Industrial Management, senior
Purdue has a special place in my heart — because I've made some of my best friends here. I've had leadership opportunities I wouldn't have had, I've gotten to impact other people's lives. And the resources were in place so that my struggles with anxiety didn't have to shut everything down. To me, Purdue is a place where people can work on themselves in a judgement-free space and find their right path.
I think the road to self-acceptance starts with finding someone you can talk to about how you're feeling. Around the time I started with the DRC, I also started with a therapist and she's the best part of my week. It's not a weakness if you need to talk to someone. It's OK to admit that you need help.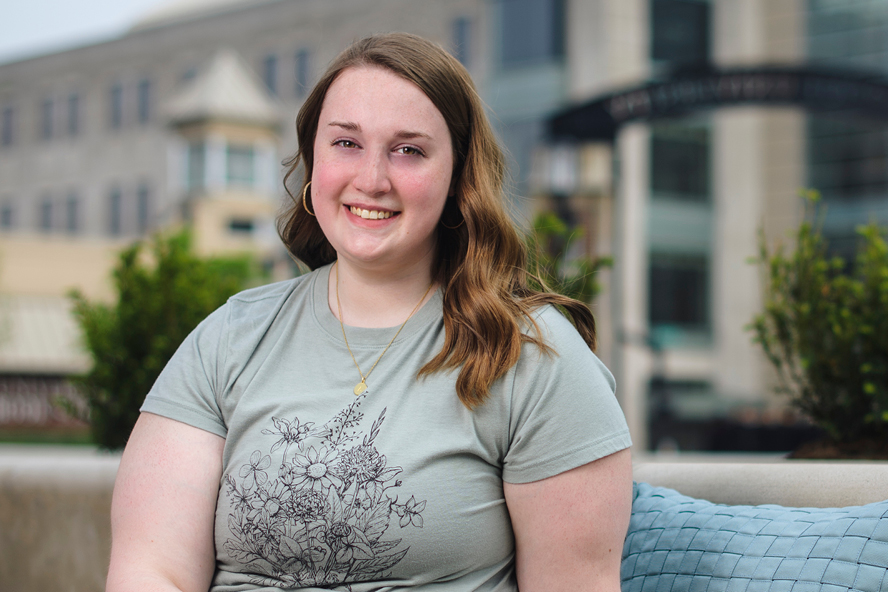 I think the road to self-acceptance starts with finding someone you can talk to about how you're feeling.

Mikaela Bretz

Industrial Management, senior
Keep Exploring