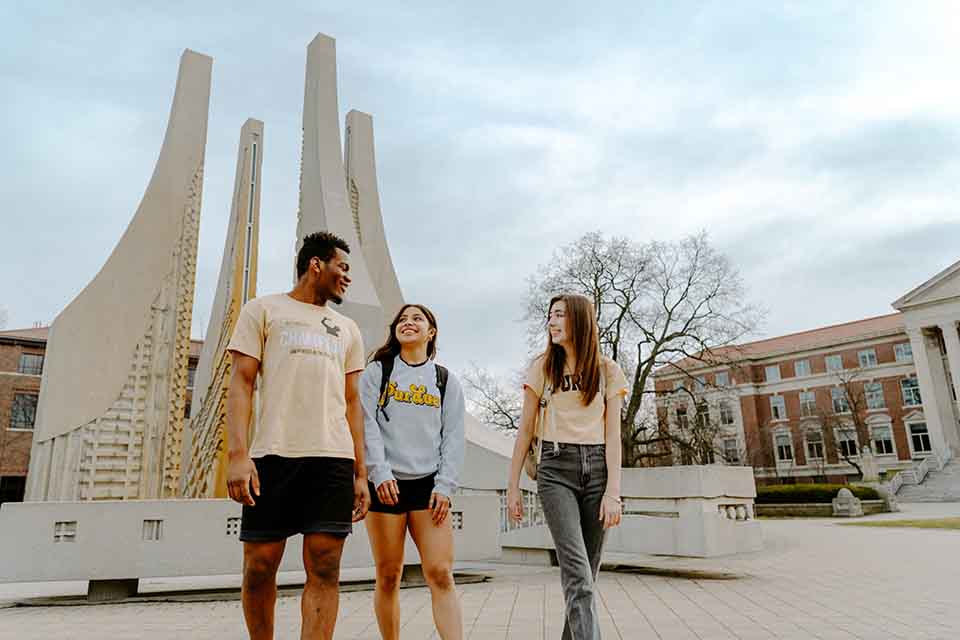 The Persistent Pursuit: Your premiere destination for the best Boilermaker stories
The Persistent Pursuit shares the stories of Boilermakers who are making Purdue proud. Meet these outstanding students, faculty and alumni through written pieces, engaging videos and unforgettable episodes of the "This Is Purdue" podcast.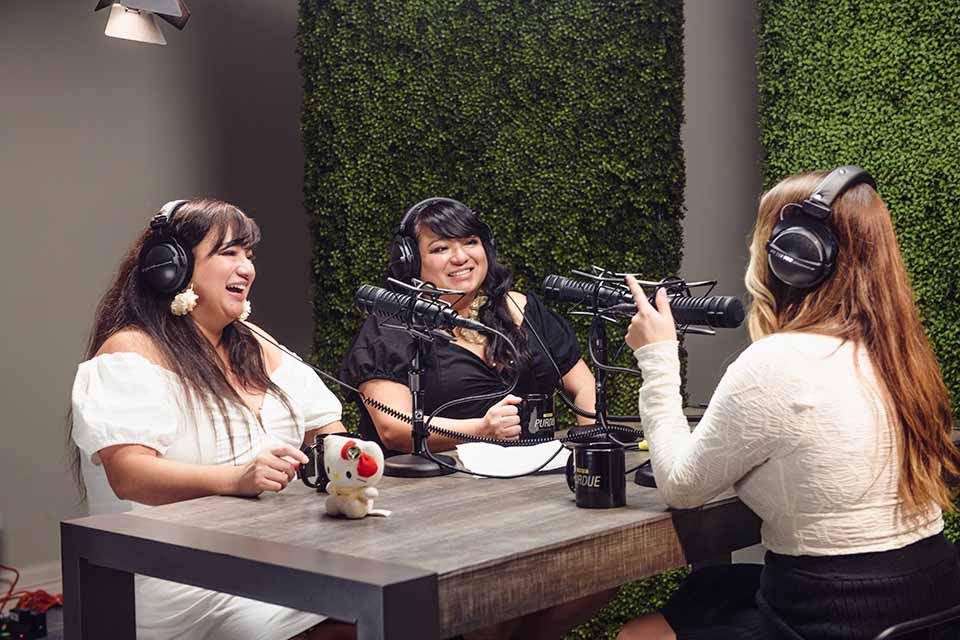 Who we are
Purdue Marketing and Communications serves as the chief storytellers for Purdue University. Visit our homepage to learn more about how our work drives inspiration, growth and prosperity for the university.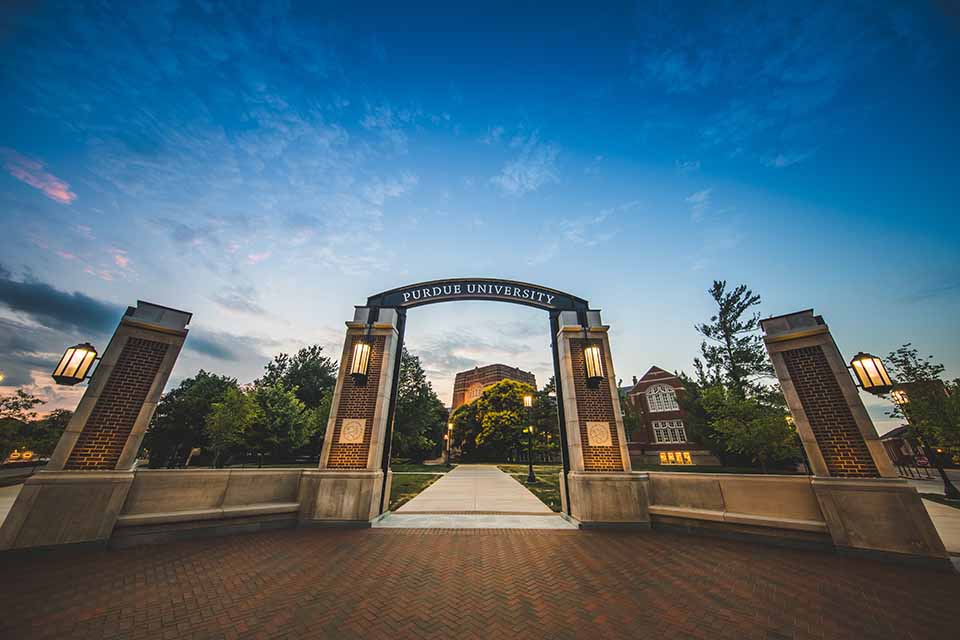 Share your Purdue Story
Do you have a Boilermaker story that the world should know? Suggest a story to our team!