Back To Top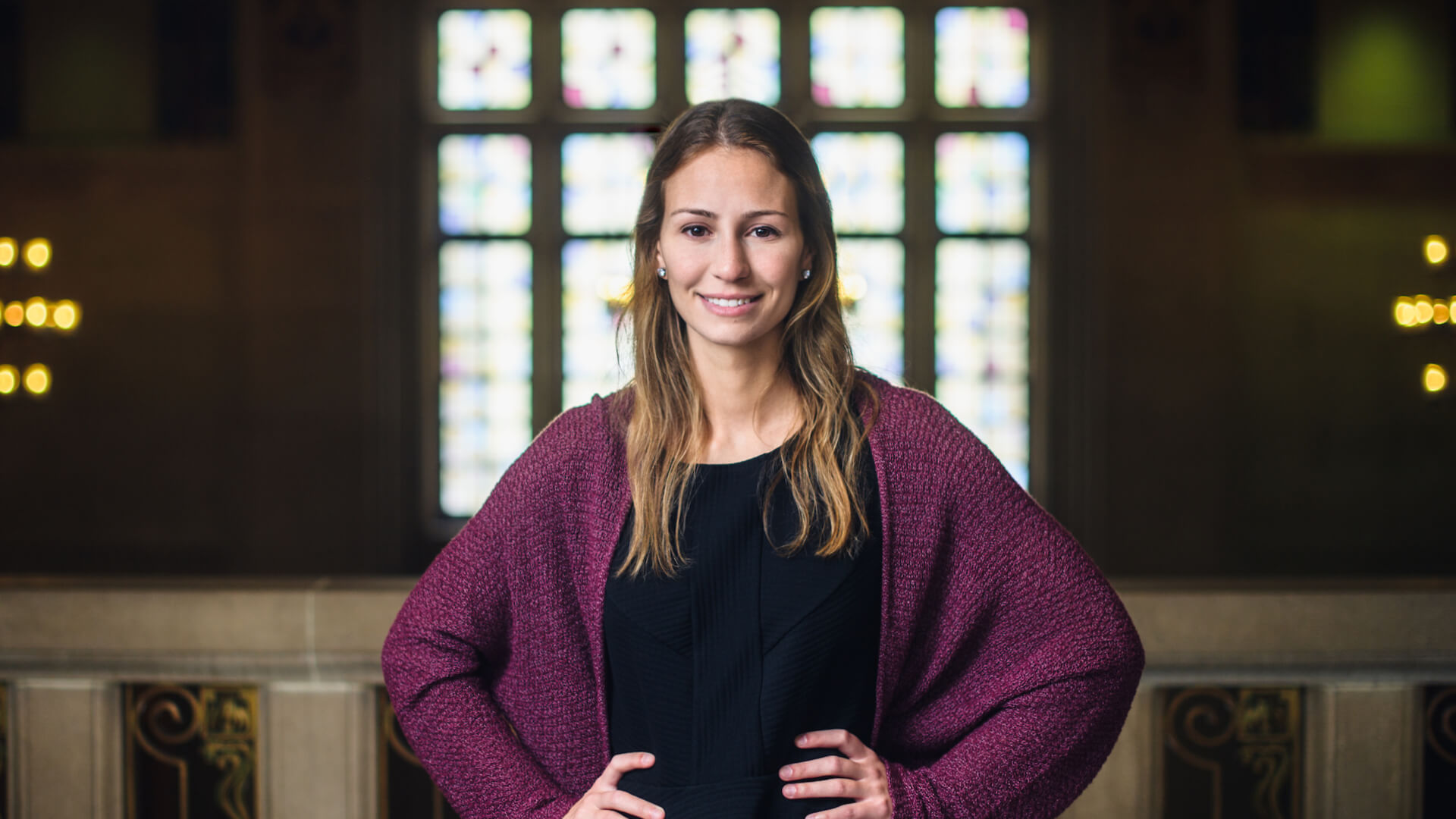 My diagnosis made me a better professional. The DRC made it possible.
When you have an autoimmune disease like Crohn's, it's not usually the first thing that pops into a doctor's head as a possible diagnosis. So, from onset of symptoms to diagnosis, it's not quick. I was lucky because I was really close with my mom and I would talk to her quite a bit about it.
I think about this often, on the patient-end of a diagnosis. People don't often understand what's wrong, and, in my opinion, telling someone is the hardest part. I got diagnosed when I was 15, and I've been in remission for a while, which means I have no signs or symptoms right now. The combination of regular IV infusions at the hospital, stress management and some other things have been important to keeping me in remission. I've become really passionate about this.
That's why I'm studying to be a pharmacist. There's so much that plays into chronic diseases like diabetes — because it's not just the diabetes, or whatever the illness is. You have to manage its side effects, other symptoms, issues from other medicines, stress, that sort of thing.
I love being in a field where I'm able to impact people with other chronic diseases in a positive light.

Madeline Partee
Pharmacy, senior

I think that's something that maybe some of my classmates found more overwhelming at first than I did. I felt like I already understood how that works and had a jumpstart on it before we even learned about it. And I love being in a field where I'm able to impact people with other chronic diseases in a positive light.
The accommodations I use at Purdue through the Disability Resource Center vary, depending on what I need at the time. I have breaks during exams and extended time, and I was allowed to schedule my classes early so I could choose times that didn't conflict with my regular hospital visits in Fort Wayne and medication infusions. These are things that have made my college experience doable and, therefore, why my dreams are reachable.
Those accommodations allowed me to belong to this community, too. And belonging to the Purdue community means a lot to me. I feel like, as a Boilermaker, no matter what people or things or work or anything throws at me, I can handle a lot of challenges — no matter what they are.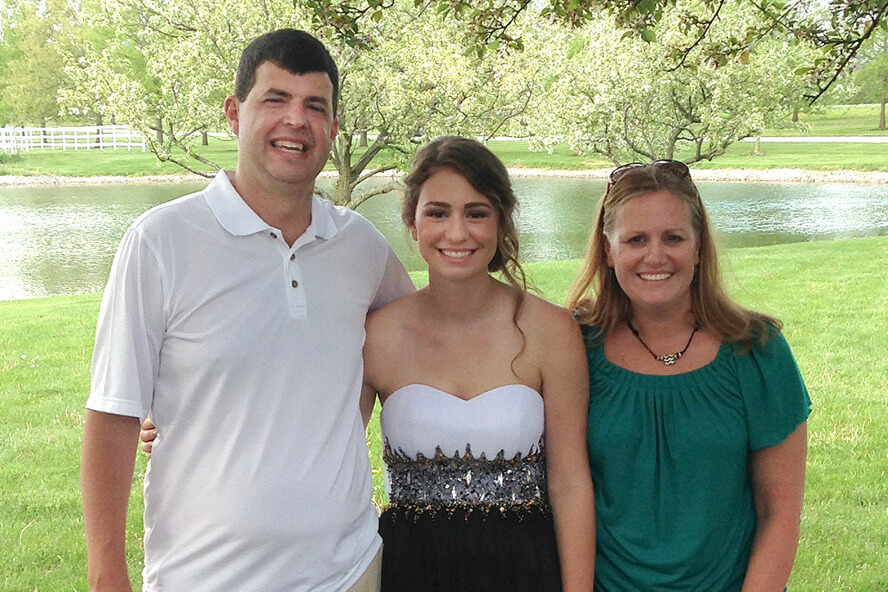 My accommodations allowed me to belong to this community. And belonging to the Purdue community means a lot to me.

Madeline Partee

Pharmacy, senior
Keep Exploring