Back To Top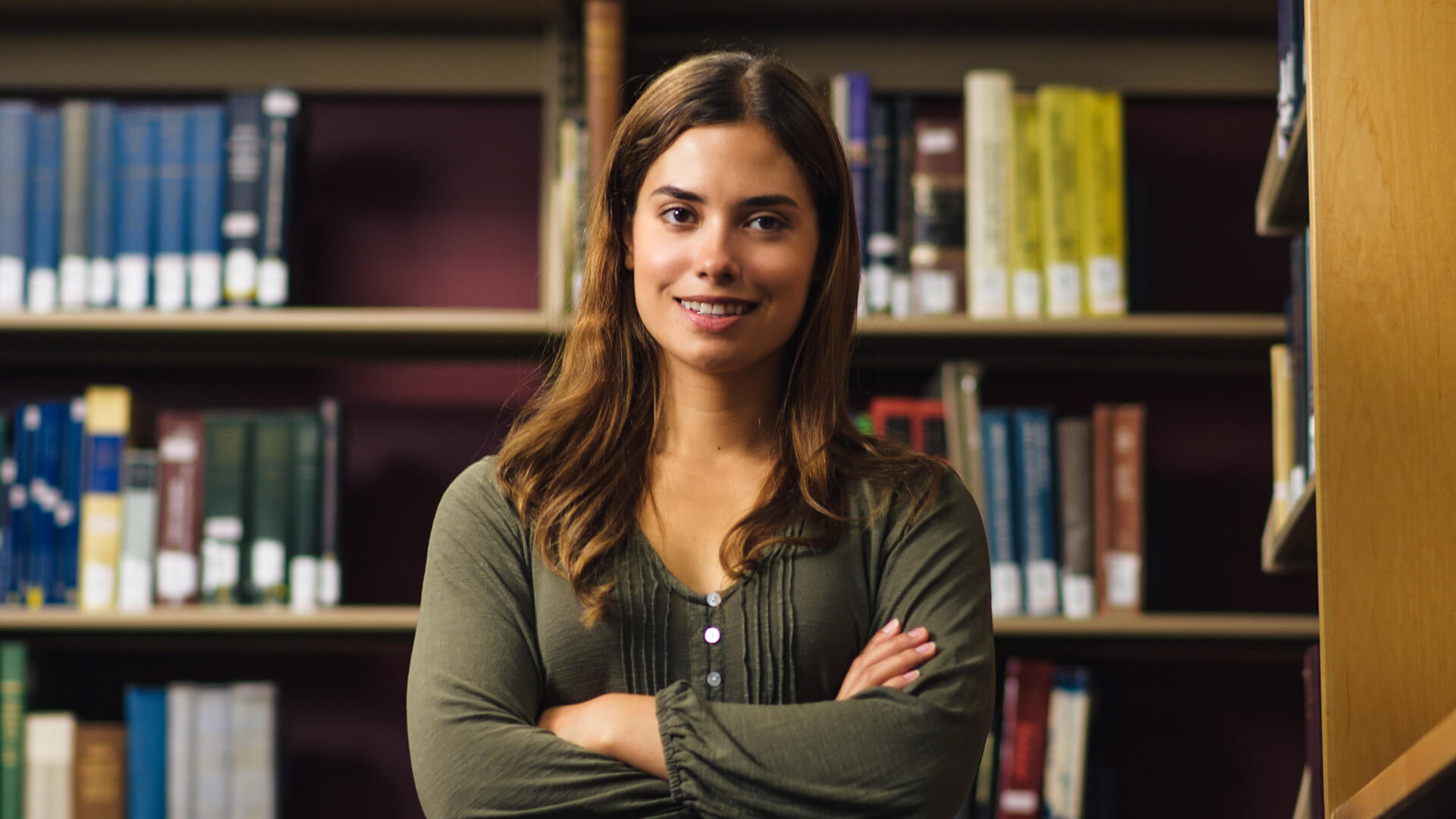 Having DRC support allows her to view disability as a path to creativity
In elementary school, there was such a disconnect with everything that I read. Nothing made sense. I couldn't read a single page. I couldn't pronounce any of the words I was seeing. I jumbled everything up. I wasn't physically able to read, let alone understand the meaning behind those words. Ultimately, in third grade, I was diagnosed with dyslexia.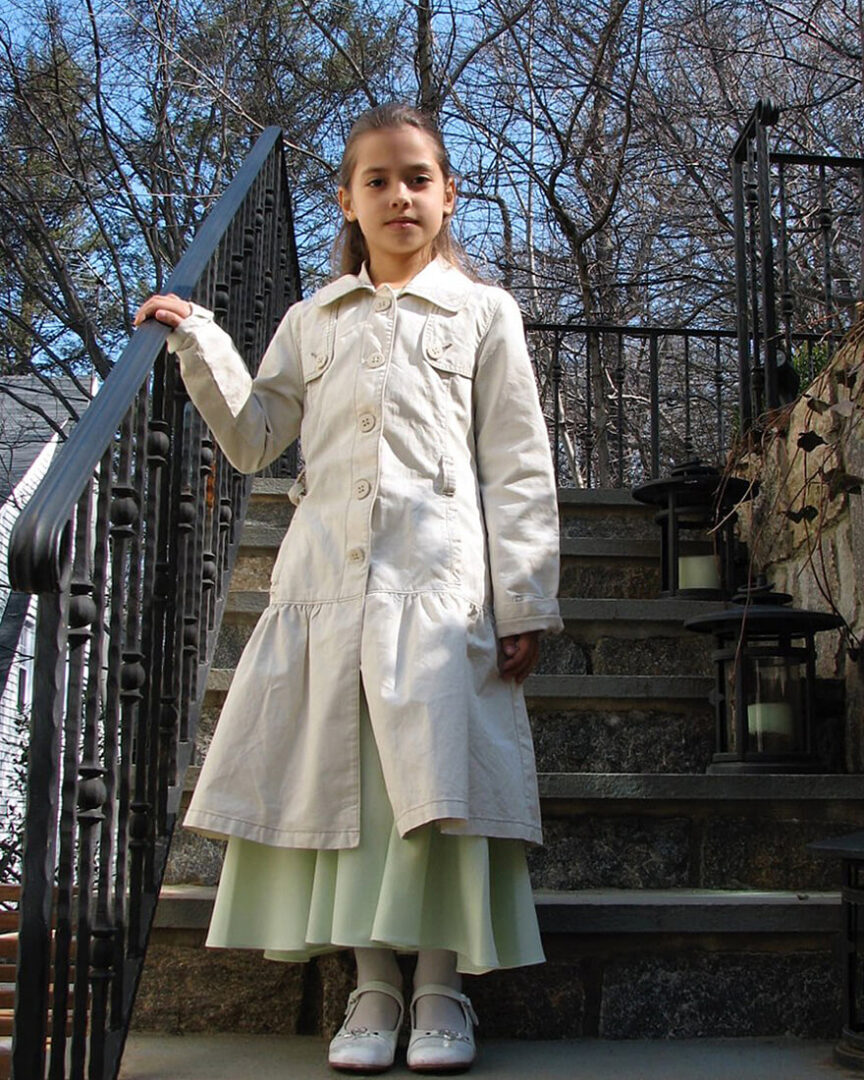 Basically, I had to rewire my brain. I'd already figured out a way to read, but it was with mistakes. It was hard, but I had instructors along the way who were very patient with me, making sure those mistakes were undone in my brain.
I don't explain my mistakes by blaming dyslexia as much as I used to.

Daniella Archer
Senior, Industrial Engineering Technology
When it came time to look at colleges, I was nervous — especially with the workload in engineering. It's a heavy curriculum. But when I came to Purdue, right away, I was able to meet with people at the Disability Resource Center and show them my Individualized Education Plan (IEP). They were able to give me help with note taking, a private room for exams, and someone to read the questions to me and anything else I needed. It was a very easy process.
Now that I've been here a few years, I don't explain my mistakes by blaming dyslexia as much as I used to. I've always had to remind myself: Things will be hard. I shouldn't quit because I have dyslexia, and no one should give me a pass. I'll have to work twice as hard, three times as hard, but it's not an excuse. It's a motivation for overcoming those challenges. And while it's considered a learning disability, I wish more people knew that it's just a different way of learning. Dyslexia opens up a new path to creativity for me and I see things differently.
In a way, my dyslexia is kind of like my superpower because I've built up skills in other areas that other people might not have had to. I think that goes for anybody who has an invisible disability. You can't see what they've struggled with. We've all found ways of getting over those hurdles and become even stronger.
Things will be hard. I shouldn't quit because I have dyslexia, and no one should give me a pass — it's not an excuse.

Daniella Archer
Senior, Industrial Engineering Technology
Keep Exploring