Back To Top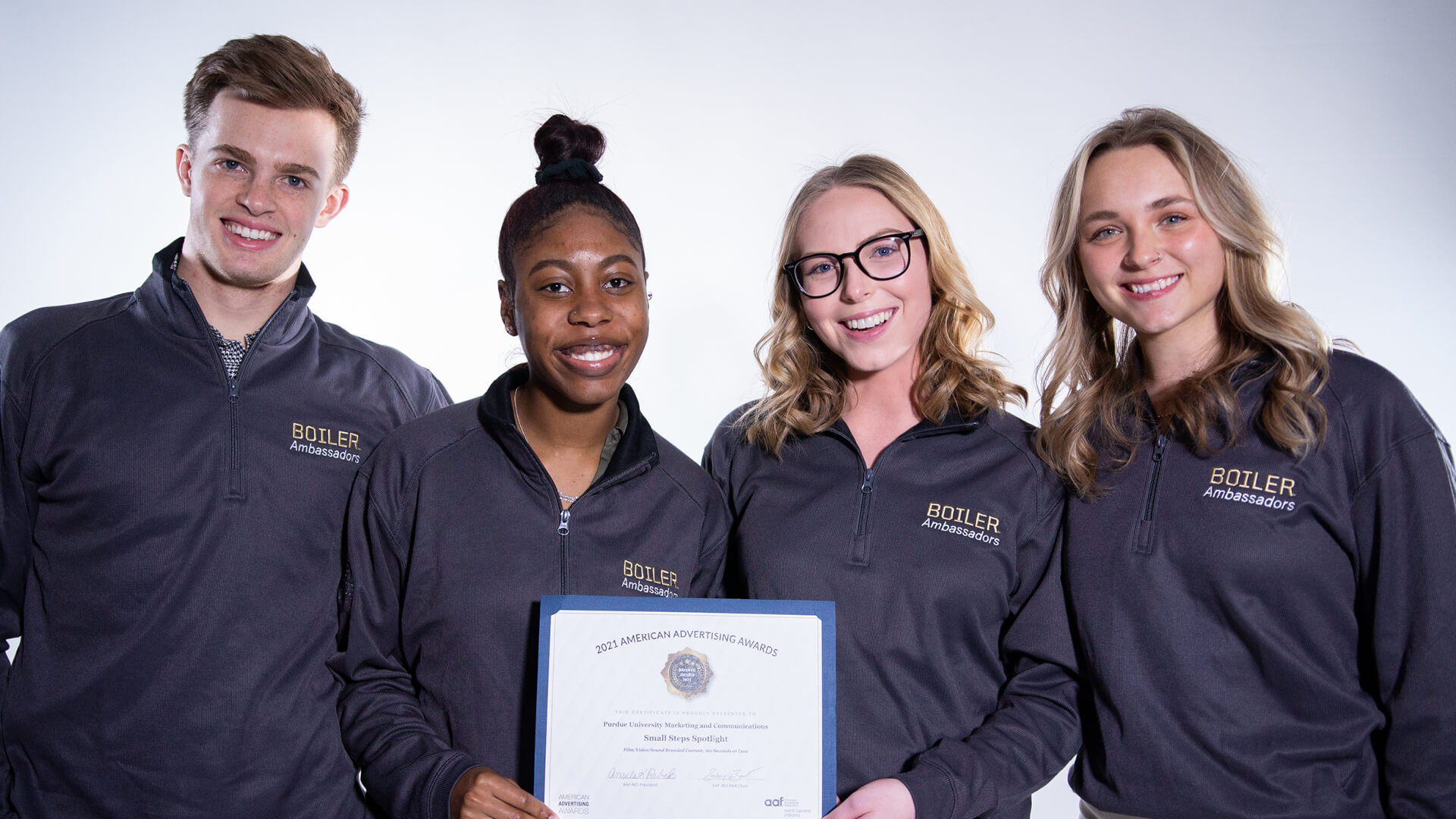 New storytellers create connections and promote the Purdue experience
Uplifting communities, informing students and providing authentic perspectives — the Boiler Ambassador Program finds innovative ways to enhance life across campus.
These storytellers persistently prove their commitments to bettering Purdue University, a drive they've shown since day one.
The team was founded in the fall of 2020 as the Protect Purdue ambassador program. Through pulling together to promote protocols, these students were an integral part of keeping campus safe and limiting the spread of COVID-19. The semester saw major success from the peer-to-peer program's efforts to educate, unite and inspire the Purdue student body to follow and uplift the Protect Purdue Pledge.
Collaborative efforts from these students offered the opportunity to engage even more with current and future Boilermakers.
In the spring of 2021, Protect Purdue ambassadors became Boiler Ambassadors. In this broader role, Boiler Ambassadors directly share their firsthand experiences, from their involvement in clubs and organizations to their time spent in internship positions and research opportunities. These accounts help connect students on campus and allow prospective students a chance to really learn what life is like at Purdue.
Boiler Ambassadors utilize their positions as students and backgrounds in communication to develop strategic messages that showcase the Purdue brand.
They work collaboratively with cross-functional teams, including members specializing in marketing strategy, public relations, creative design, photography, videography, copywriting and web development. Together, they create content dedicated to student life, new student recruitment or campus partners. As a team, they take small steps to highlight the giant leaps across campus.
This award-winning team persistently takes small steps to tell the story of Purdue University from the students' perspective.

Luke Lael
Director of strategy for Boiler Ambassadors
"Our team is strong and full of passionate communicators, marketers and Boilermakers," says Luke Lael, director of strategy for Boiler Ambassadors. "This program continues to grow, evolve and strengthen over time. Over the past two years, we have been able to support countless projects and campus initiatives, all while making lasting impacts. This award-winning team persistently takes small steps to tell the story of Purdue University from the students' perspective."
Lael explains that their goals are simple: to tell the story of Purdue University and to positively impact the Boilermaker community. Through innovative and strategic messaging, they hope to capture the essence of campus life and to enrich recruitment efforts for prospective Boilermakers.
And by collaborating with student organizations, campus partners and community leaders, they are committed to telling the powerful story of Purdue.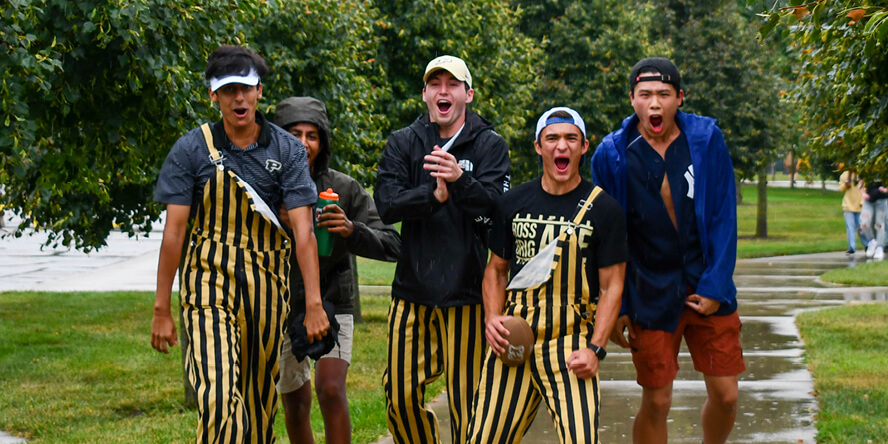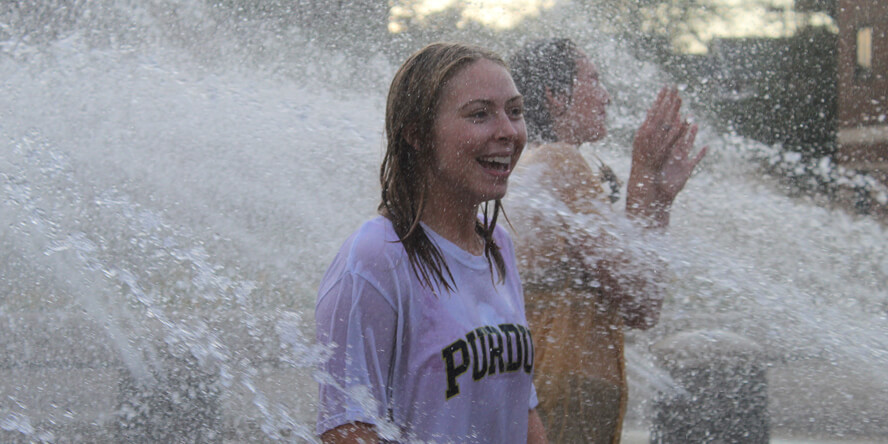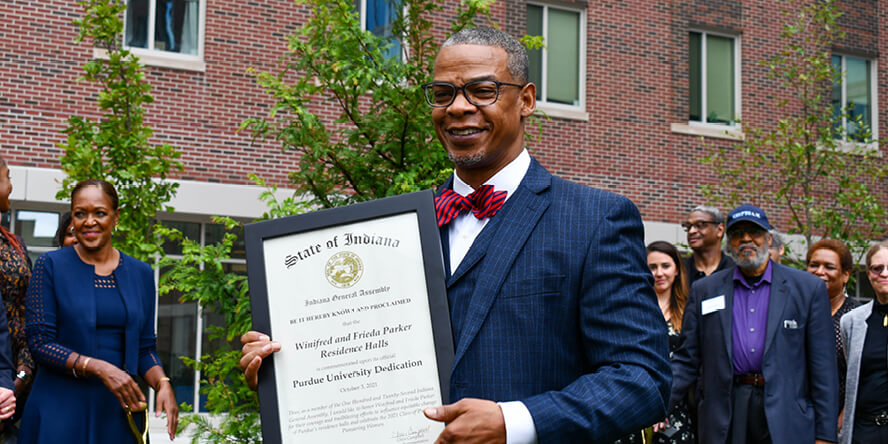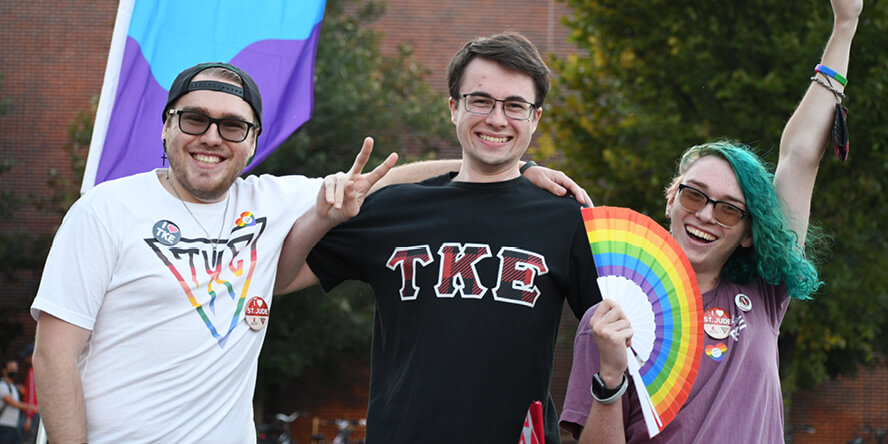 There were no posts found. Please select a different query.