Back To Top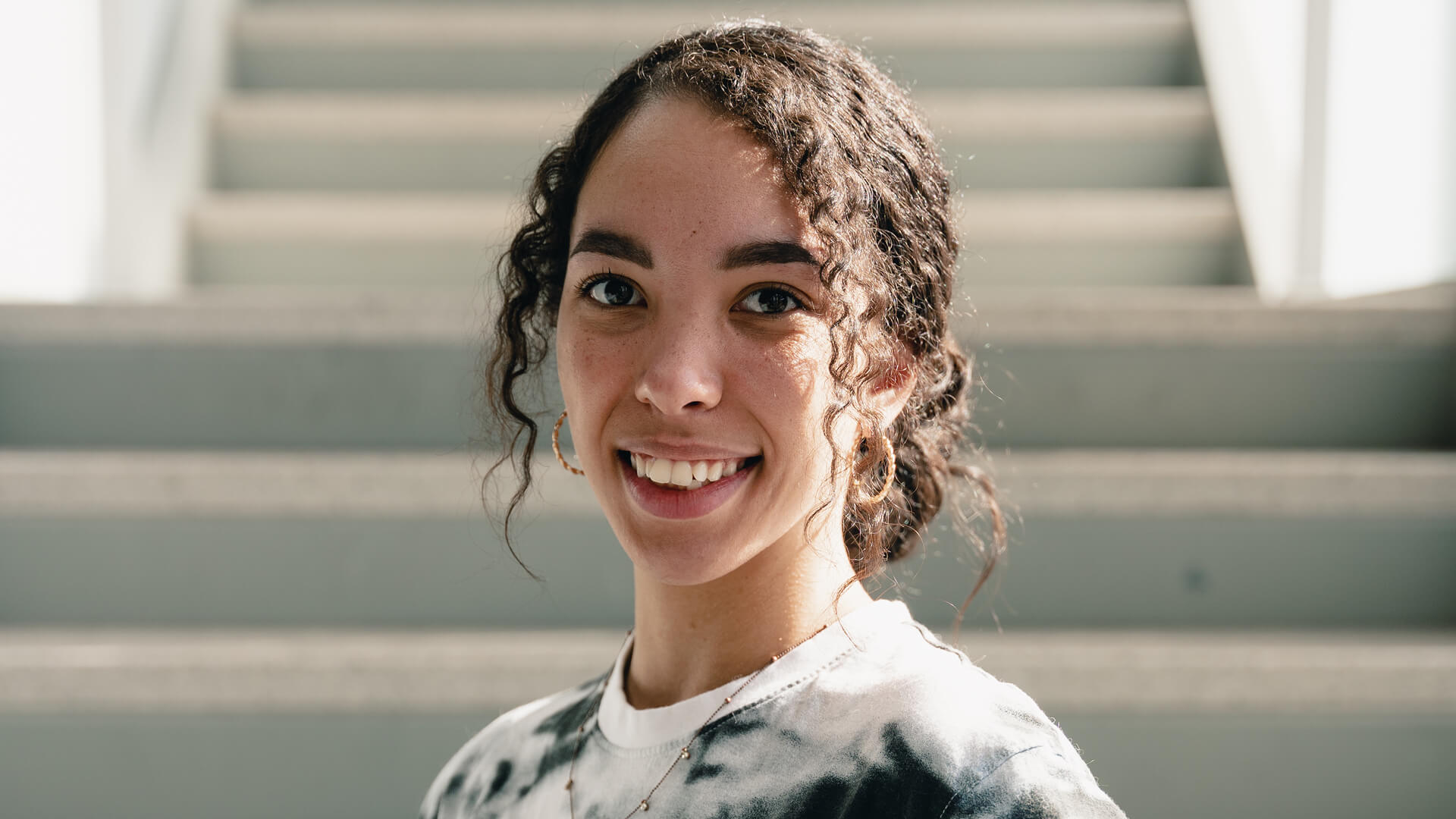 Student experiences academic and financial support through scholarship programs
Purdue University persistently provides opportunities for students to feel supported both academically and financially. Boilermakers benefit from programs like Purdue Promise, which helps qualified students graduate in four years with little to no debt. Senior Sarobbie Hagen understands firsthand the benefit of financial aid — and feels support and security from the entire Purdue community.
"To me, Purdue Promise means opportunity and security," says Hagen. "This program helps me feel secure in the ability to be able to obtain my degree no matter my income. Purdue Promise also offers opportunities within the program, such as study abroad trips, mentorship programs, and networking opportunities that students can participate in and grow from."
Purdue Promise focuses not only on financial support but academic opportunities and involvement, such as preprofessional experiences and guidance from mentors.
To me, Purdue Promise means opportunity and security.

Sarobbie Hagen
Purdue Promise participant
"Having a Purdue Promise mentor is like having a very informed friend that can help you with everything you could need at Purdue. My mentor has been able to help me with study abroad questions, financial aid help, the job search process and many other things. My coach is always there to uplift me in any way that they can."
Since Hagen started her time at Purdue, she has felt the individualized support of Purdue faculty and staff as well.
"The Purdue Promise coaches curate a specific plan for your success and growth during your time at Purdue. They care about you — I feel like I always have access to information or someone to contact for any question, anytime."
Purdue Promise is just one of the many small steps Purdue takes toward accessible higher education. Hagen encourages everyone to research the program. Incoming freshmen can go through the Purdue Promise webpage on Purdue University's website to read more, watch videos and see FAQs for the program.
My coach is always there to uplift me in any way that they can.

Sarobbie Hagen
Purdue Promise participant
Related Stories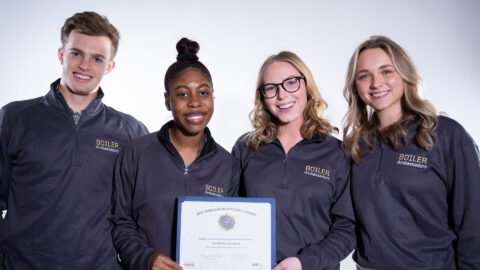 Spotlighting the student perspective with Boiler Ambassadors
Uplifting communities, informing students and providing authentic perspectives — the Boiler Ambassador Program finds innovative ways to enhance life across campus.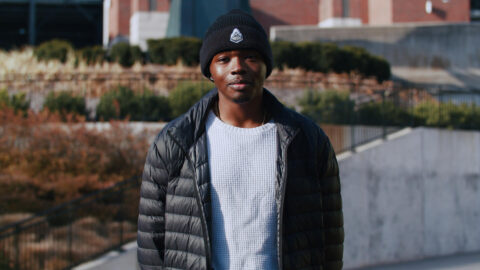 Getting involved and staying true to yourself
Joshua Gregory chose to come to Purdue after falling in love with the campus and people during a summer engineering program.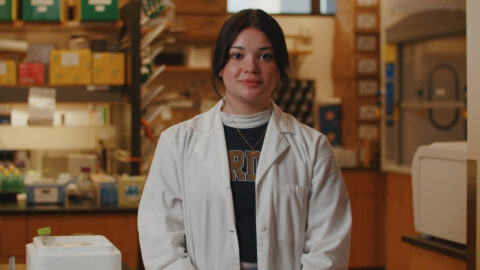 Campuswide connection through STEM majors
Isabella Sirit says campus resources and support from faculty and staff made all the difference in her success and growth.
Purdue Traditions: Purdue Grand Prix
Purdue University is rooted in over 150 years of traditions. These traditions unite all Boilermakers.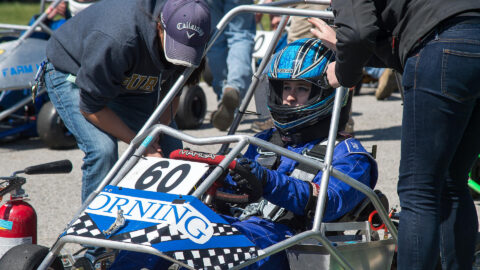 Purdue Society of Women Engineers takes on Grand Prix
Grand Prix teams require patience and innovation, as demonstrated by the Purdue Society of Women Engineers.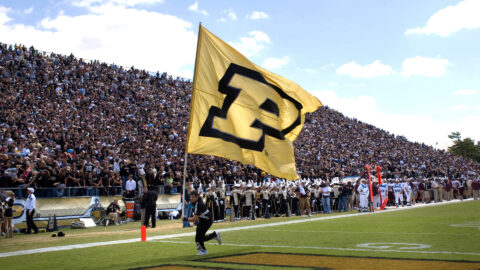 With Purdue's nearly 1,000 student organizations, over 200 majors and nearly 2,000 undergraduate research opportunities, anyone can find their home.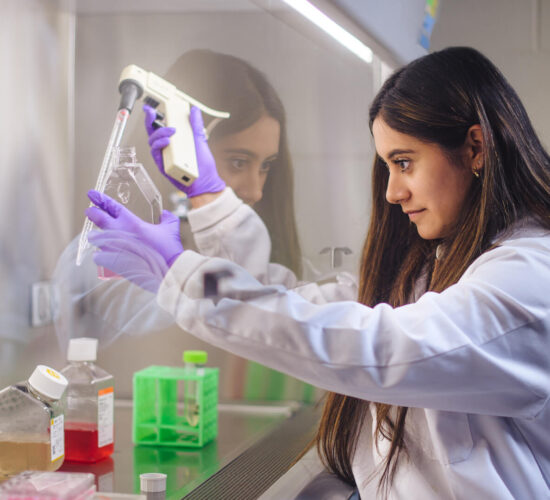 Whether it's in a lab, greenhouse or meeting room, Boilermakers are persistently discovering, researching and developing the next giant leap.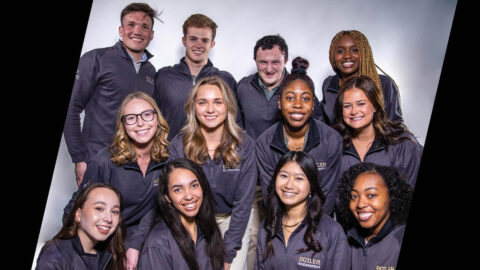 As student leaders, Boiler Ambassadors find innovative ways to enhance life across campus for all Boilermakers.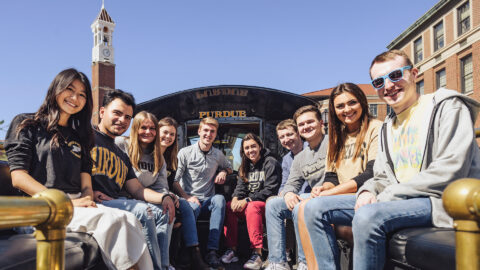 Togetherness Matters: Ellie McClellan's Story
Purdue fosters an environment of togetherness, which allows students like Ellie McClellan to take small steps leading to giant leaps.