Back To Top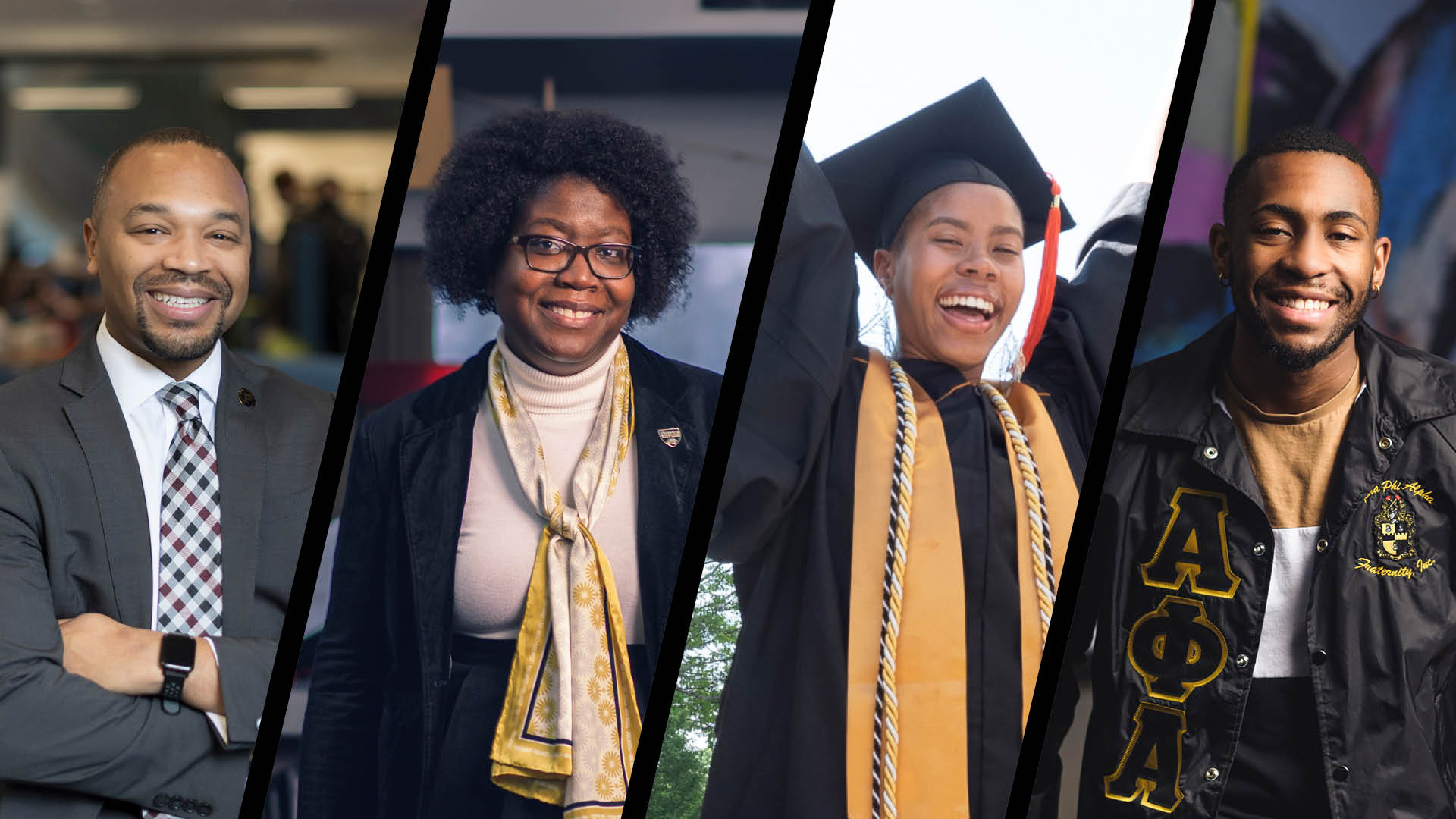 Purdue is committed to celebrating Black excellence with stories about the giant leaps made by Purdue's outstanding Black students, alumni, faculty and staff. We honor the individuals from our Boilermaker history who have made significant impact on our university, and those who are continuing to do so. As part of Black History Month and beyond, we commemorate those who helped make Purdue University the outstanding institution of higher learning it is today.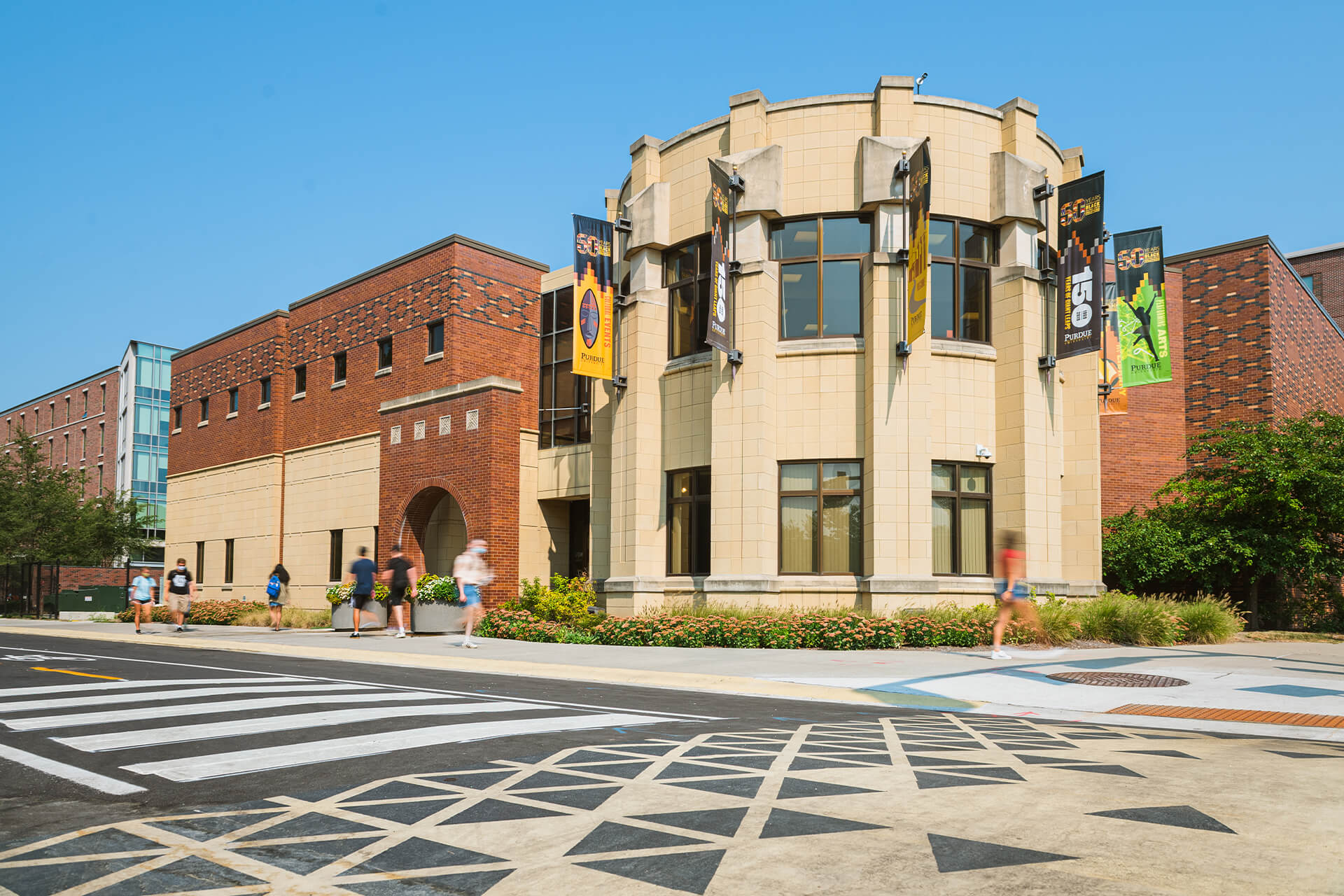 Purdue University
Black Cultural Center 
A vibrant element of university life, the Purdue Black Cultural Center offers a wealth of programs and services for the entire campus community. The BCC brings together the diversity of the Purdue family by nurturing and presenting the rich heritage of the African American experience through art, history and cultural understanding.
Purdue renames
residence halls for
Parker Sisters 
When Frieda and Winifred Parker enrolled at Purdue in 1946, they could not live on campus. The two sisters and their family spearheaded a campaign that led Purdue to integrate university housing in 1947. In October 2021, Purdue dedicated the Frieda and Winifred Parker Residence Halls to honor their commitment to the fight for equity and access in education.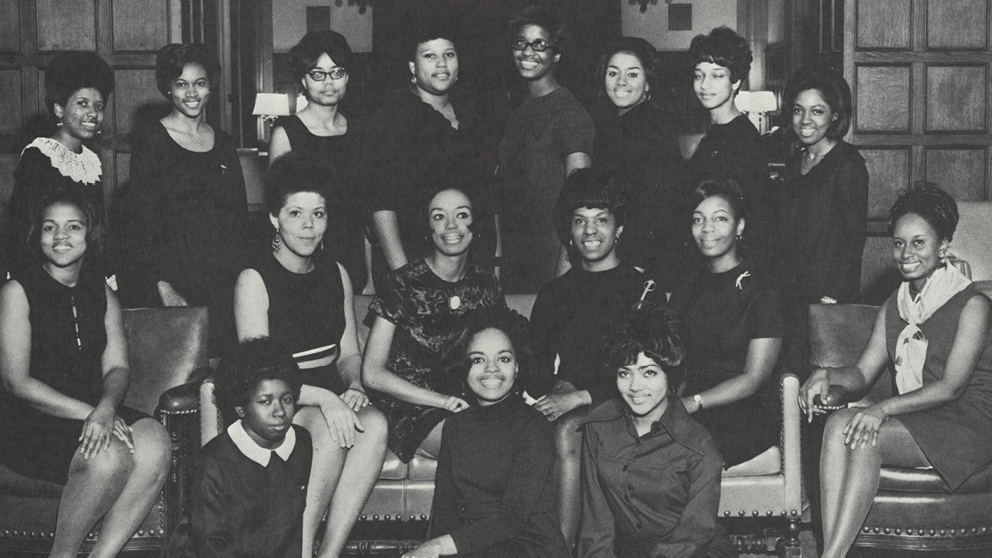 Black history at
Purdue University 
Learn more about Black history at Purdue, including early pioneers and key events that helped shape the university's future, through this Purdue Archives and Special Collections timeline.
Explore Videos
Nigel Taylor
Nigel Taylor shares how the historically Black Alpha Phi Alpha Fraternity Inc. has been a true place of belonging for him on campus.
Meet Don and Liz
Don and Liz Thompson's impact and commitment to Purdue, particularly the university's Minority Engineering Program, have empowered generations of students.
Black Cultural Center Tour
Purdue University's Black Cultural Center is a vibrant element of campus life. The BCC offers a wealth of the African American experience through art, history and cultural understanding education and programming
Leroy Keyes
Purdue football legend Leroy Keyes on growing up Black and how Purdue University made him feel accepted.
Toyinda Smith
This Purdue Hall of Famer continues to make an impact, now as an author, professor and coach, among other titles.
Black Voices of Inspiration
Established in 1975 as one of Purdue University's Black Cultural Center performing arts ensembles, Black Voices of Inspiration (BVOI) is a choir dedicated to the performance of spirituals, gospels and contemporary songs of inspiration by African American composers.