Back To Top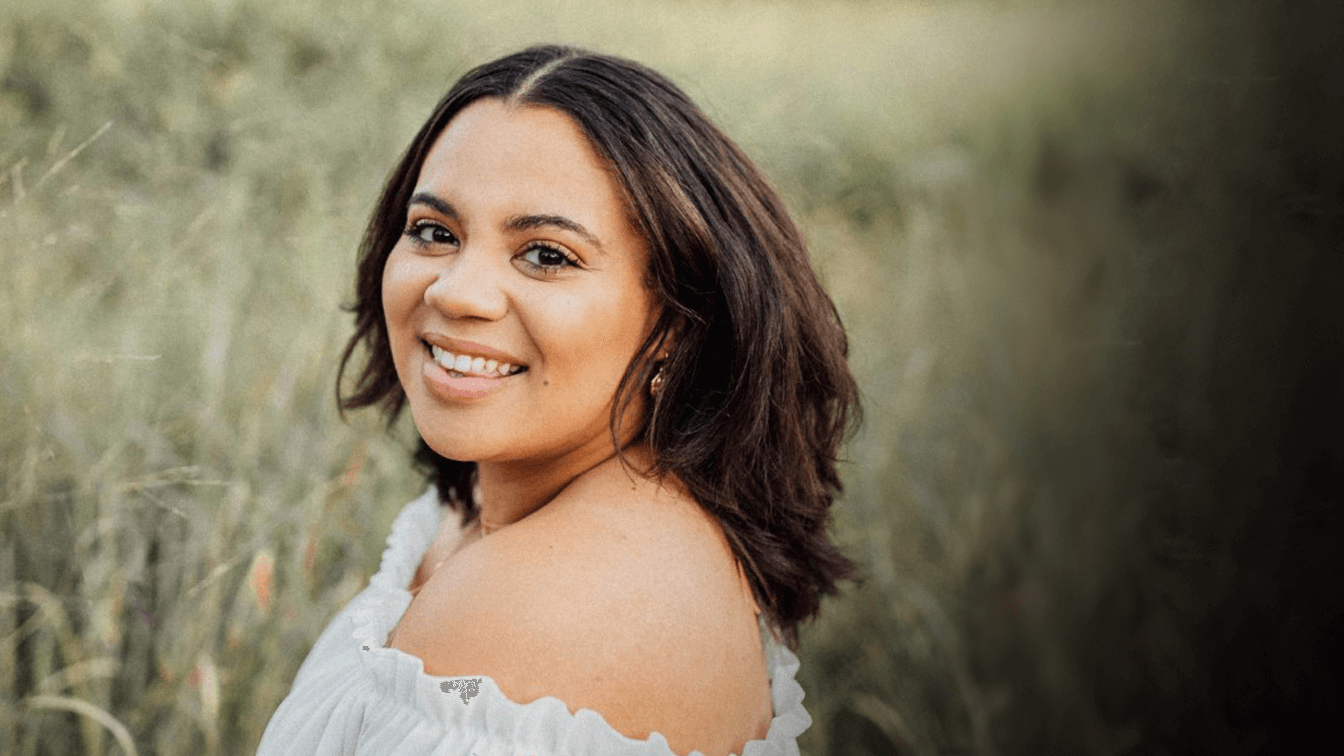 As a Purdue University student, you can expect to stay up late, have fun with friends, discover your passion and put it to work.
So says Isabella Matthews, a senior from Indianapolis majoring in political science and global studies. Through her diverse educational and extracurricular experiences, Matthews has certainly put in the long hours. And discovered her passions.
"I had other options for college but I'm so glad I chose Purdue. I have been given opportunities here that I did not think were possible," Matthews says. "I expected to work hard when I came here, but Purdue is also a place to grow. I have learned so many life lessons and made so many personal and professional connections here, I couldn't imagine another place to experience undergrad."
Matthews' passions begin with leadership and the battle for human rights.
She is a member of two leadership programs — the Division of Diversity and Inclusion's BoilerMENTOR program and the Center for Intercultural Learning, Mentorship, Assessment and Research (CILMAR) program — as well as the national honors society Mortar Board. That organization honors college seniors for their scholarship, leadership and service.
Matthews also served as a leading member of the Black Cultural Center's Black Thought Collective, a student organization designed to broaden and enhance the educational experience of involved students through knowledge-sharing from an Afrocentric perspective.
One of the biggest things I've learned is that being a leader often means being a follower, and I truly believe that. I'm a strong believer in lifting up those around you as a leader, that this is how we grow and help others grow at the same time.

Isabella Matthews
Matthews, who will graduate with minors in human rights and Spanish, has done extensive research on the minority experience in America while at Purdue. This includes a project aimed at understanding the spread of COVID-19 disinformation to the Black and brown communities.
"All of my research has focused on institutional racism and uplifting Black voices. It's research I really care about, and Purdue has given me a place to pursue that," she says. "Being Black at Purdue means something. It means joining in on a legacy that has not always been kind to Black and brown people, but I am thankful for the community that is fighting to change that legacy. I hope even more will change after I leave this place."
Matthews also cultivated her artistic passions at Purdue, singing in choral ensembles for Purdue Musical Organizations and the BCC. She is a captain of one of three Purduettes specialty ensembles within PMO, and sings with the Black Voices of Inspiration choir at the BCC.
"Through Purduettes and Black Voices of Inspiration, I have been able to travel across the country and share my voice with so many people," Matthews says. "Singing music created by Black composers and artists has been such a great opportunity for me to connect and better understand my Blackness while in college. All of these experiences have reinforced the idea that there is a community here to support you and watch you succeed."
RELATED STORIES