Back To Top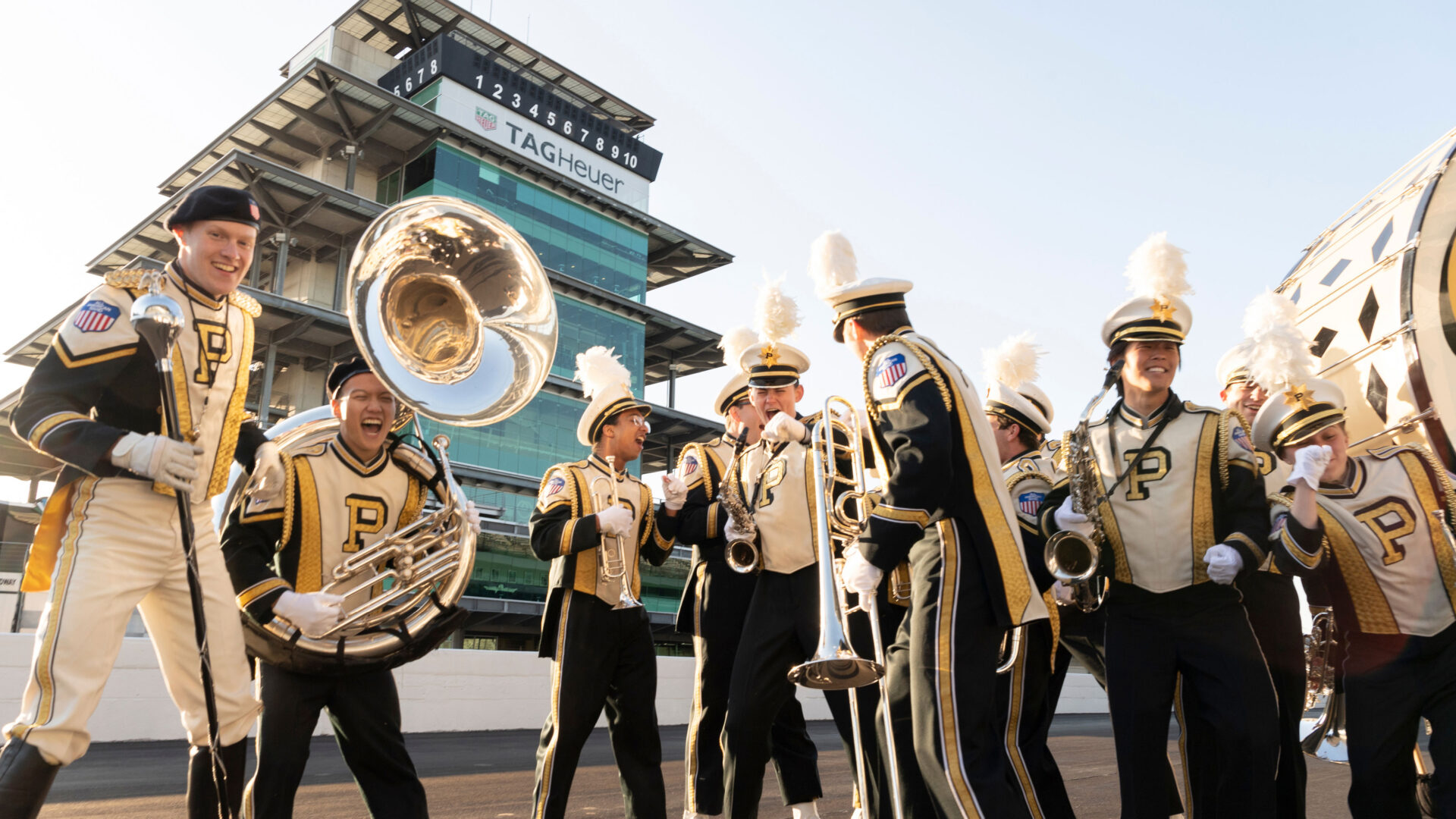 For over a century, Purdue University has been welcoming race fans back home again for the Indianapolis 500
From the "All-American" Marching Band performing across the iconic yard of bricks to Purdue engineers in the pits, we have helped welcome fans back home again to Indiana for more than 100 years.
In 1919, the Purdue "All-American" Marching Band became the first band to perform as part of the day's ceremonies. Their signature performance of "Back Home Again in Indiana" is known to draw cheers and tears.
Over the years, Purdue has sent many of its world-renowned engineers to the race, too. Many got their start in Purdue's own big race — the annual Grand Prix. Begun in 1958, Boilermaker students, who affectionately call it "The Greatest Spectacle in College Racing," use the student-run race to exercise their skills and enthusiasm for motorsports. Generations of Purdue-trained engineers have since worked in the pits at the Indianapolis Motor Speedway, preparing IndyCar drivers for the 500-mile race.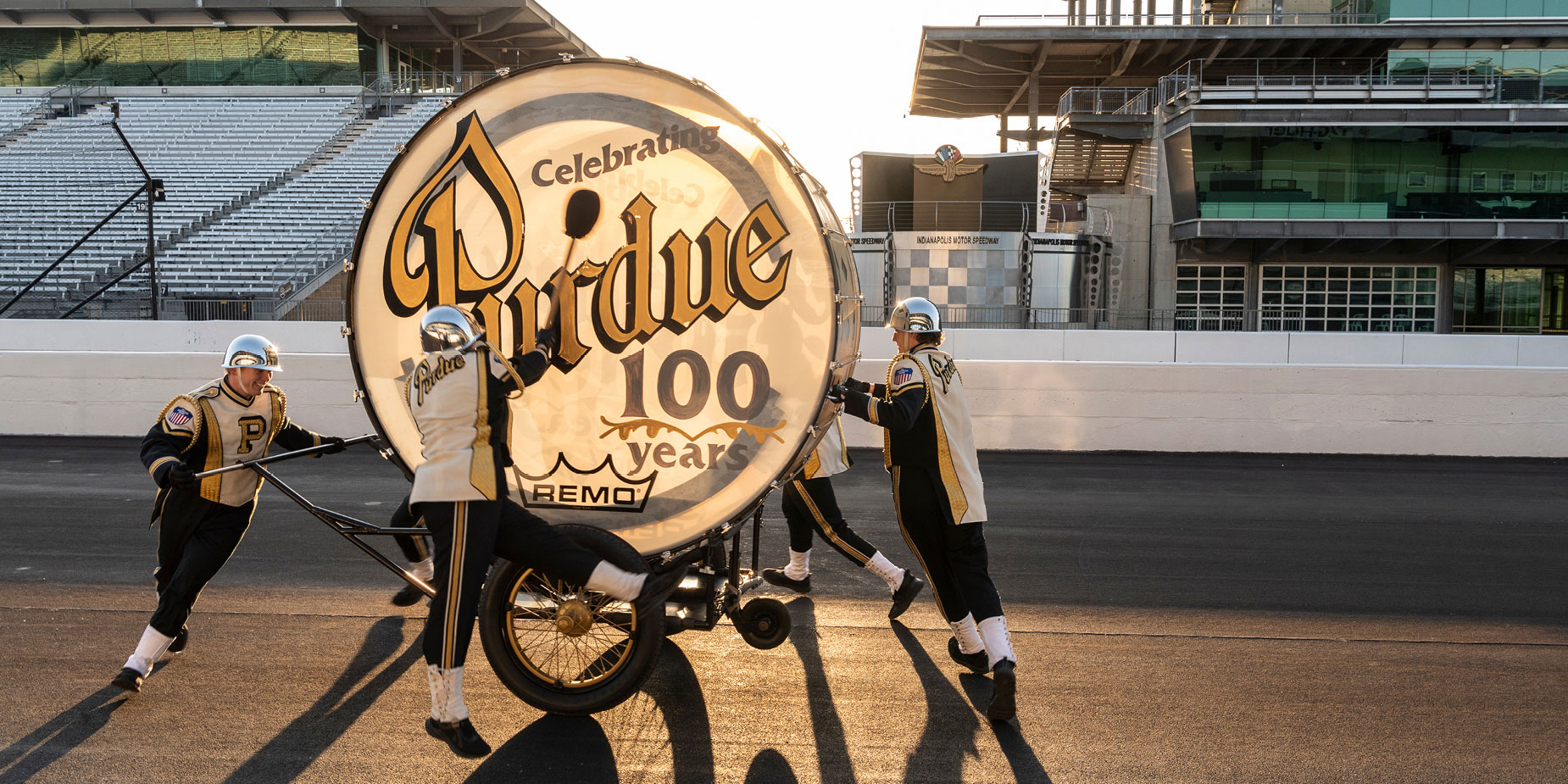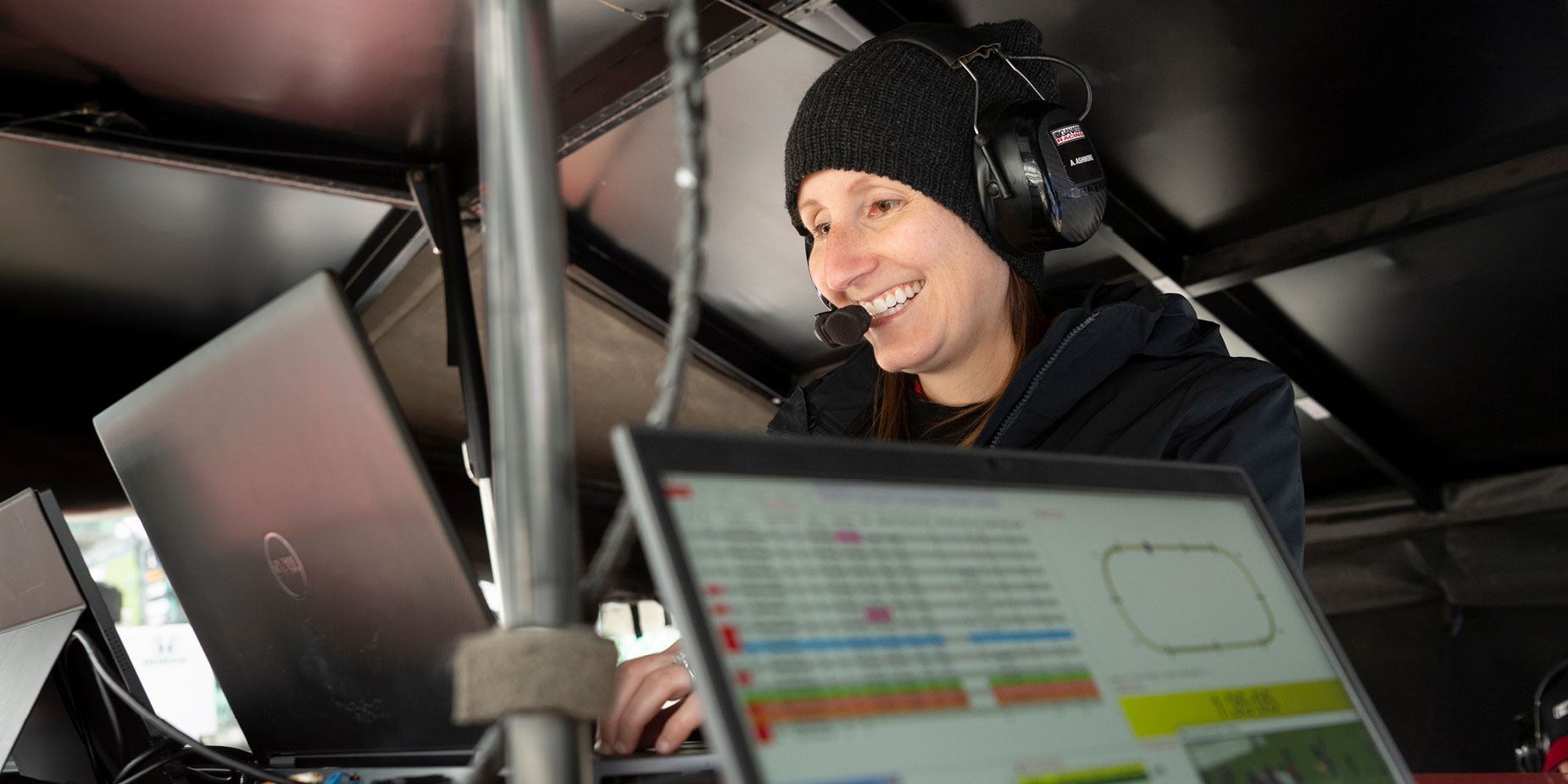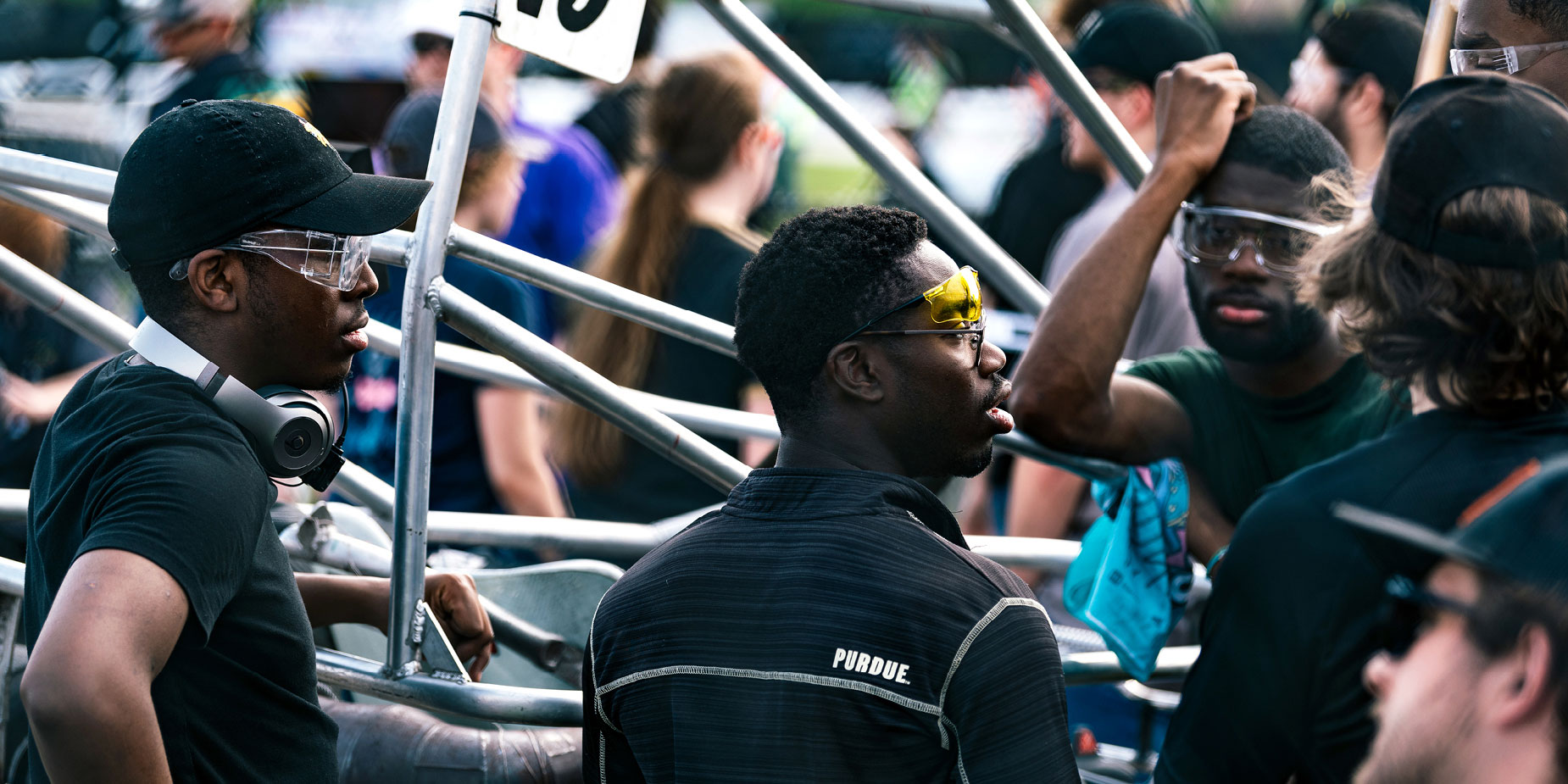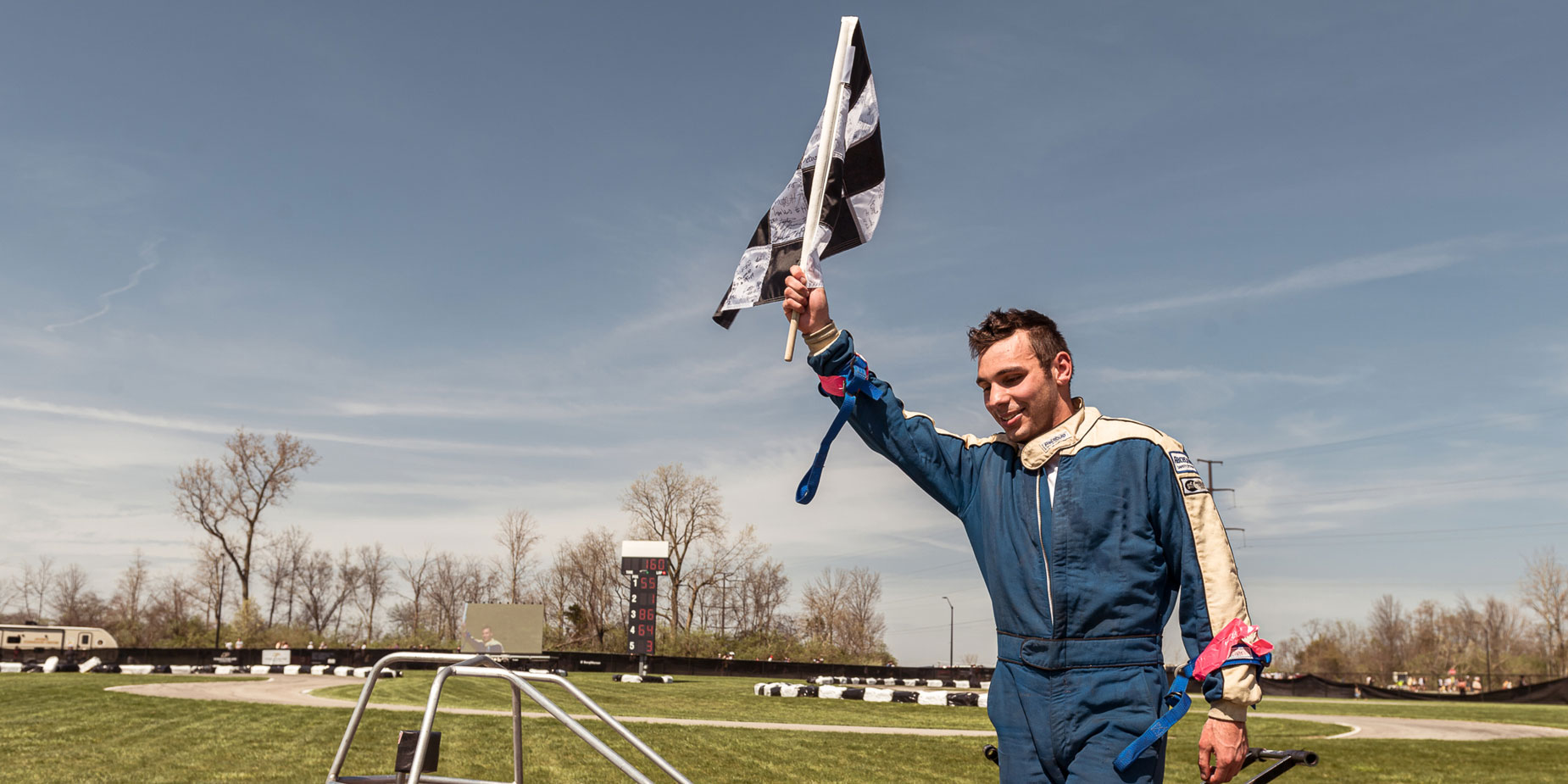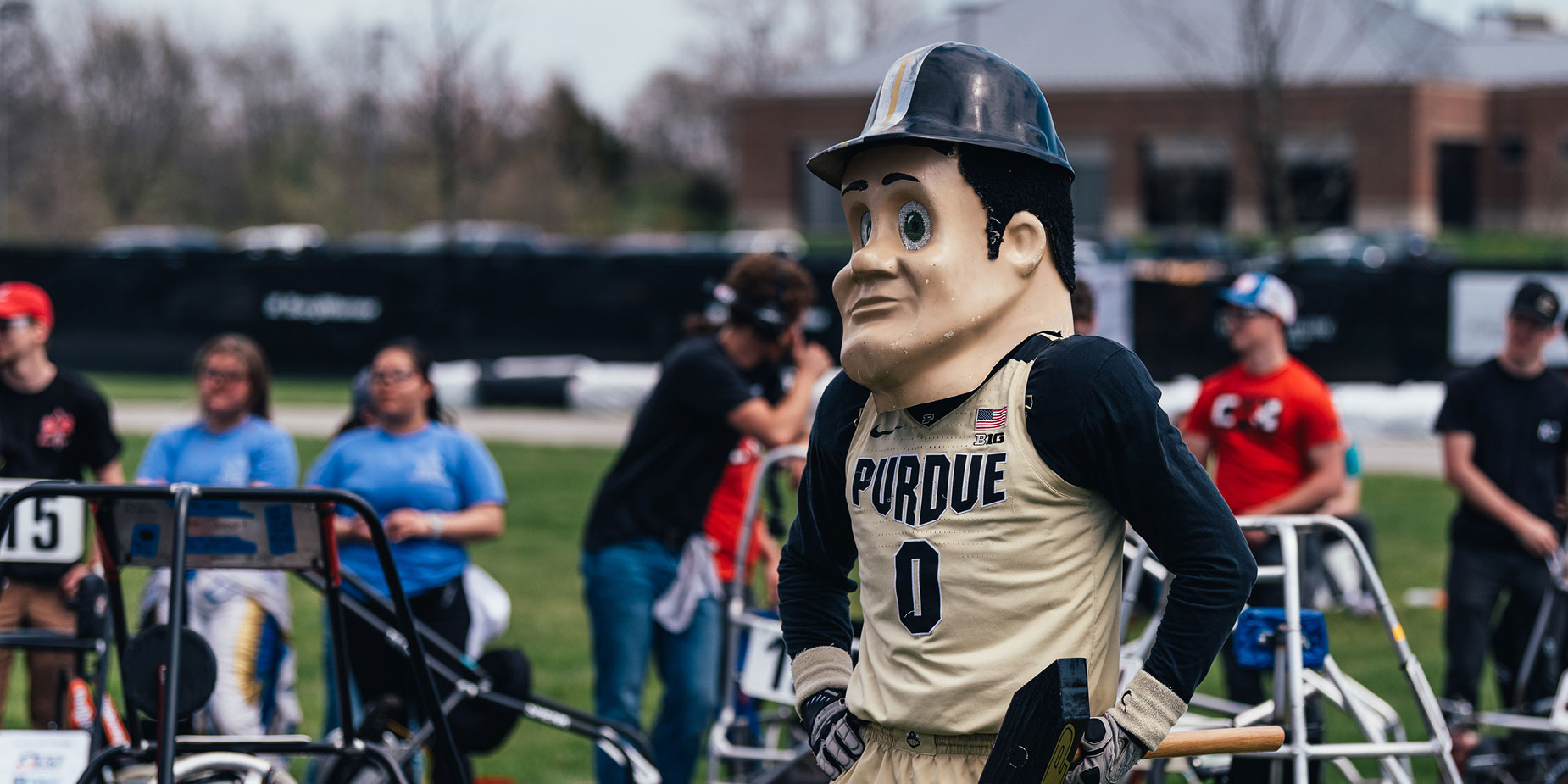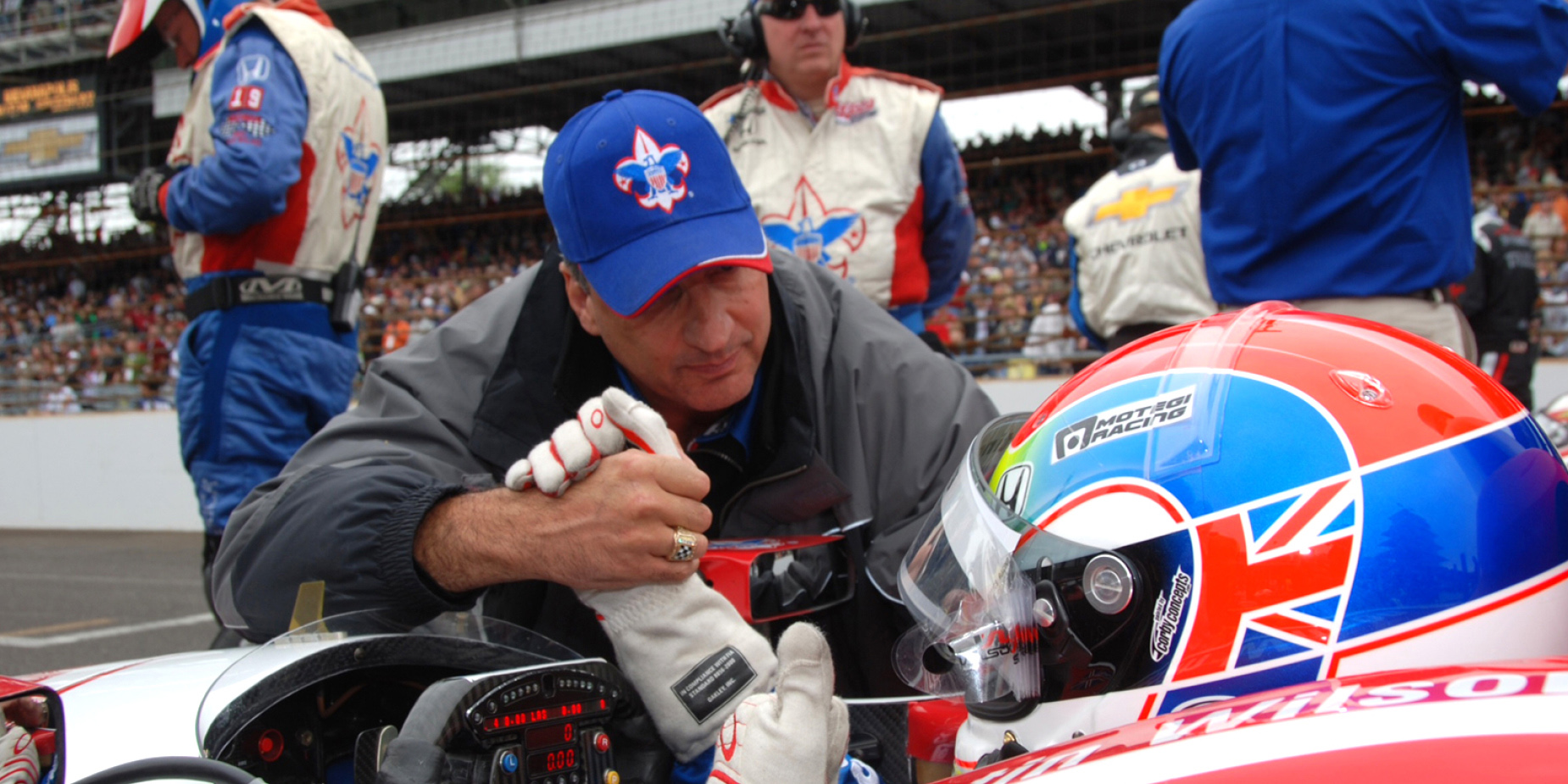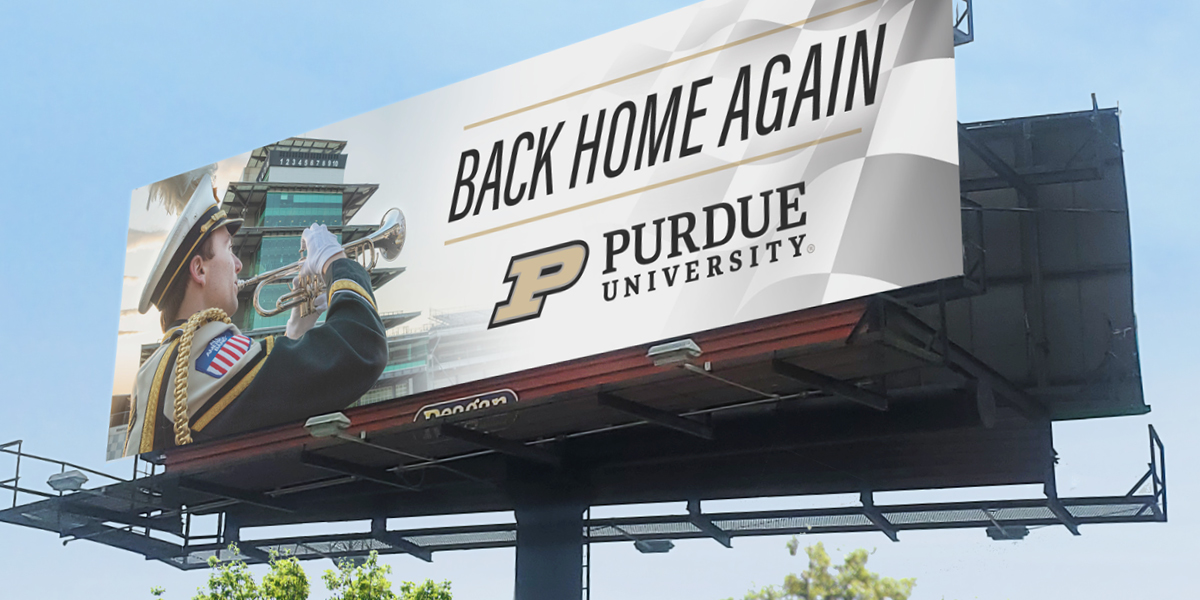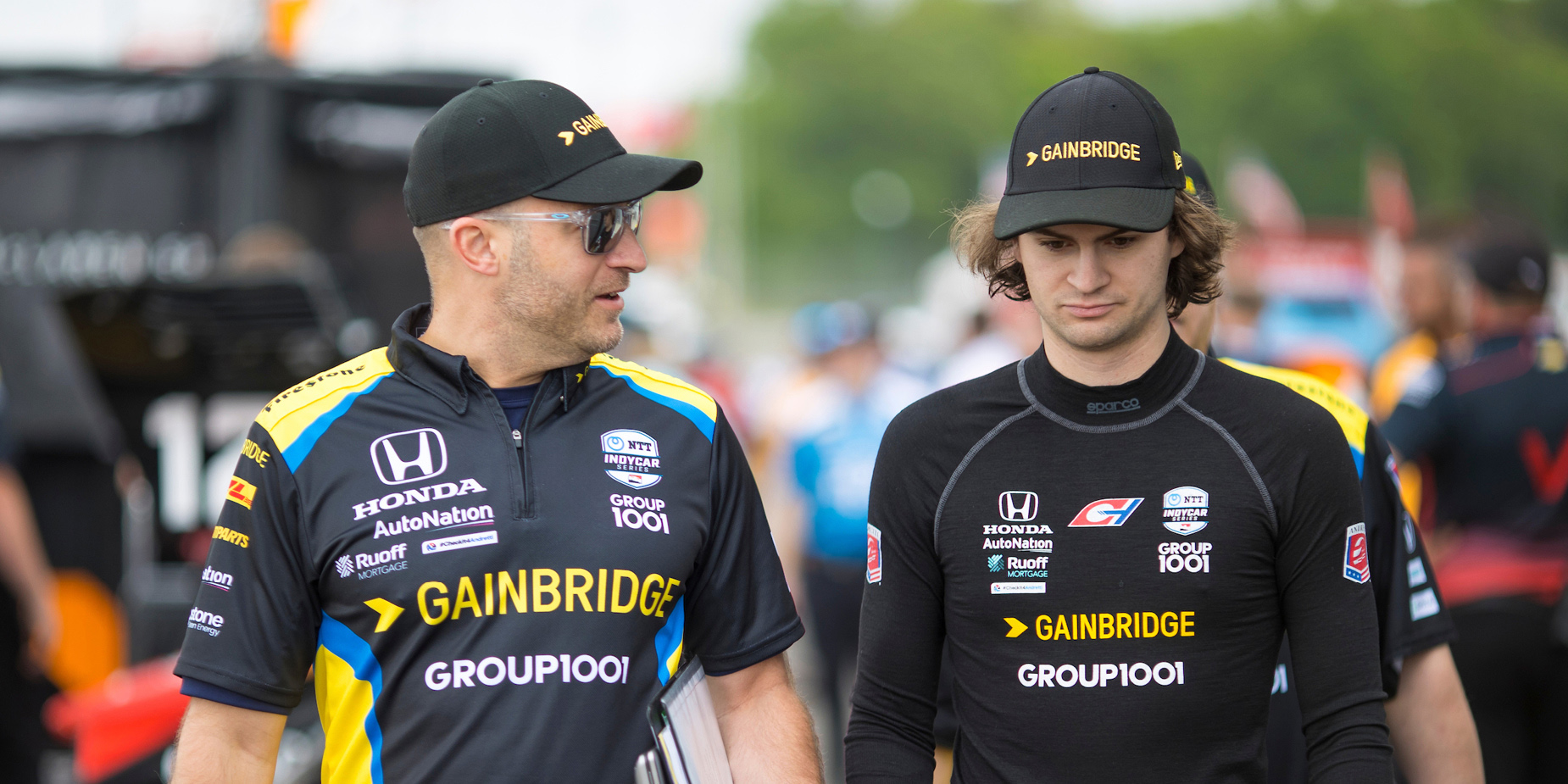 Over time, Boilermakers' enthusiasm and involvement in the sport has only grown — from the pre-race parade to the pits. Dozens of Purdue women have served as ambassadors in the 500 Festival Princess Program, stepping into leadership opportunities that have shaped the entire state of Indiana. And Purdue has served as the host band for the AES 500 Festival Parade since its inception in 1957.
Start your engines and read on to explore how Boilermakers continue to shape the Indianapolis 500.
In this episode of "This Is Purdue," we're talking to IndyCar engineer Angela Ashmore. Angela, an engineer for Chip Ganassi Racing's No. 8 Huski Chocolate Honda, is a lifelong motorsports fan. Her giant leap into professional racing came after relentless persistence and perseverance. Listen in as Angela discusses her experience with Purdue's Formula Society of …
Listen to this Episode
A young Nathan O'Rourke could list every Indianapolis 500 winner since 1911. Since then, he's worked with some of the best known names in IndyCar and is currently living out his racing dreams.
Read More
At the age of 11, Bill Pappas saved enough money to attend his first-ever Indianapolis 500. Since then, he has turned his dreams into a reality, along the way working with some of the biggest names in racing — Juan Pablo Montoya, Emerson Fittipaldi and A.J. Foyt.
Read More
Related Stories