Back To Top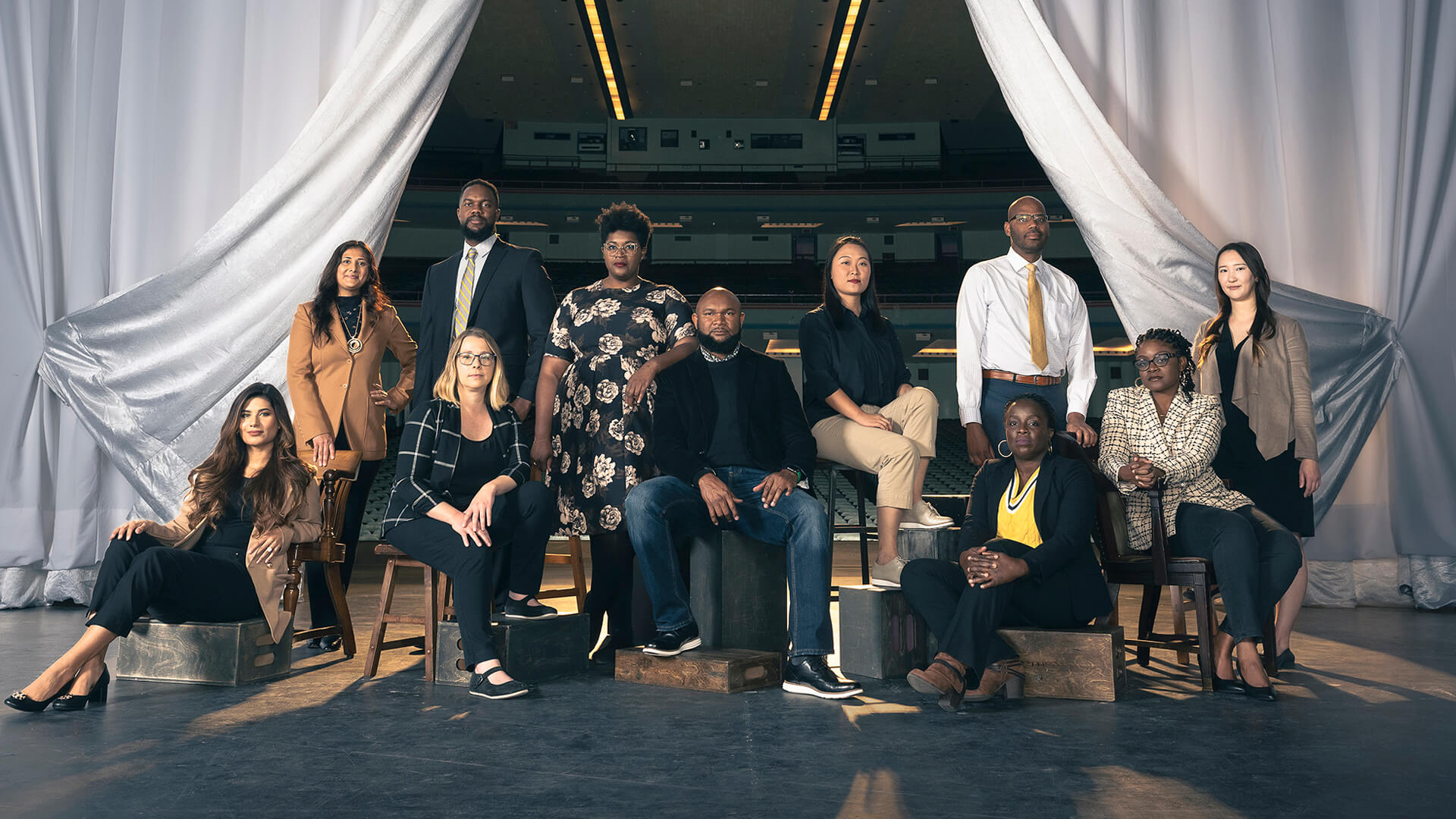 Meet the new faculty members bringing diverse perspectives to public health at Purdue
In 2021, we announced Purdue's Next Moves — five strategic initiatives to propel the university's global prestige and instigate groundbreaking research. An essential part of that is investing in Purdue faculty.
That's why those five Next Moves include the Equity Task Force, a comprehensive five-year, $75 million plan that will bring diverse perspective to Purdue's campus.
With a commitment to sustained advancement of diversity in research, thought and representation at Purdue, the Equity Task Force hired new faculty members in public health, health policy and health equity.
In the fall of 2022, 11 new Purdue faculty started their Boilermaker academic careers. They span six departments in three colleges — Health and Human Sciences, Pharmacy, and Libraries and Information Sciences. This is the first wave of a larger, multiyear cluster hiring initiative, totaling 40 faculty, that will expand our research, diversify faculty perspectives and promote a supportive community for all students.
Related Stories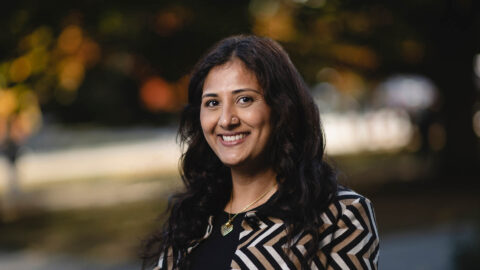 'Health care is a fundamental human right'
By the time she reached middle school, Afsan Bhadelia had lived in Asia, the Middle East, Europe and North America. With two parents trained in the medical field — her father is a neuroradiologist and her mother studied biomedicine — …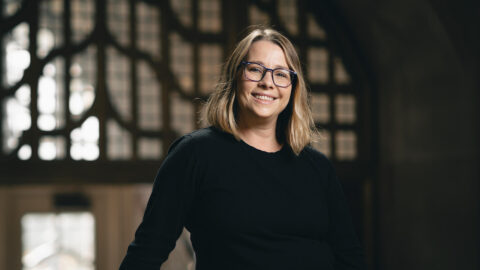 Investigating the link between the gut microbiome and food insecurity
Growing up, Patricia Wolf, an assistant professor in the Department of Nutrition Science in Purdue's College of Health and Human Sciences, was among the 10% of U.S. households facing food insecurity. "These experiences influenced my interest in researching how food …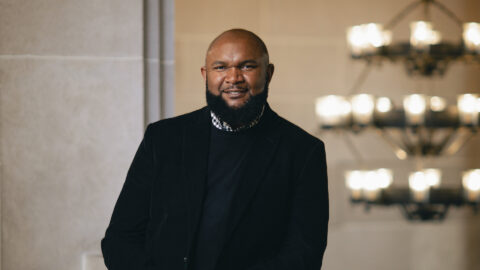 Reaching rural residents with colorectal cancer screenings
Michael Preston, an assistant professor of pharmacy practice in Purdue University's College of Pharmacy, seeks to understand the barriers that prevent individuals from seeking evidence-based interventions such as cancer screenings. He develops health initiatives that provide road maps for engaging …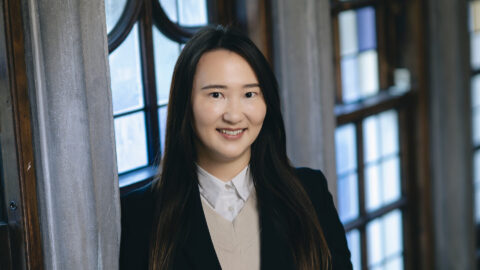 Harnessing the power of social media for preventive health
Soojung Jo had just completed her master's in nursing informatics at Seoul National University when the Middle East Respiratory Syndrome (MERS) outbreak spread through South Korea in 2015. At the time, Jo was working in the Gyeonggi Infectious Control Center, …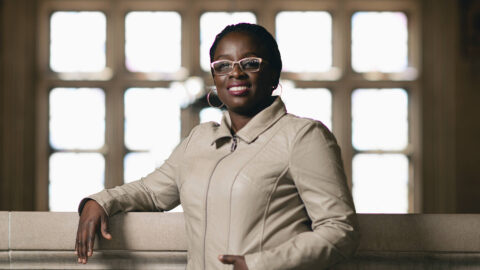 Reducing tobacco use among industry-targeted populations
Bukola Usidame, an assistant professor in Purdue University's Department of Public Health, researches socioeconomic disparities in tobacco use. "I'm particularly interested in the populations targeted by the tobacco industry which include low socioeconomic status, minorities and adolescents."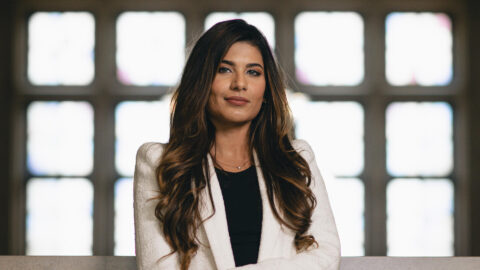 Redefining the role of pharmacist
Faria Chaudhry remembers the exact moment she decided to pursue a career in pharmacy. Home from college when her father started having a heart attack, Chaudhry raced upstairs to grab his medicine. "I didn't know where my path would lead, …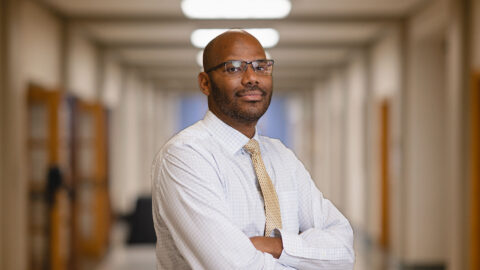 Understanding how Black families address health disparities
In the five years Paul Robbins taught high school math in South Carolina, he worked in two different schools, one sufficiently resourced and the other underfunded. The stark contrast between the opportunities available to students based on school resources motivated …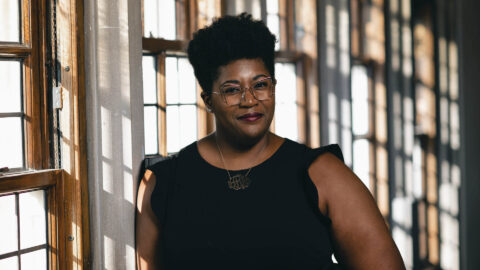 Improving public health information literacy
Misinformation is rampant, and sometimes it's difficult to separate fact from fiction. When it comes to public health, information literacy is critical to enable understanding and affirm credibility. "Information literacy is fundamental to public health," says Andrea Hayes, an assistant …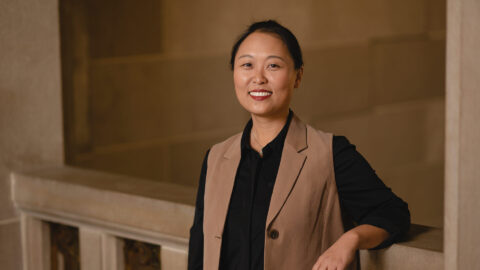 Promoting healthy behaviors in older adults
Although Haocen Wang didn't know exactly what her research focus would be when she moved to the Midwest from her native China to pursue a PhD, she knew she wanted to work with older adults. Raised largely by her maternal …