Back To Top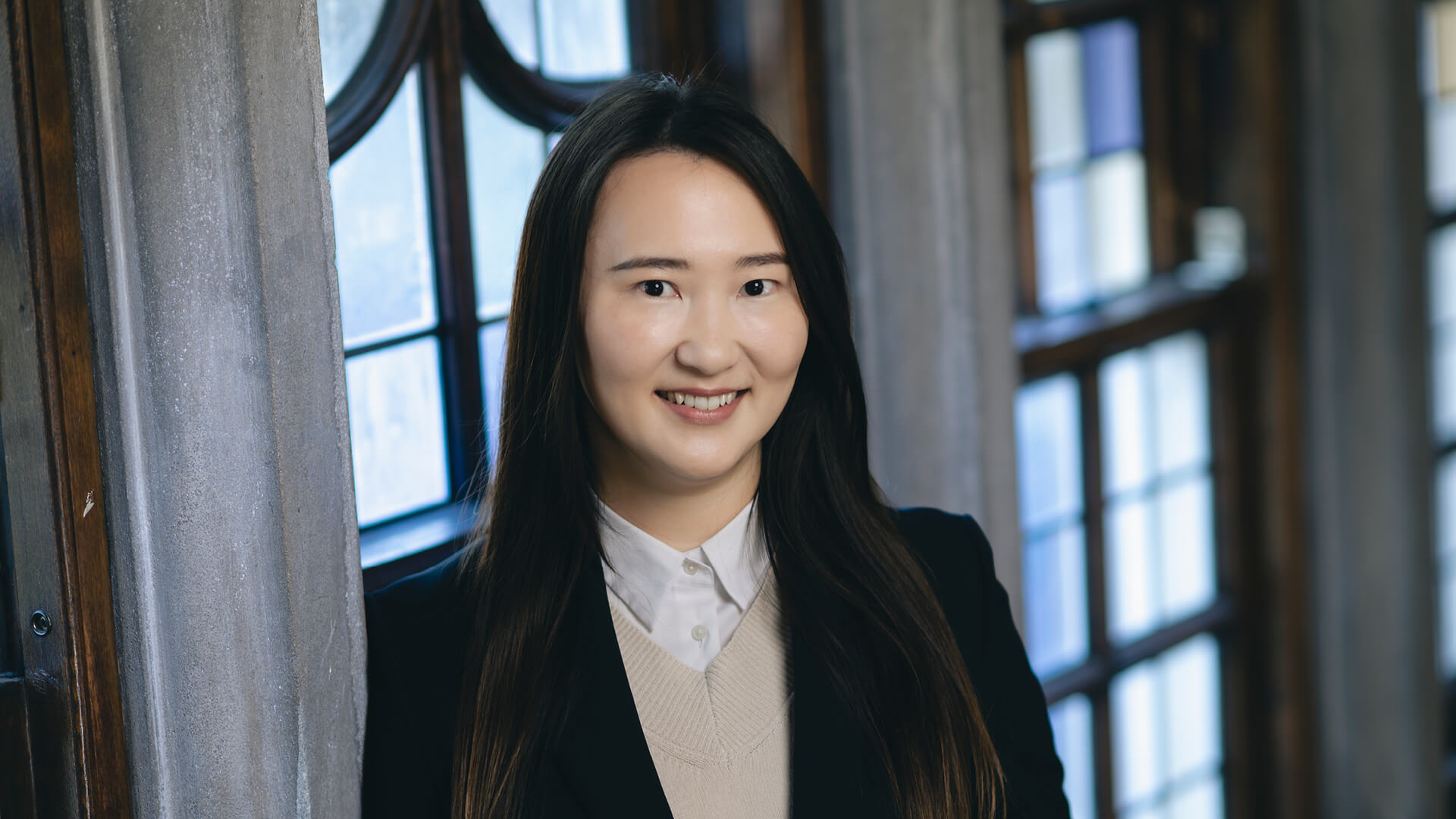 Purdue's Soojung Jo explores storytelling as a means of promoting vaccine awareness
Soojung Jo had just completed her master's in nursing informatics at Seoul National University when the Middle East Respiratory Syndrome (MERS) outbreak spread through South Korea in 2015. At the time, Jo was working in the Gyeonggi Infectious Control Center, a regional center operated by the Korea Centers for Disease Control and Prevention.
"The early response to MERS in Korea was very similar to the COVID-19 pandemic in the United States in 2020," says Jo. "The country was unprepared to deal with a mass outbreak. There was mistrust in government officials. A lot of misinformation was spread through social media."
Seeing how the public responded to the MERS outbreak led to an interest in learning more about factors that impact public behavior in relation to infectious diseases. Jo relocated to Phoenix to pursue her PhD at Arizona State University, where she started researching HPV (human papillomavirus) vaccination among Asian Americans. She found that the limited awareness of the benefits of the HPV vaccine among Asian Americans led to lower vaccination rates.
"Particularly for immigrant populations for whom English is a second language, visiting a health clinic to learn about preventive treatments can be daunting," Jo says. "When there's a barrier to accessing health information from a trusted health care provider, people often turn to other resources such as their family and friends or the internet. There's a common misconception that giving a preteen the HPV vaccine will promote sexual activity, so some parents won't ask about the vaccine because of that reason."
There is some evidence that anti-vaccination content relies more on storytelling, and pro-vaccination content relies more on delivery of facts. Understanding the methods by which content is delivered and its ability to persuade is an important step in my research.

Soojung Jo
Assistant professor of nursing
Jo, an assistant professor in Purdue University's School of Nursing, studies how social media impacts people's decision-making regarding preventive health behaviors such as receiving vaccines. She joined the university's faculty in Fall 2022 as part of a strategic public health cluster hire.
At Purdue, Jo wants to leverage her background in data and informatics to build interdisciplinary partnerships with faculty in computer science and computer engineering to harness social media as a tool to promote the health benefits of vaccinations. First, she plans to gather data on what sources people rely on to get information about vaccinations; then she will determine how to deliver educational information about preventive health measures through social media.
"There is some evidence that anti-vaccination content relies more on storytelling, and pro-vaccination content relies more on delivery of facts," Jo says. "Understanding the methods by which content is delivered and its ability to persuade is an important step in my research."
As part of Purdue's largest incoming faculty class and the flourishing College of Health and Human Sciences, Jo looks forward to resulting cross-collaborations focused on improving public health. "This cluster hire creates the right environment for synergies throughout the college and across campus," Jo says. "Integration of our diverse perspectives will lead to innovative ideas that will positively impact public health."