Back To Top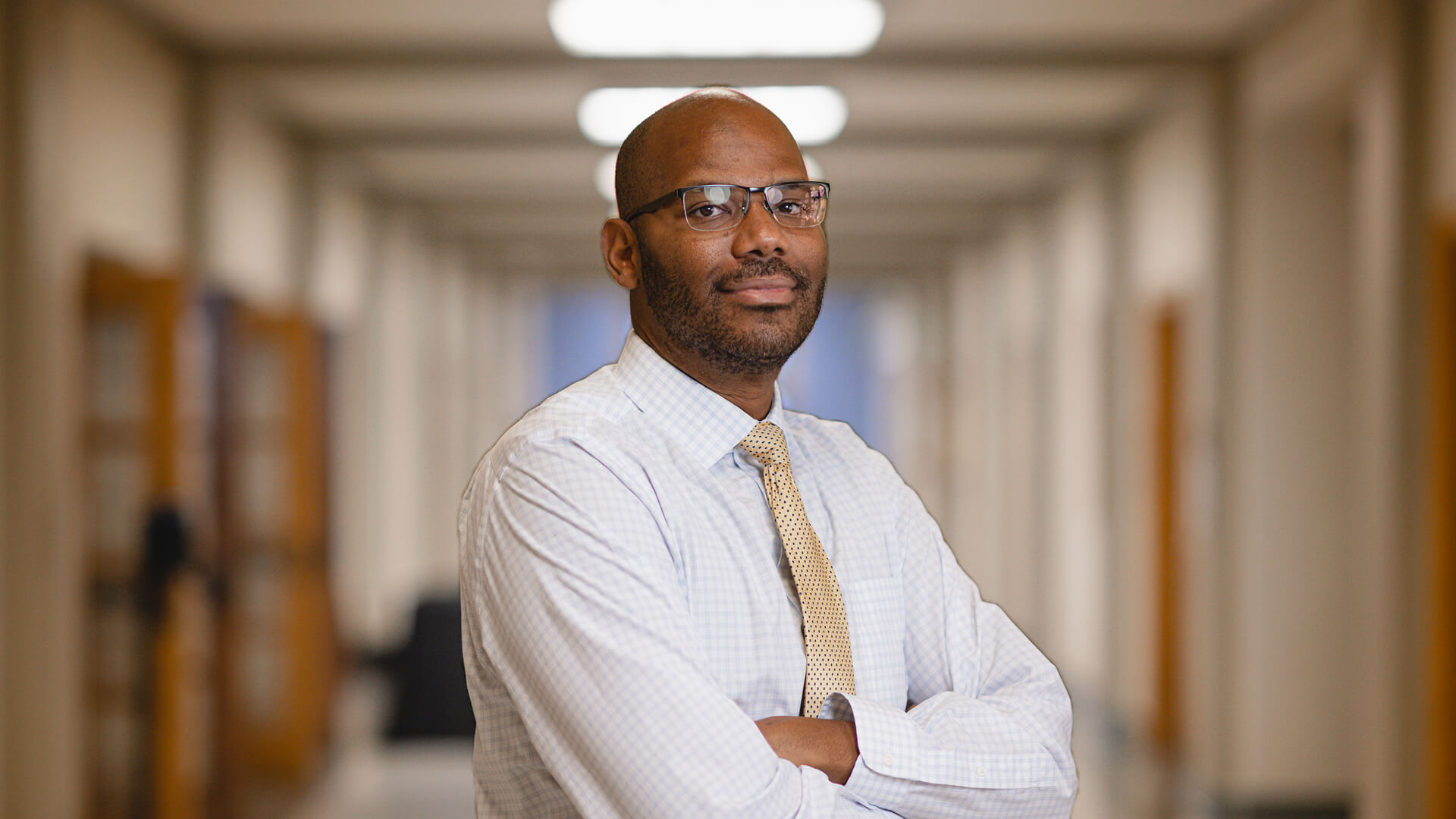 Purdue's Paul Robbins studies how social contexts influence development
In the five years Paul Robbins taught high school math in South Carolina, he worked in two different schools, one sufficiently resourced and the other underfunded. The stark contrast between the opportunities available to students based on school resources motivated him to enroll in graduate school and pursue a career in academia.
"My students did the absolute best they could with the resources they had," Robbins says. "It was very tough watching how hard my students would work every day, knowing that for many of them that hard work might never pay off because many aspects of the educational system were not designed to support their success.
"I spent a lot of time thinking about how to make things better. It was my first real opportunity to observe the power of social systems and structures in shaping individual trajectories. I realized how difficult it was for an individual teacher to try to affect this disparate system while working from one classroom."
Now an assistant professor in the Department of Human Development and Family Science in Purdue University's College of Health and Human Sciences, Robbins researches how engaging in social contexts, such as sports, families and religious institutions, influences development.
"Even before I had a full understanding of how these social systems worked, I was surrounded by their effects," Robbins says. "I saw my adolescent athletes, particularly Black male athletes, pushed to focus more on sports than academics. I became interested in how others around them were shaping them into an identity that may not entirely reflect who they are."
Robbins is interested in exploring how others influence the identities individuals create for themselves and how those identities affect behaviors in educational and health contexts. His work focuses on educational and health disparities experienced by Black individuals and families and how collective support structures within communities can shape positive developmental outcomes, particularly among Black youth.
There is a fundamental misunderstanding of how disparities come to exist. People think that unequal outcomes are normal or acceptable, when most disparities are very much preventable.

Paul Robbins
Assistant professor of human development and family science
"There is a fundamental misunderstanding of how disparities come to exist," Robbins says. "People think that unequal outcomes are normal or acceptable, when most disparities are very much preventable. There's evidence that we can do something about most of them. I try to identify and address inequality in as many settings as possible."
In his previous research, Robbins found that a community's culture can shape an individual's health outcomes. The culture within high school sports can promote physical fitness and mindful eating habits. That same culture could have a negative influence by setting an expectation that athletes push their bodies to the point of injury or restrict food intake to the point of developing eating disorders. Mobilizing the cultural strengths within a group can be an effective means of tackling health struggles within a community.
"The degree to which people support one another or not contributes to community health resilience," Robbins says. "Collectively, we shape one another's well-being."
Millions of children play sports each year, and people often look at sports as an experience that develops skills such as teamwork and leadership that help kids achieve success later in life.
"Sports can be an avenue to success, but we must be purposeful to implement support structures that positively influence development," Robbins says. "It doesn't happen automatically. Perhaps families and policymakers can ensure athletic contexts live up to their potential."
Many factors contribute to the complexity of social systems. As an interdisciplinary researcher, Robbins understands the importance of addressing disparities from different angles. As part of the strategic cluster hire, he joins a diverse group of scholars tackling issues of public health and health equity.
"With Purdue investing in public health research, hopefully that will lead to more students interested in studying health disparities and result in large collaborations that will make a lasting impact on the community," he says.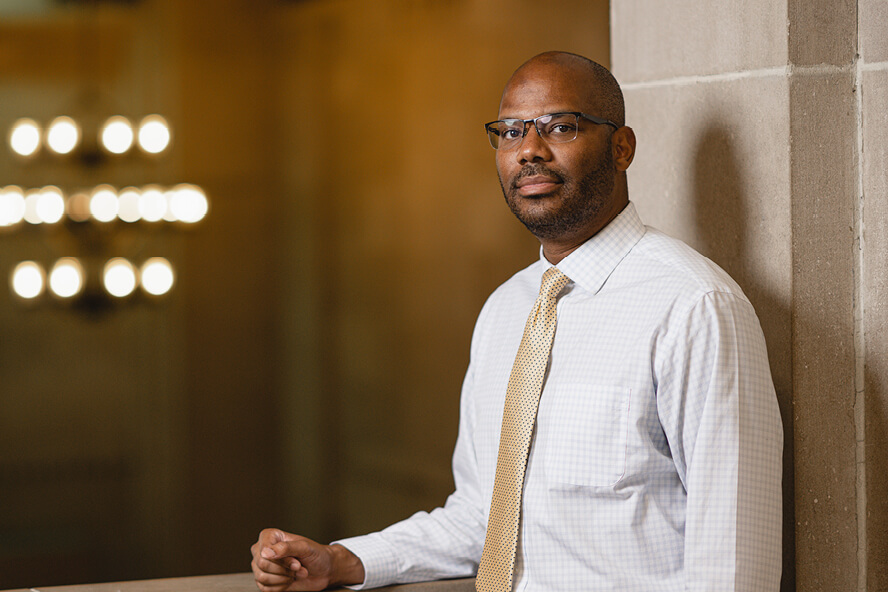 The degree to which people support one another or not contributes to community health resilience. Collectively, we shape one another's well-being.

Paul Robbins

Assistant professor of human development and family science