Back To Top
Purdue's thriving culture of innovation dates back to its earliest days
As a land-grant institution, Purdue University was created in part to conduct research that improves the lives of people in Indiana and beyond. Whether feeding the hungry, healing the sick or introducing the next great technological innovation, Boilermaker researchers remain persistent in their pursuit of new knowledge that will change the world.
Top
10
Most Innovative School in the U.S. Six Years Running
U.S. News & World Report, 2024
$613M
Secured in Research Funding
#4
In the U.S. for Patents, Top 10 for 3 Years Running,
U.S. Patent and Trademark Office, 2022
Briony Horgan grew up in Portland, Oregon, where, enjoying the mountains and volcanoes that surrounded the region, she developed a love of geology. A long-standing interest in space made Horgan realize she wasn't confined to study rocks simply on Earth.
Read More
In an effort to curb global warming, Purdue University engineers have created the whitest paint yet. Coating buildings with this paint may one day cool them off enough to reduce the need for air conditioning, the researchers say.
Read More
Imaging agent illuminates
lung cancer tumors
Surgery, especially surgery to remove cancerous tumors, relies on a range of tools and techniques, as well as on the skill of the surgeon. Now, new imaging agent Cytalux will make surgery to remove lung cancer tumors a little more exact.
The Podcast Ep 85: Purdue Research Series | A Look Into Semiconductors With Mark Lundstrom
In this episode of "This Is Purdue," we're featuring the first guest in our Purdue Research Series, Mark Lundstrom, Purdue University's chief semiconductor officer.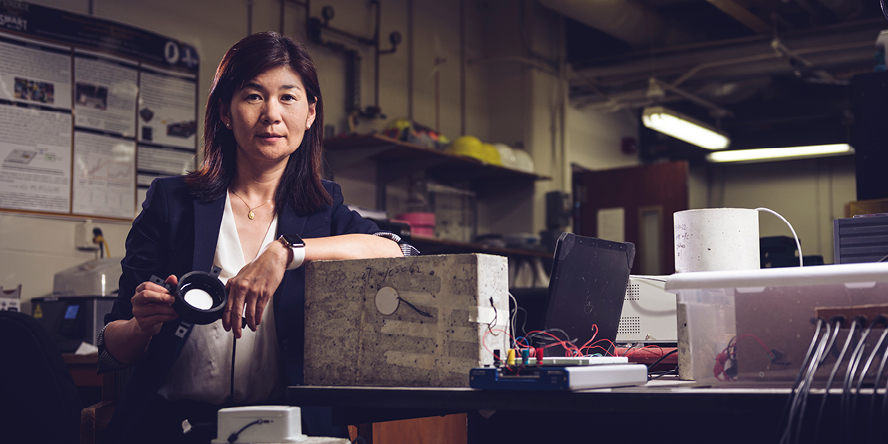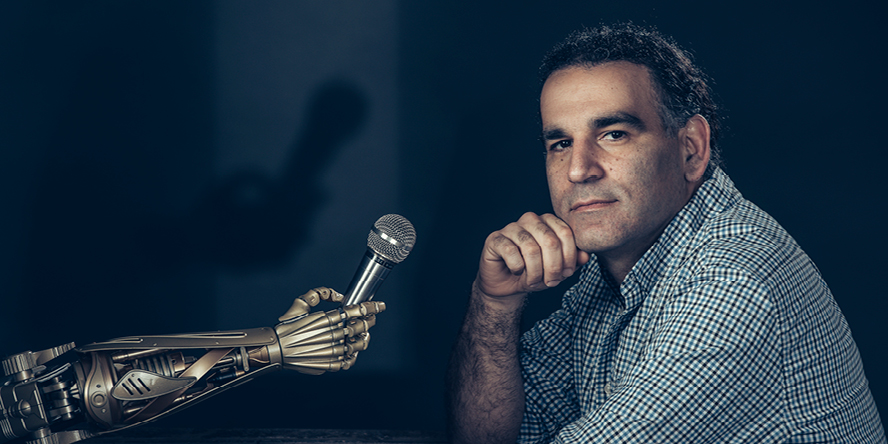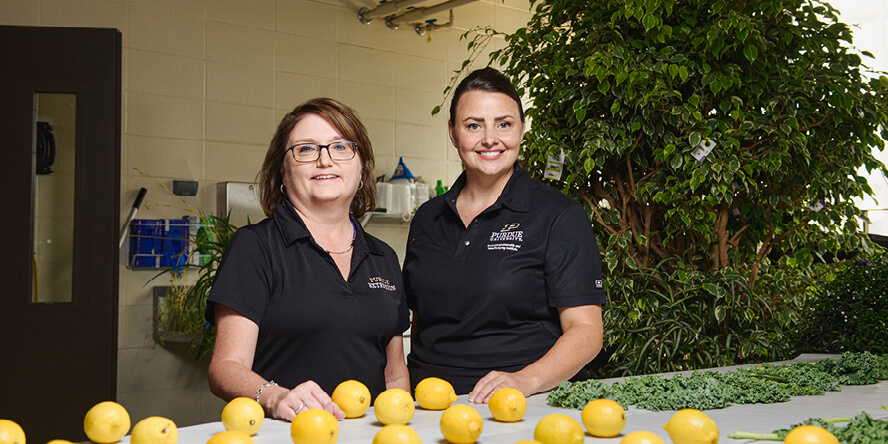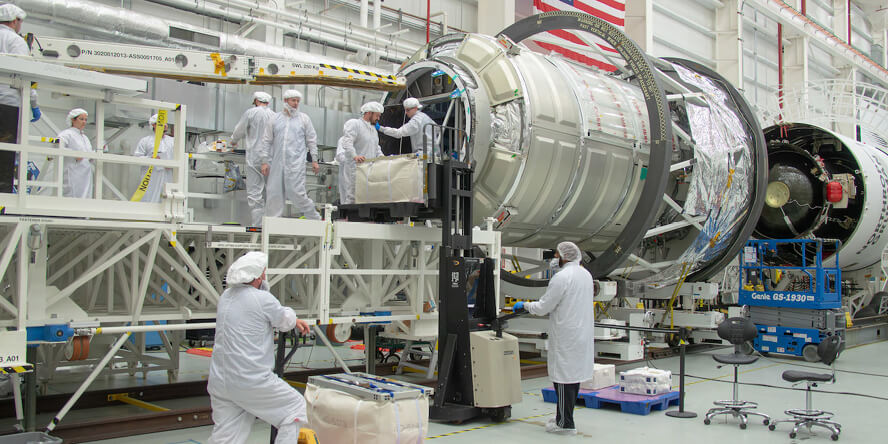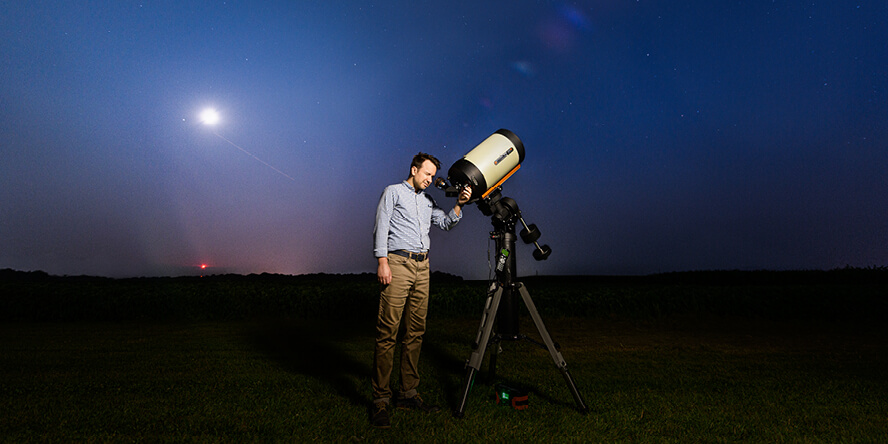 Purdue has developed a culture where discovery is the first step, not the final destination. Industry partners and entrepreneurs are aware of Purdue resources to bring innovations to the marketplace.
Mung Chiang
President, Purdue University
Research is about innovation. It's the innovation engine that drives the country. That's why it's important. It is the thing that continues to give the U.S. a competitive advantage as a country, because we're the ones on the leading edge making new discoveries that make a difference across the world.
Karen Plaut
Executive Vice President for Research, Purdue University
This MOU (memorandum of understanding) signed with Purdue University holds great significance for imec. It provides us with a unique opportunity to act as a major catalyst of worldwide semiconductor R&D in collaboration with a world-class American research university. This collaboration between these two R&D powerhouses from the U.S. and Europe underscores my strong conviction that international collaboration in semiconductor research and development is imperative for expediting progress by building on our strengths and innovating faster together.
Luc Van den hove
President and CEO, imec
Universities aren't just places that present new knowledge; they're places that create new knowledge, and students are essential to that. One of the things you see here at Purdue is that students at all levels — PhD, graduate and undergraduate students — are involved in research directly and will be involved directly in the activities at HARF (Purdue's Hypersonics and Applied Research Facility).
Mark Lewis
CEO, Purdue Applied Research Institute
Related Stories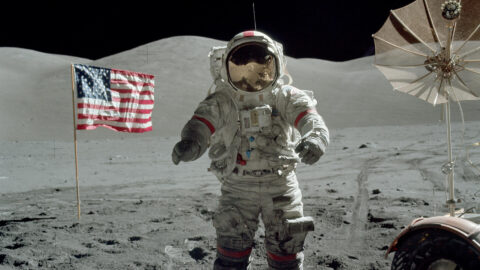 Purdue Boilermakers in Space
Few universities can match the impact that Purdue has had upon the U.S. space program.    In addition to the many Purdue astronauts who have already traveled to space — from early legends like Virgil "Gus" Grissom and Neil Armstrong …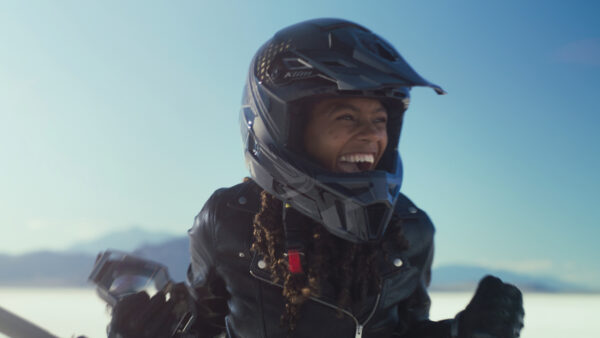 The Possibilities of Purdue: What Comes Next? 
At Purdue University, there's something more that motivates us. It's a belief that tomorrow can be better than today — and that we have the power to change the world through small steps and giant leaps. From computer science to AI, …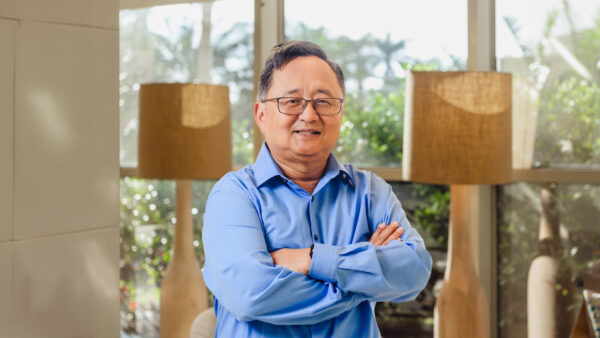 Podcast Ep. 96: Sangtae Kim on Leading the Davidson School of Chemical Engineering and the Importance of Purdue's 'Excellence at Scale'
In this episode of "This Is Purdue," we're talking to Sangtae Kim, the Jay and Cynthia Ihlenfeld Head of Chemical Engineering and Distinguished Professor. Sangtae dives into his family background — including what it was like growing up in a …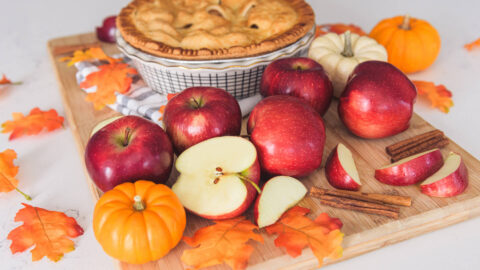 Boilermakers have changed the way the world eats
From apple varieties to the formula for chicken nuggets, Boilermakers have taken giant leaps in food science.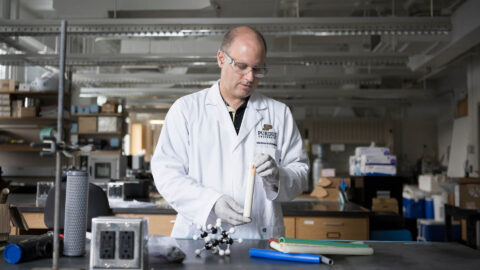 When wildfires strike, Andrew Whelton goes into action
Purdue engineering professor Andrew Whelton is driven to help people. He found an opportunity to do that through disaster response. When communities are hit by devastating wildfires, water contamination can delay their recovery. Whelton, a water quality expert, provides guidance …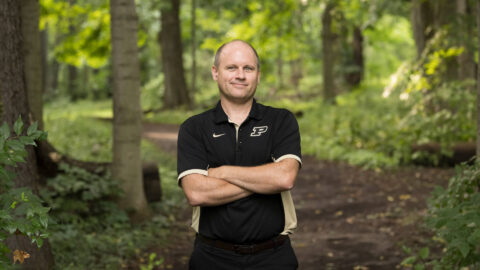 Purdue professor 'brings the world' to help after Maui, Hawaii, wildfires
The sense of purpose that initially inspired Andrew Whelton still pushes him to help at disaster sites today.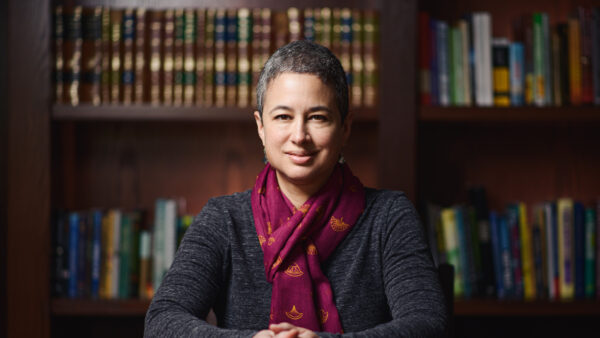 Podcast Ep. 91: Purdue Research Series | A Look Into Bioarchaeology and the Ancient Nile River Valley With Michele Buzon
In this episode of "This Is Purdue," we're talking to Michele Buzon, professor of anthropology in Purdue University's College of Liberal Arts. This marks the final episode in our 2023 Purdue Research Series, which shares how Purdue provides practical solutions …
The world's smallest drum
Boilermakers know that Purdue is home of the World's Largest Drum. But have you heard about the world's smallest drum?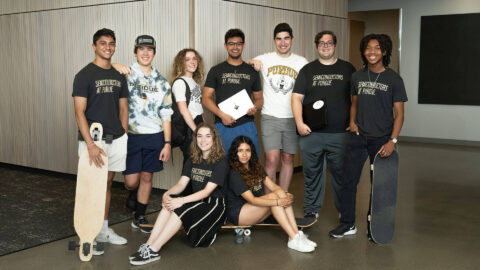 Seeing STARS: Purdue trains next generation of semiconductor engineers
Programs like Purdue's STARS initiative are essential as partners from education, government and industry collaborate to resolve U.S. semiconductor concerns.