Back To Top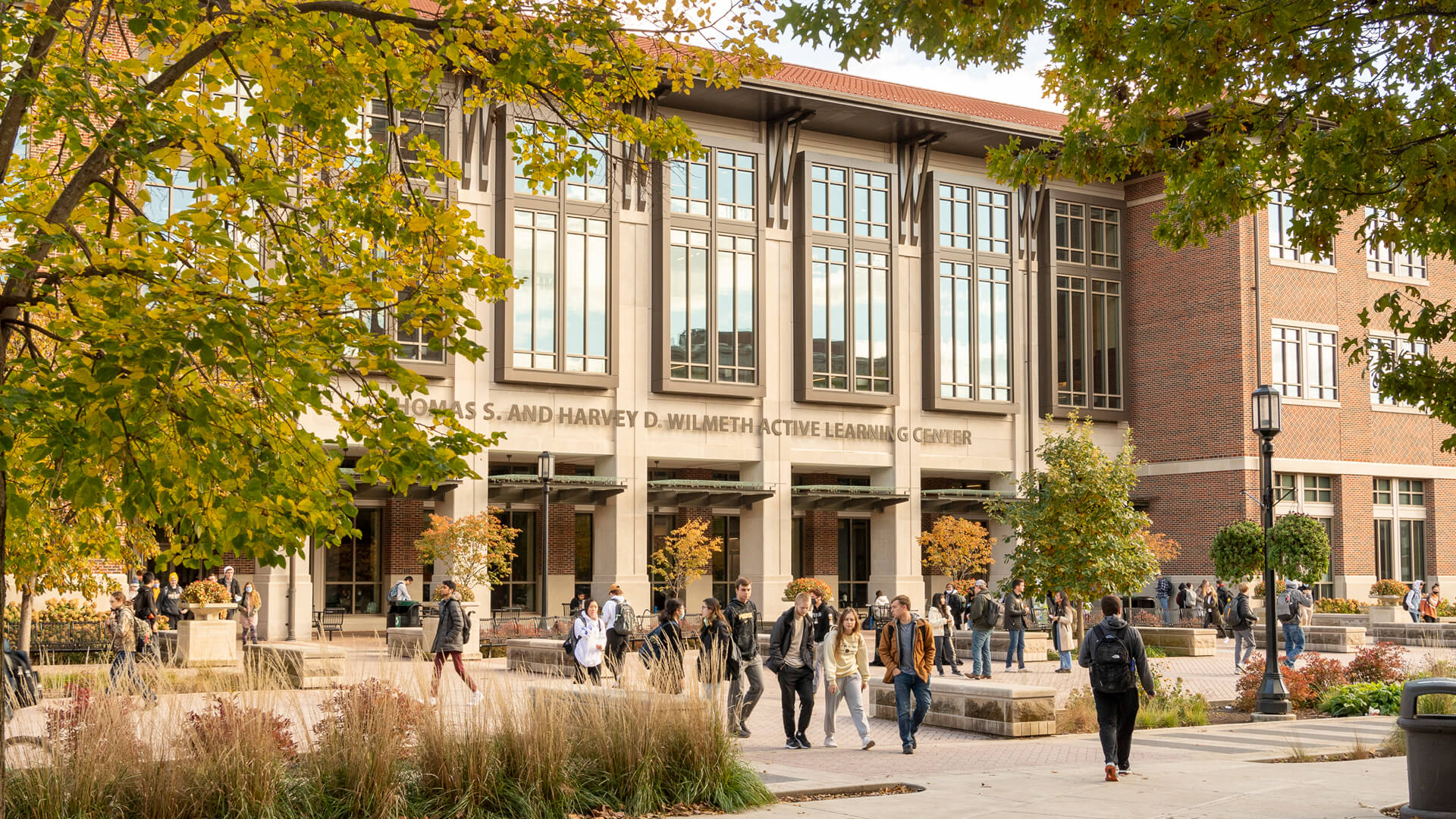 The top seven most popular buildings on campus that are the hub of student life.
Are you a Boilermaker on campus needing new areas to explore, grab coffee or a quick bite, or spend time between classes? With such a beautiful campus and architectural gems everywhere, Purdue University has multiple facilities that serve and delight students no matter what they're looking for. These are some of our Boilermakers' favorite spots on campus to create long-lasting memories.
No. 1 — Purdue Memorial Union
Purdue Memorial Union is a classic hangout spot for students around campus. If you need to grab a flavorful bite at the Atlas Family Marketplace, lounge around, get homework done or get some fresh air, PMU has areas to fulfill everything you need. Purdue Memorial Union has great historical significance to Purdue University with its original construction completed in 1922. After this date, there were multiple additions and demolitions that transformed this facility into the multiuse space with the outdoor terraces, dining options and diverse seating areas we know today. The 2022 finalized renovation of the ground floor features dining venues offering multiple cuisines, where you can grab food, and a Starbucks to provide your daily dose of caffeine. Want to lounge in a cozy area? The main floor of PMU is the place for you. With comfortable sofas, a warm atmosphere and fireplaces, this area provides a relaxing environment for you to cuddle up with a book or catch up with a friend. If you are looking for fresh air and the weather allows, the first floor of the Union Club Hotel has an outdoor patio with tables, lounge areas and fire pits — perfect for that fall weather.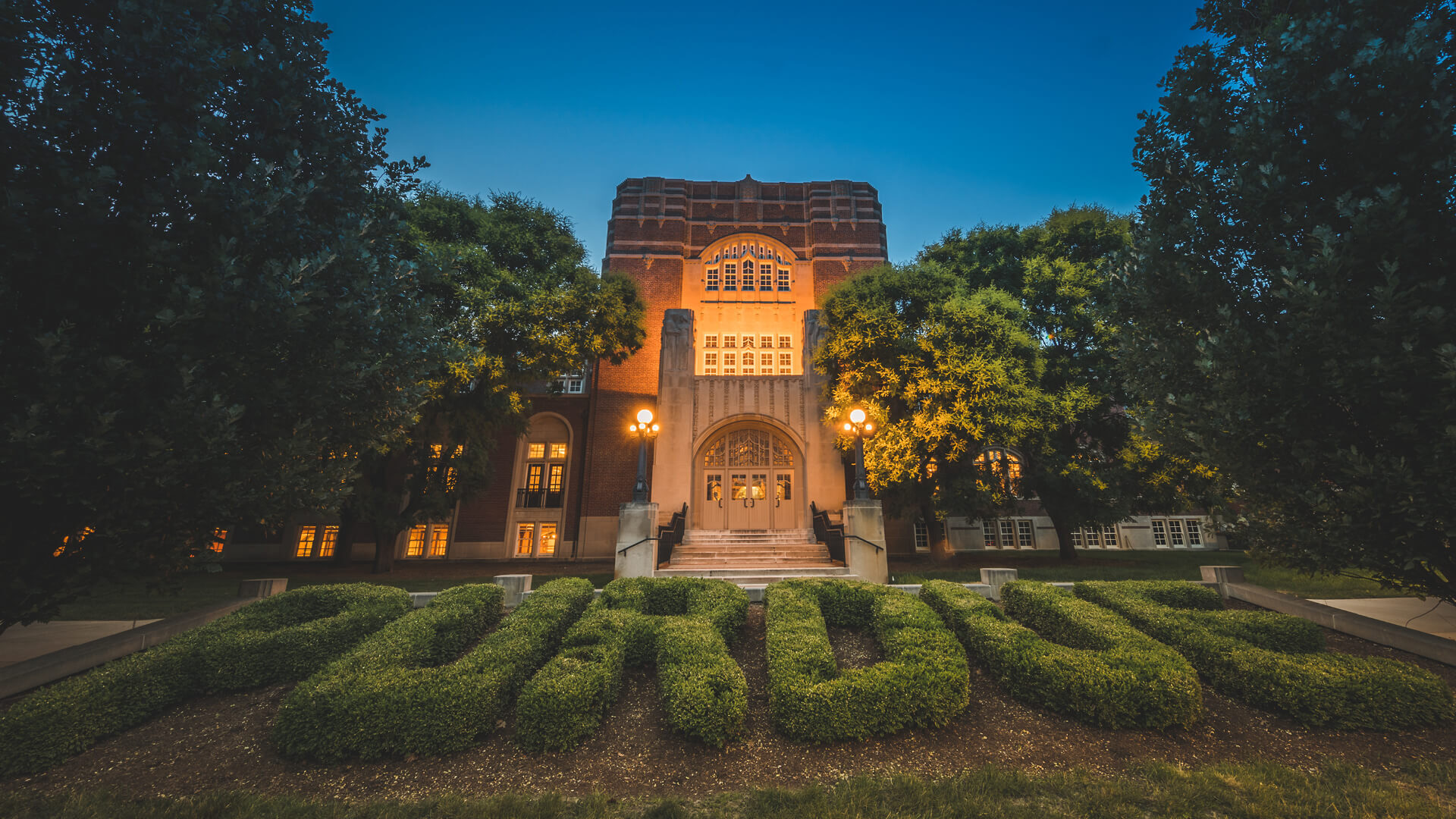 No. 2 — Wilmeth Active Learning Center
The Wilmeth Active Learning Center is loved by many students on campus, and for good reasons. If you want coffee and need a quick eat, Au Bon Pain café and bakery is there to provide your fuel for the day. If you need to use campus computers and print, WALC has you covered. Whether you enjoy a silent study place or a booth where you can hear some background chatter, both options are available for you to choose from. With floor-to-ceiling windows and astonishing amounts of natural light, WALC is an incredible building to get work done.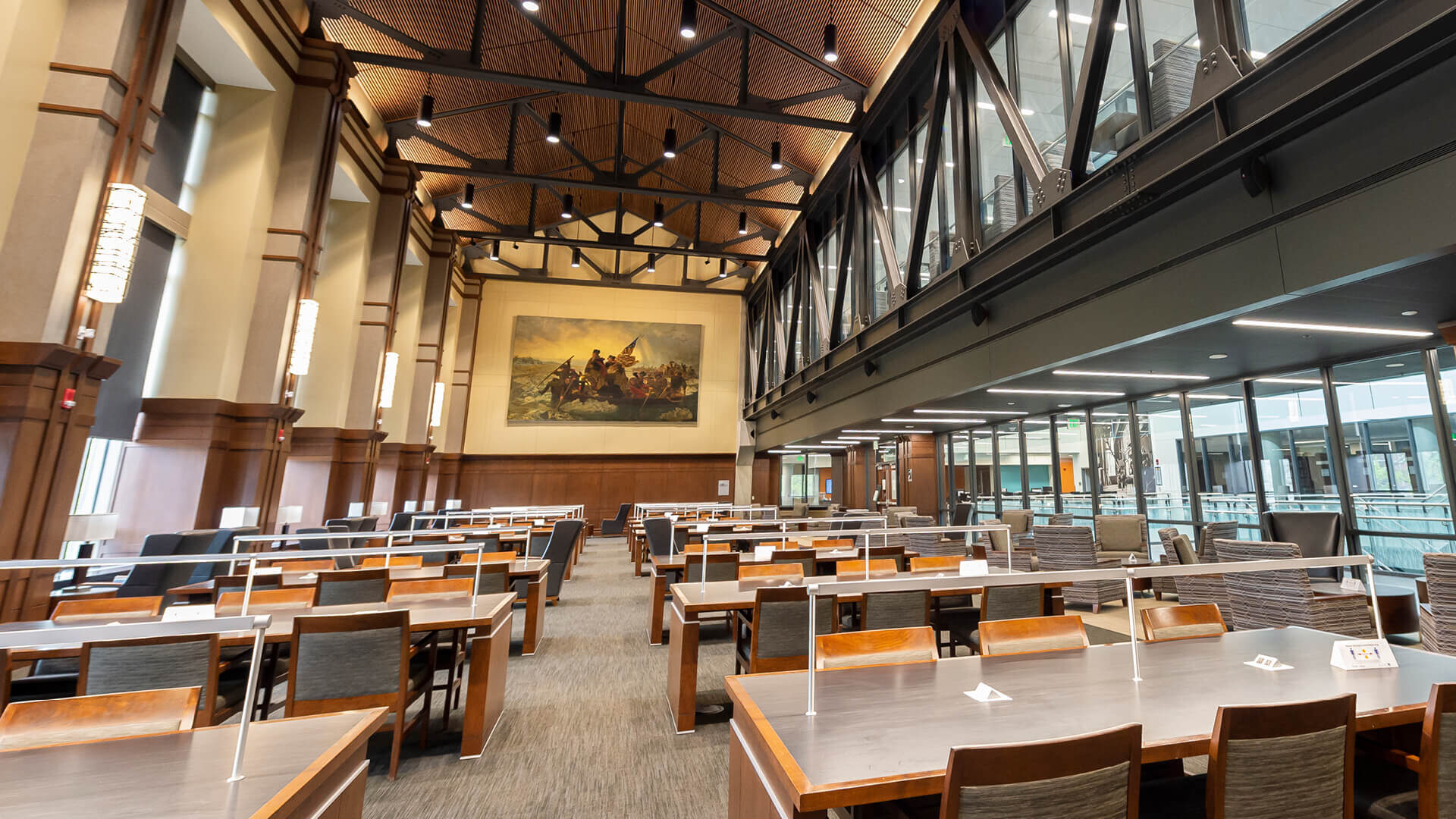 No. 3 — France A. Córdova Recreational Sports Center (Co-Rec)
Need to blow off some steam or simply have fun while exercising? The France A. Córdova Rec Sports Center (Co-Rec) is the place for you. Initially opened in 1957 and renovated in 2012 to include modern features like a climbing wall, recreational pool and spacious atrium with view of the aquatic center, the Co-Rec was created to serve students' recreational sports needs. Whether you are looking for strengthening equipment, active group classes, wellness activities, relaxation at the spa, or wall climbing, the Co-Rec won't disappoint. After you are finished exercising or relaxing, make sure to grab a smoothie or a bite from Freshëns, a Boilermaker after-workout favorite.
No. 4 — Marriott Hall
If you want good coffee and enjoy spending time outdoors, this is the building for you. Marriott Hall is a hidden gem here on campus, but we will reveal it to all of you. If you find yourself on the main floor of Marriott Hall, you will stumble upon Lavazza coffee shop. Grab yourself a coffee, tea, or something sweet or salty and make your way outside to the patio area. Here you can find comfortable outdoor seating areas with beautiful flowers and small trees to surround you. Sit down and indulge in the direct sunlight and fresh air all brought to you by Marriott Hall.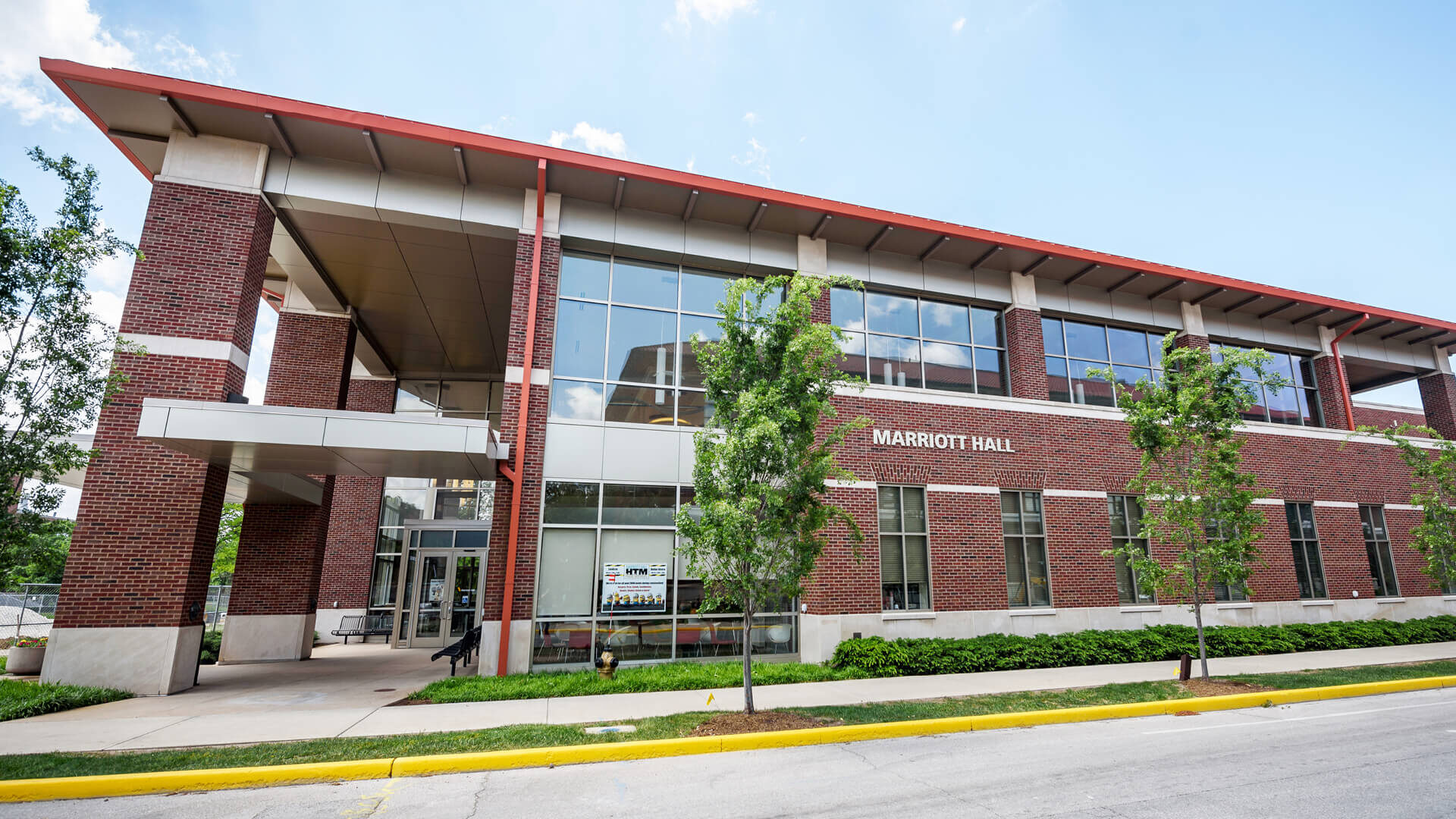 No. 5 — Mackey Arena
No tour of Purdue University is complete without visiting Mackey Arena, home of Purdue men's and women's basketball. There are multiple games you can go watch and engage in. There's no way to accurately describe the sensation of being at Mackey Arena. However, as the arena lights turn off right before a game or match, and students light their phones all around the arena, followed by music, the feeling is magical, and the adrenaline and excitement are through the roof. Tickets usually sell out quickly, so don't miss out!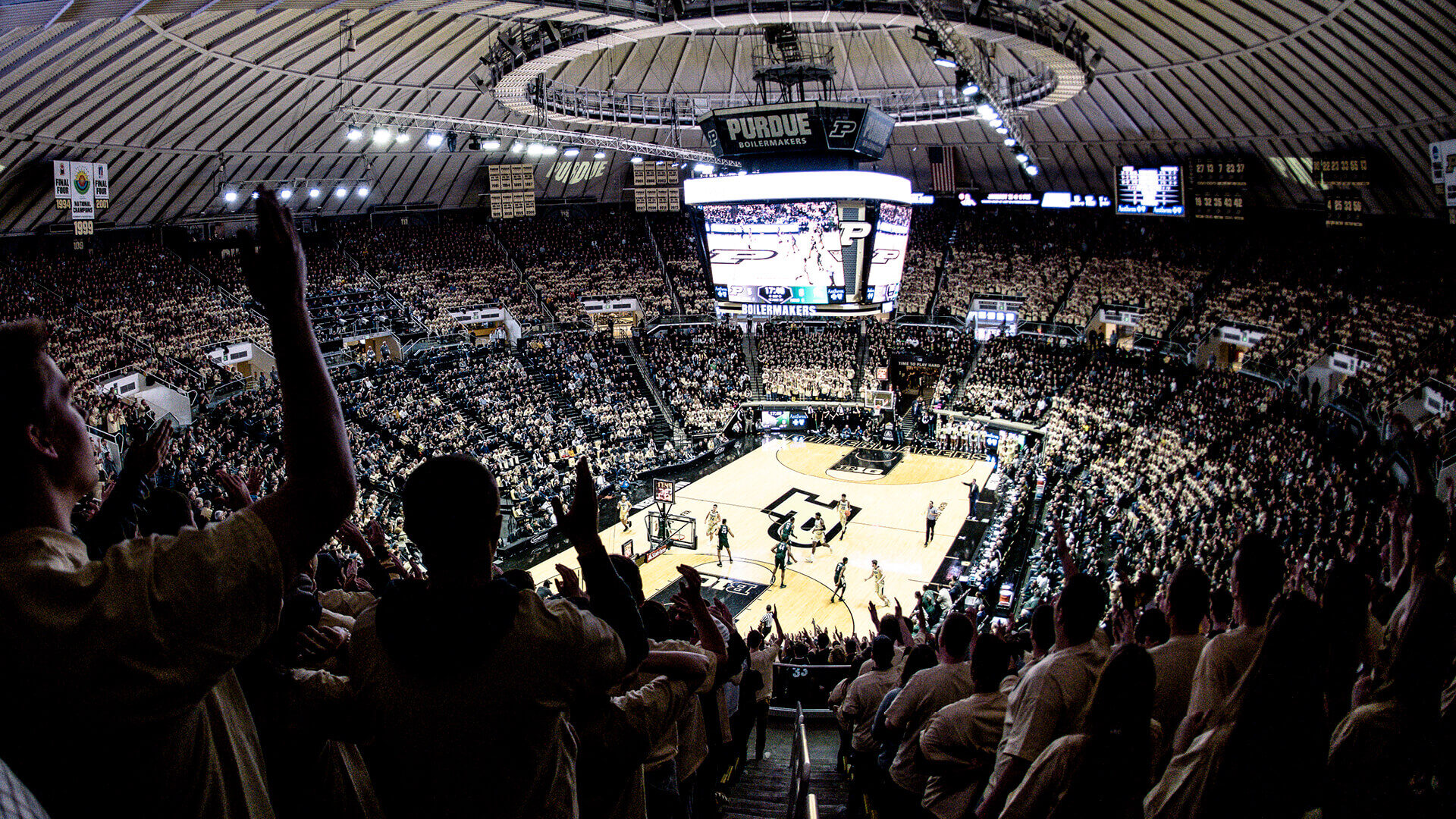 No. 6 — Krach Leadership Center
With four floors containing study areas, the Amazon Hub Locker, space for student activities and the occasional food truck that parks right outside, Krach Leadership Center is a fantastic spot for students around campus. Since its opening in 2014, Krach has allowed students and the Purdue community to come together to collaborate on academic work, participate in weekly activities or enjoy the large windows that allow vast amounts of natural light to shine in the building. No matter what your needs are, Krach Leadership Center will always have you covered!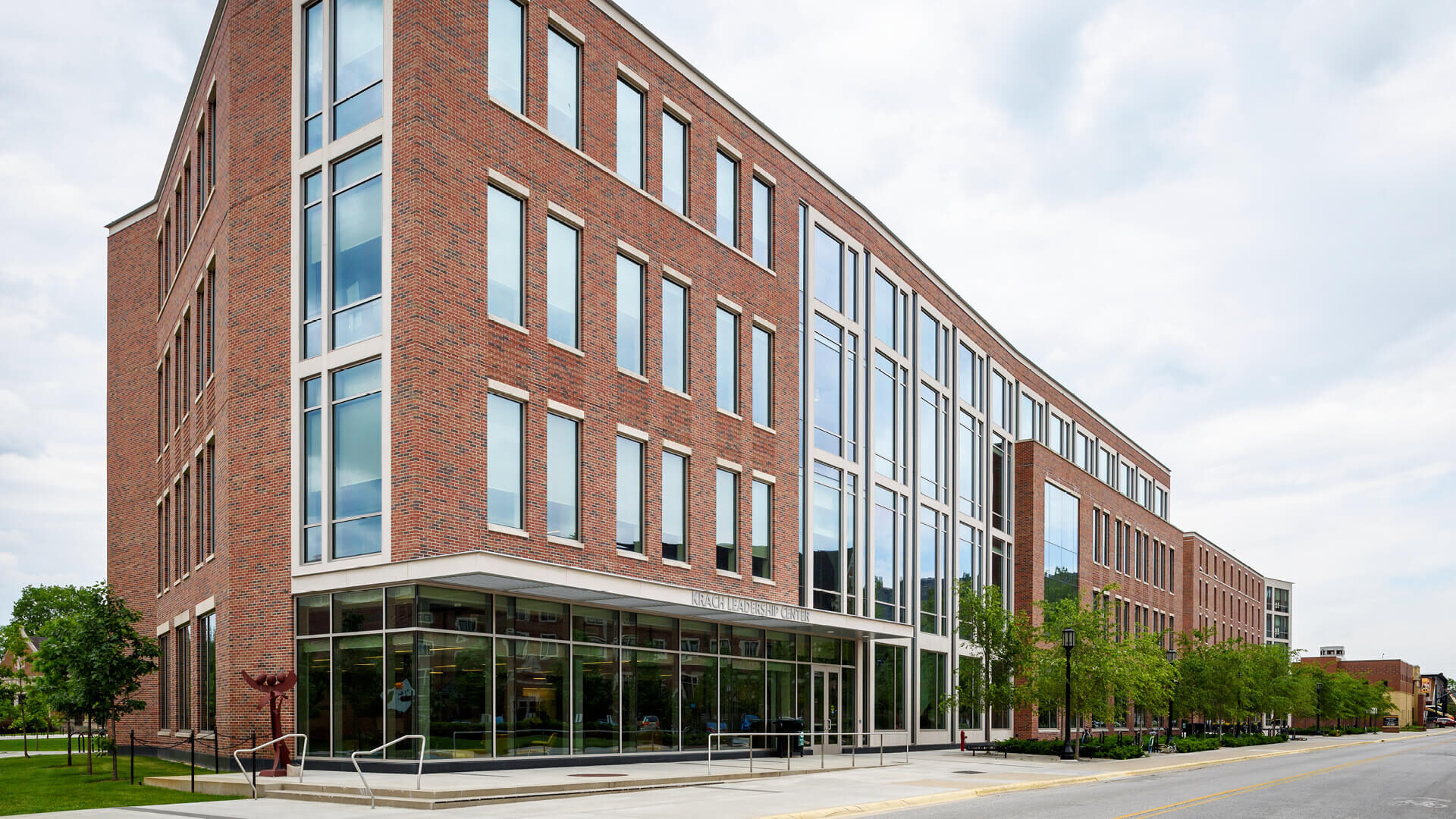 No. 7 — Ross-Ade Stadium
Imagine waking up to blue skies, sunny warm weather and a refreshing cool breeze. Today, you are going to Ross-Ade Stadium for a football game with your friends; life is good. There is absolutely no feeling comparable to stepping into Ross-Ade Stadium. Going to the stadium —one of the most attractive and fan-friendly facilities in all of college football — is an absolute must while at Purdue University. The student section comes alive as the whistle signals the start of the game, and fans chant different Boilermaker songs. As you allow yourself to become one with the audience, you feel as part of something bigger than yourself — a family, a support system — and learn what it really means to be a Boilermaker.