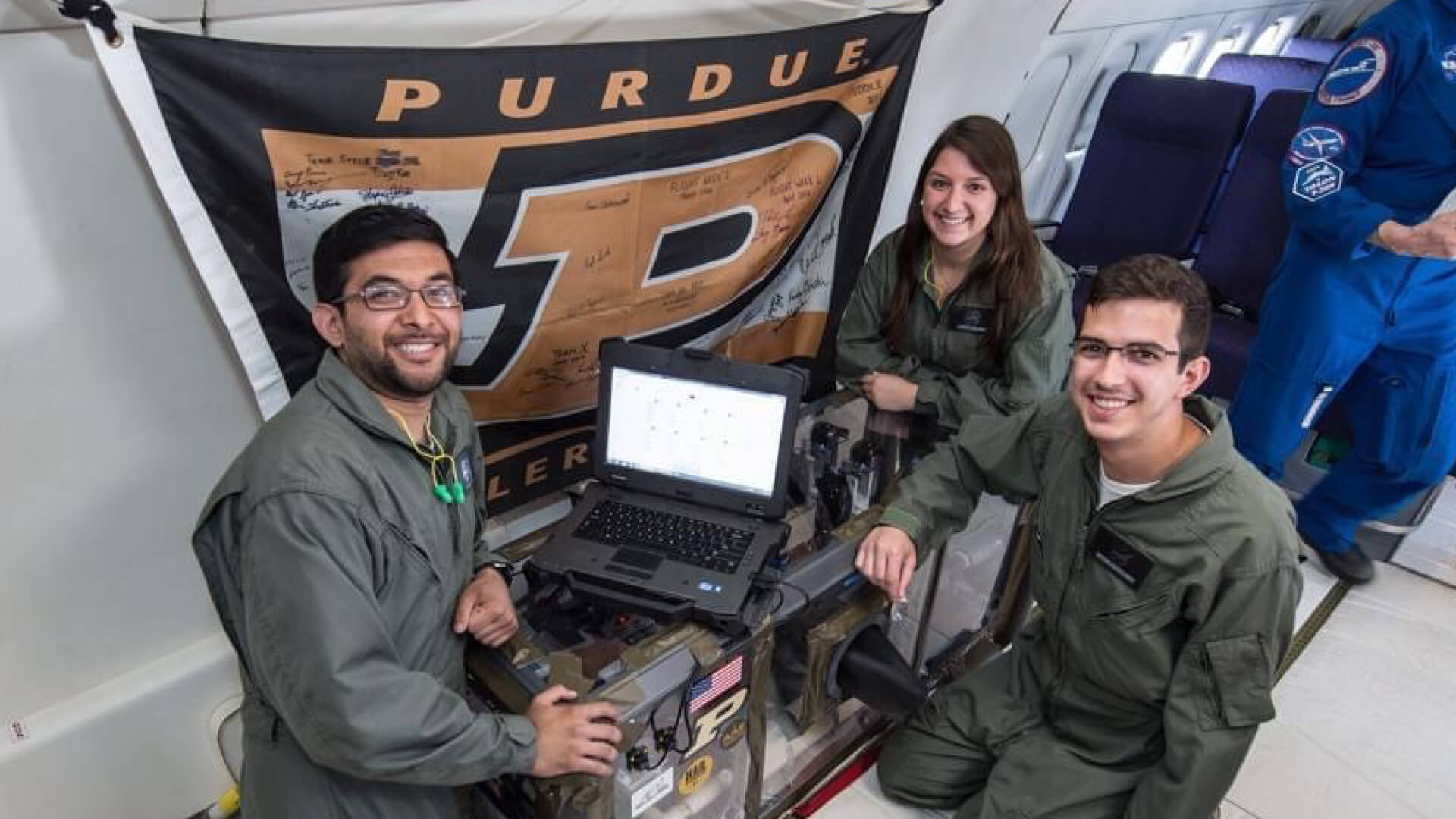 In this episode of "This Is Purdue," we're talking to Ronak Dave, a Purdue aeronautics and astronautics alum recently selected as a NASA flight director. Ronak will lead missions to the International Space Station and prepare for lunar missions for NASA's Artemis program.
Why is this a particularly special giant leap? There have only been 108 NASA flight directors since Christopher C. Kraft Jr., the namesake of the Mission Control Center, became the agency's first flight director in 1958.
Listen as Ronak discusses why Purdue's close ties to NASA drew this New Jersey native to West Lafayette. He also dives into his persistent pursuit to achieve his dreams of becoming a flight director and shares what he thinks about the future of space exploration.
This Boilermaker is at the forefront of everything humans do in space. You don't want to miss this episode!