Back To Top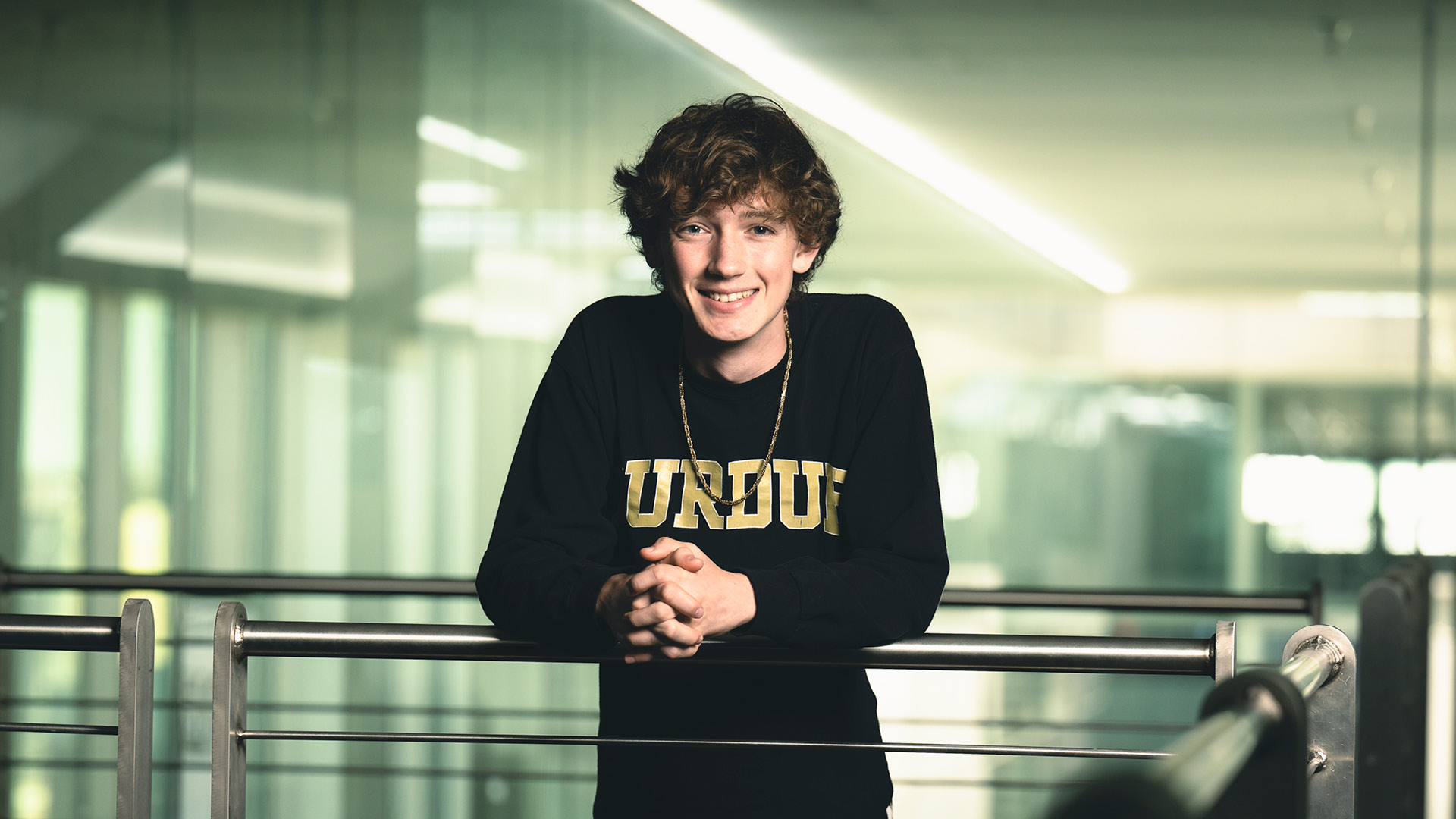 Empowered by self-directed learning, Purdue Polytechnic High School offers students the opportunity to graduate early
After two years attending a large public high school in South Bend, Indiana, Nate Laneman chose to transfer to Purdue Polytechnic High School (PPHS) for his junior year. Then, he decided he'd make it his senior year and finish high school a year early as part of the first graduating class at PPHS South Bend.
"Attending PPHS is similar to being in college in terms of how your education is in your own hands and you can take charge of your schoolwork and determine your own pace of study," Laneman says. "Coming to PPHS afforded me a lot more opportunity to direct my future."
The project-based curriculum offered at PPHS allows students to complete projects that align with their interests or, in some cases, expand their horizons. In his year at PPHS, Laneman experienced both.
"Last cycle, we had a fitness passion project," Laneman says. "It was nice to be able to do calisthenics and work out at school. I also completed a poetry passion project. I can't say I'm a huge fan of poetry, but I really like music. Writing poems is almost like writing songs. At the end of the project, we published a book of the poems we had written."
PPHS coaches, as instructors are called, devise project cycles or grading periods that incorporate different STEM-focused concepts. The students, who are encouraged to self-direct their learning, select the projects they're interested in completing.
Attending PPHS is similar to being in college in terms of how your education is in your own hands.

Nate Laneman
PPHS Class of 2022
Working at his own pace motivated Laneman to take responsibility for his education in ways he hadn't been challenged to attempt in more traditional school environments.
"I knew I had to map out a plan to graduate early and get accepted to Purdue University," he says. "It feels great to accomplish what I set out to do. I've learned that I can make a goal and pursue it. Attending PPHS allowed me to build my own future."
With his sights set on a mechanical engineering degree from Purdue, Laneman is wasting no time in launching his college experience. He'll start taking classes in West Lafayette this summer, and hopes to one day work for a German car brand such as Porsche or BMW.
"I grew up around German cars," he says. "I would really love to design those cars and engineer them. There's a huge push with electric vehicles. It would be awesome to be part of the next wave of sports cars."
Regardless of where the road takes him, Laneman's year at PPHS armed him with confidence and the skills he needs to succeed. "One of the biggest things I've learned is that effort and hard work goes a long way," he says. "PPHS is a great launchpad that set me on the path to Purdue. There are so many great things I'll have the opportunity to experience. This is only the beginning."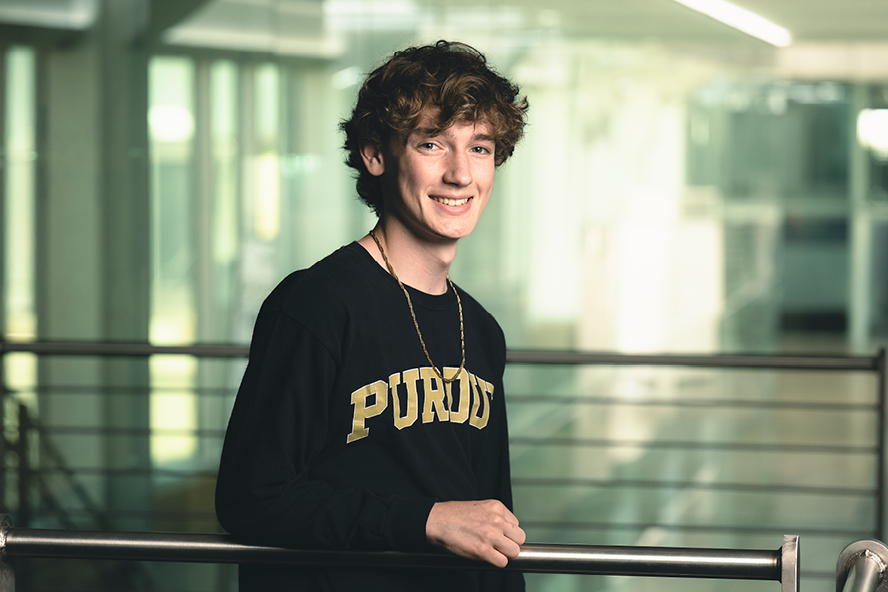 PPHS is a great launchpad that set me on the path to Purdue.

NATE LANEMAN

PPHS Class of 2022