Back To Top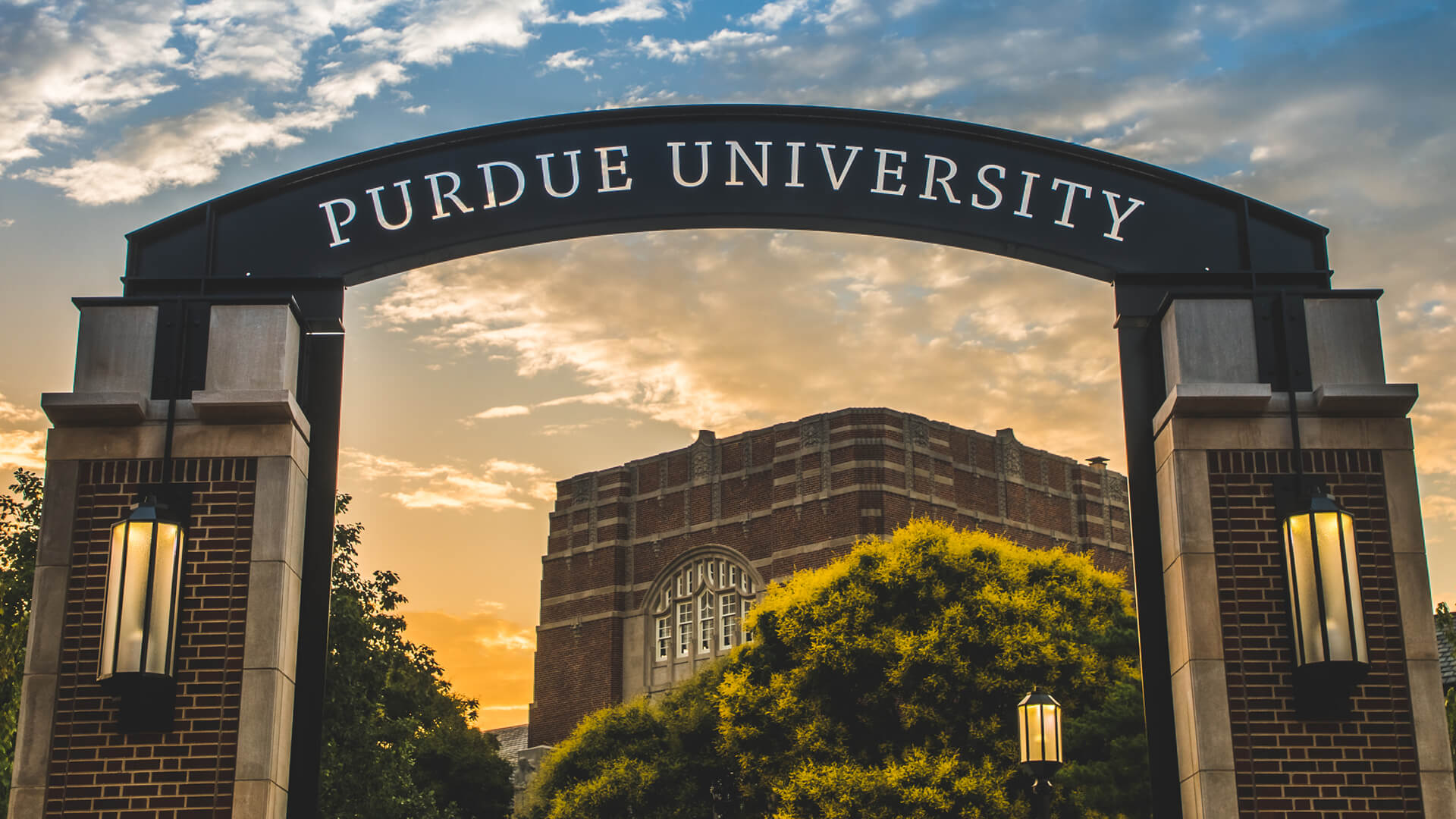 Name: Jacie Grant
Graduation year: 2016
Major/area of study: Animal sciences
Current career: Senior supply chain analyst for Cargill
Meet the Boilermaker couple who share a tattoo tribute to Purdue.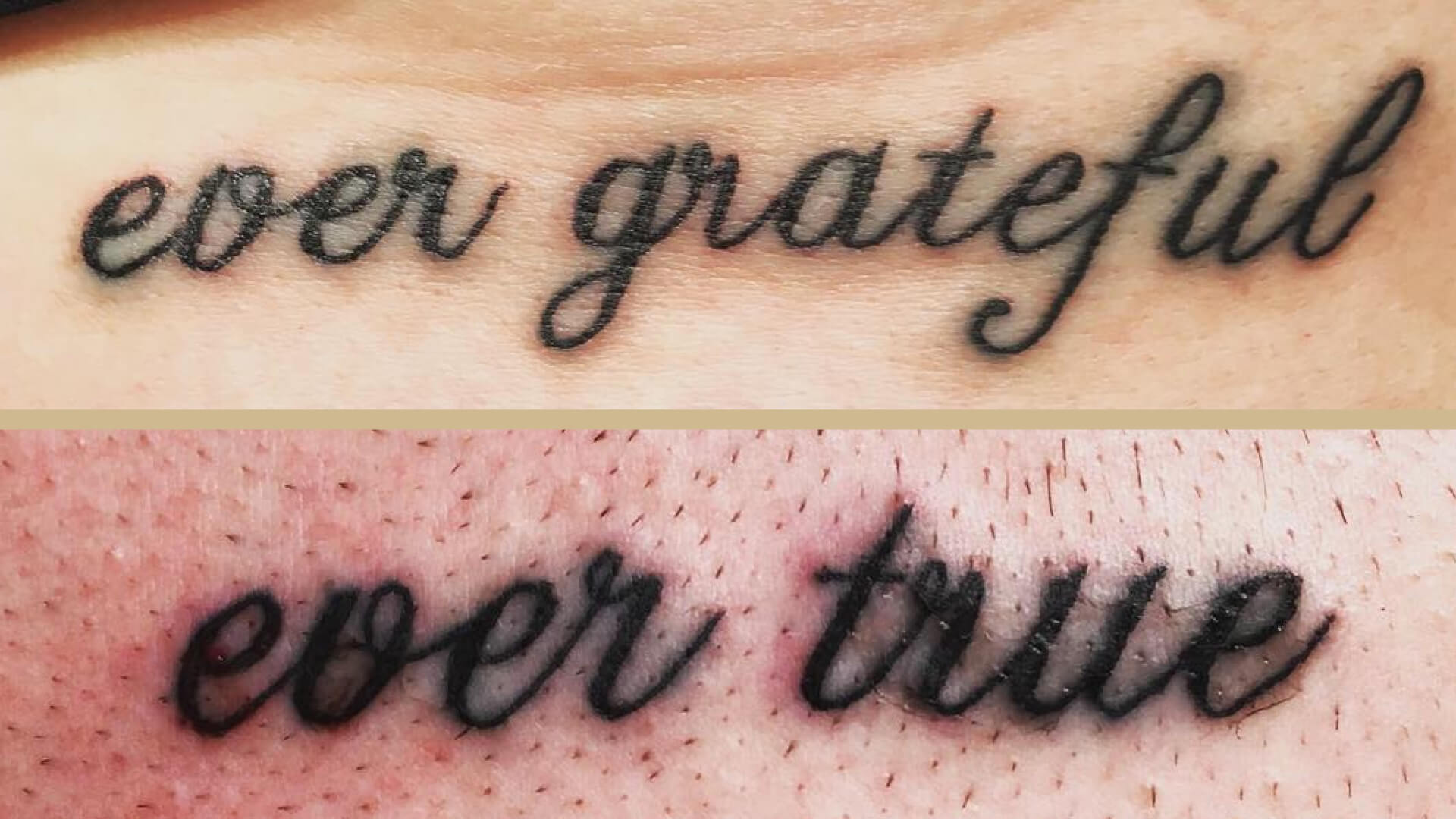 A close-up of Jacie's "Ever Grateful" tattoo and her husband's "Ever True" tattoo. (Photo provided by Jacie Grant)
1. Tell us about your Purdue tattoo.
I have "ever grateful" on my rib area, and my husband has "ever true" on his. We wanted the placement to be near our hearts.
2. When did you get it?
The spring of 2017
3. Why a Purdue tattoo?
My spouse and I met during our first year at Purdue in 2012. We had started as best friends during this time before dating all through college.
We are both die-hard Purdue fans, so when we got engaged in the fall of 2016 and started planning our wedding, we decided to get these tattoos as a homage to where we first met and where our lives started together.
4. What is the meaning/significance of your Purdue tattoo?
My husband and I are ever grateful for Purdue in that it not only gave us four years of an amazing education and countless memories and friends, but this university brought us together.

Conner and I have now been married for almost five years. I earned my Bachelor of Science and then later my Master of Science from Purdue. Every time I see our tattoos, I remember how truly grateful I am for our time there together.
Every time I see our tattoos, I remember how truly grateful I am for our time there together.

Jacie Grant
BS animal sciences '16