Back To Top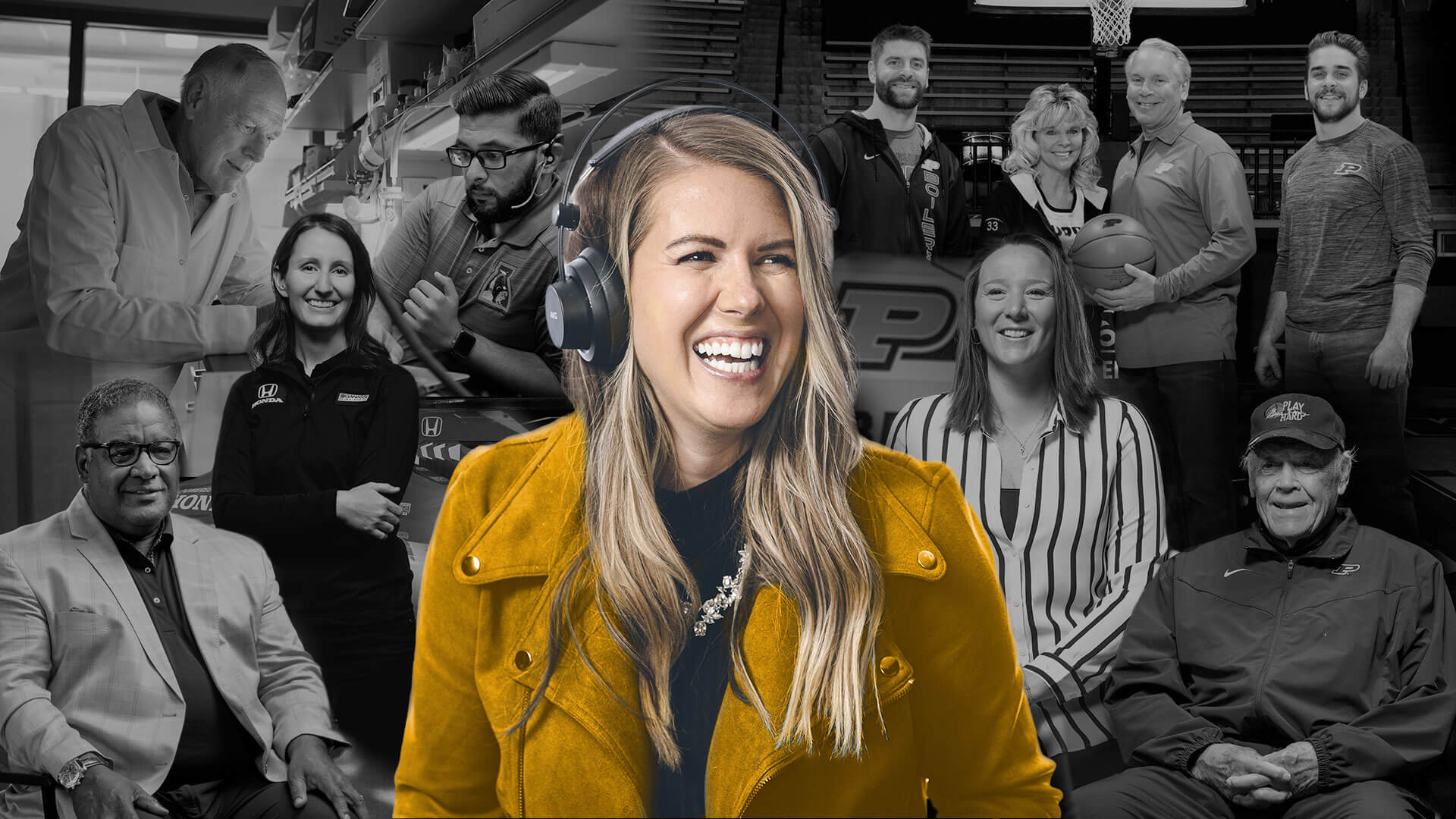 Sept. 30 marks International Podcast Day
"This Is Purdue" highlights stories about Boilermakers from across all disciplines, who, through research, innovation and determination, have persistently pursued their next giant leaps.
Join us every other Thursday as we interview students, faculty and alumni taking small steps toward their goals and inspiring others to do the same.
In-depth with Purdue Basketball Icon, Coach Gene Keady
The retired head coach of the Boilermakers men's basketball team discusses Purdue's balance of academics and athletics and why he loves watching his protégé, Matt Painter, coach. Plus, listen in to hear Coach Keady's thoughts on the NCAA tournament, why Mackey Arena is such a special place and his game-day traditions.
Boilermakers for Life: The Anthrop Family Legacy
If you're a Purdue sports fan, you've probably heard the name Anthrop. Brothers Dru, Danny and Jackson Anthrop were all Boilermaker athletes, and their father, John, played both basketball and baseball for Purdue, and was on Purdue's 1980 Final Four team.
Purdue Alum Ronak Dave's Next Giant Leap: NASA Flight Director
We're talking to a Purdue aeronautics and astronautics alum recently selected as a NASA flight director. Ronak will lead missions to the International Space Station and prepare for lunar missions for NASA's Artemis program. He dives into his persistent pursuit to achieve his dreams and shares what he thinks about the future of space exploration.
Purdue's Angela Ashmore Makes History as First Woman IndyCar Crew Member to Win Indy 500
On May 29, Marcus Ericsson won the most famous race in motorsports in Chip Ganassi Racing's No. 8 Huski Chocolate Honda, and Angela was a big piece of that winning strategy. Listen in as she describes her experience and hear our original interview discussing her Purdue journey.
Purdue-Discovered Drug Strengthens Fight Against Cancer
We're featuring a Boilermaker whose innovations are changing and saving lives across the world. Listen in as Professor Philip Low discusses how the drug works, why the team started using this drug on ovarian cancer patients first and what attracted him to innovation at Purdue University.
Entrepreneur Shawn Taylor on Embracing Change and Developing Authentic Relationships
This successful entrepreneur has been named the newest member of the Purdue University Board of Trustees. Listen as Shawn describes his childhood growing up on the south side of Chicago, his experience as a first-generation college graduate and the impact that Purdue's very own Dr. Cornell A. Bell had on his life.
In-depth with Purdue Women's Basketball Head Coach Katie Gearlds
As an Indiana native and former Purdue player, Coach Gearlds describes what it feels like to have her dream job and how she recruits the right fits for the Purdue culture while striving to empower and influence the young women on her team.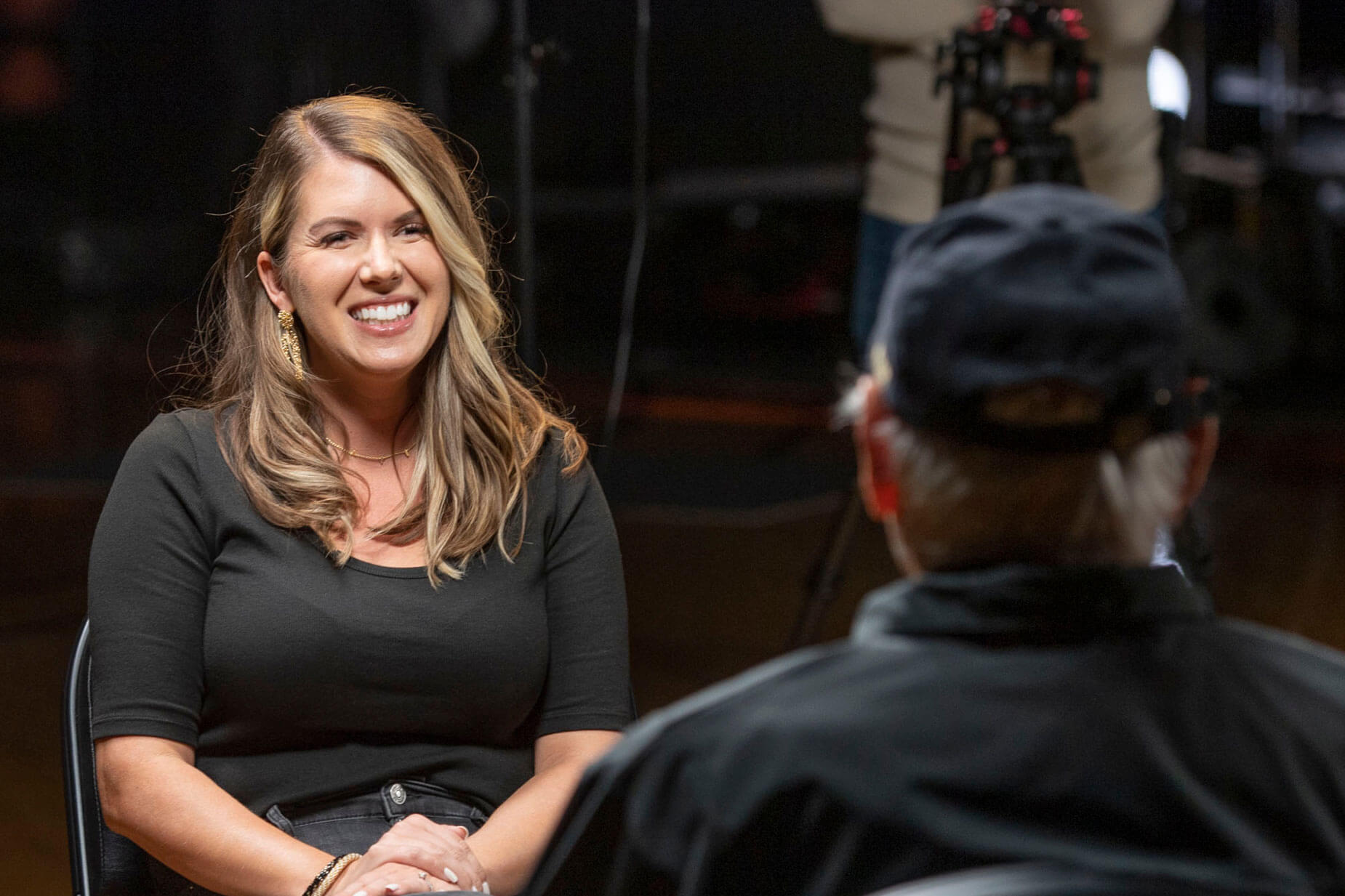 Who are the next game-changers, difference-makers, ceiling-breakers, innovators? Who are these Boilermakers?

Kate Young

'This Is Purdue' Host, Writer and Executive Producer
Keep Exploring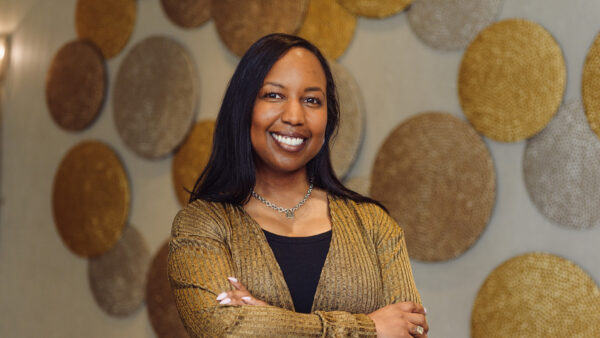 Podcast Ep. 84 – Deputy Athletics Director Tiffini Grimes Discusses the Spirit of Purdue Athletics and Proud Return to Her Alma Mater
In this episode of "This Is Purdue," we're talking to Tiffini Grimes (BA political science '05), Purdue University's deputy athletics director and senior woman administrator. This Boilermaker alumna highlights her journey in collegiate athletics as she made her way from …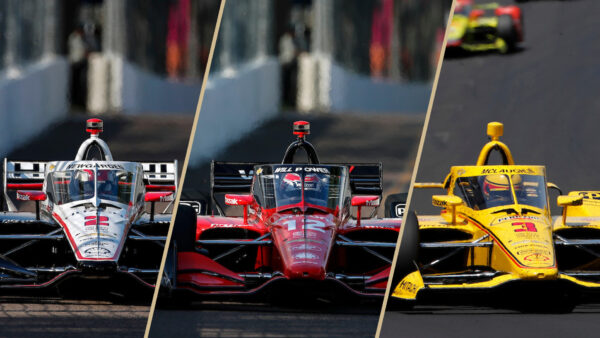 Podcast Ep. 83: IndyCar Engineers, Purdue Alums Talk Team Penske Legacy and Indy 500
In this episode of "This Is Purdue," we're talking to Matt Kuebel and Mike Koenigs, Team Penske IndyCar engineers and Purdue University alums. Listen as Matt (BS mechanical engineering '22) and Mike (MS aeronautical and astronautical engineering '03) discuss their …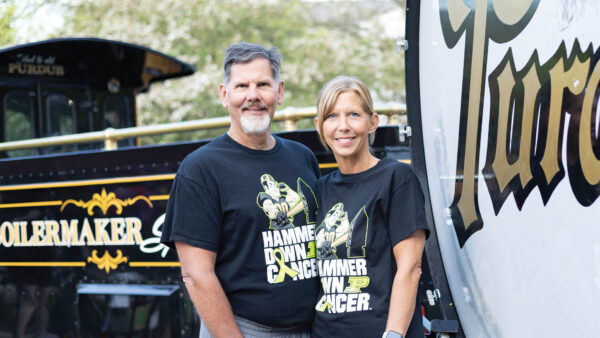 Podcast Ep. 82: Purdue Institute for Cancer Research Raises $100,000 in Annual Challenge 5K
In this episode of "This Is Purdue," the podcast team is taking our listeners behind the scenes during the Purdue Institute for Cancer Research's 15th annual Challenge 5K run/walk. More than 900 runners and walkers participated in this year's Challenge, …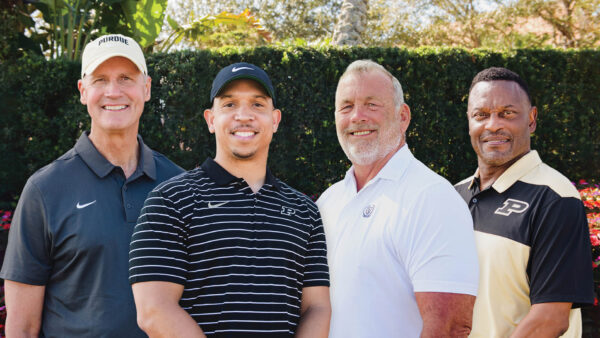 Podcast Ep. 81: Spring Into Purdue Football With Legends Kevin Sumlin, Mark Herrmann and Pete Quinn, Plus Coach Ryan Walters
In this episode of "This Is Purdue," we're springing into football season with esteemed former Purdue football players Kevin Sumlin, Mark Herrmann and Pete Quinn, plus our new Purdue University head football coach, Ryan Walters. We caught up with these …
Podcast Ep. 80: Twin Sisters, Chemical Engineering Alums 'Sugar and Spice' Discuss the Power of the Purdue Community
In this episode of "This Is Purdue," we're talking to twin sisters Almira "Sugar" Yllana (ChE '99) and Giovanna "Spice" Krozel (ChE '99). Nicknamed by their maternal grandfather at birth, these two Purdue chemical engineering alums have taken the Boilermaker …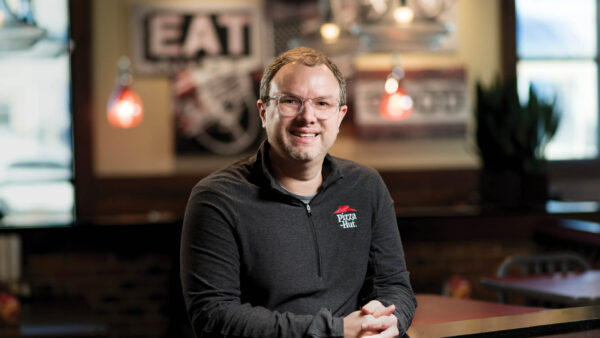 Podcast Ep. 79: From Purdue to President of Pizza Hut: In-Depth With David Graves
In this special episode of "This Is Purdue," we're talking to the president of Pizza Hut U.S., David Graves. That's right, the president of one of America's largest pizza chains is a Boilermaker who graduated from Purdue University's business school, …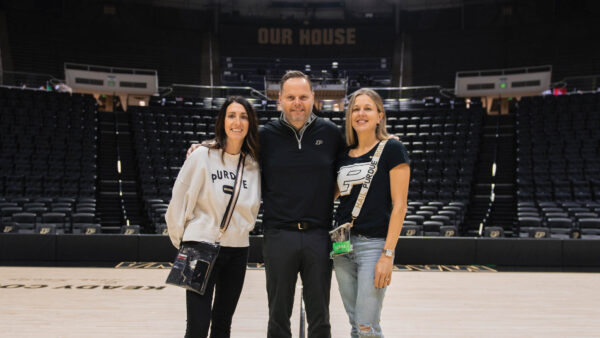 Podcast Ep. 78: Purdue Men's Basketball Parents on Supporting Their Sons During This Historic Season
In this episode of "This Is Purdue," we're celebrating this historic Purdue men's basketball season with Ginny Smith, freshman starting guard Braden Smith's mom, and Gary and Lotus Furst, sophomore starting forward Caleb Furst's parents. Join us for this special …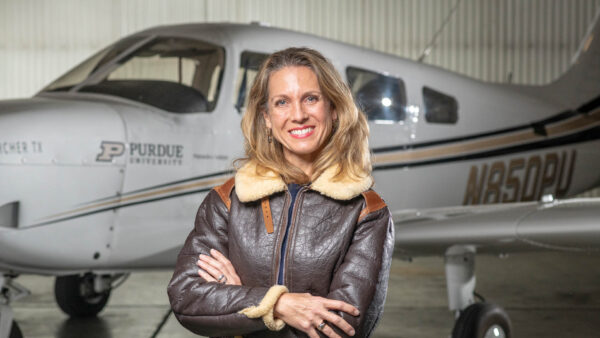 Podcast Ep. 77: Fighter Pilot Heather Penney Reflects on Purdue Journey and 9/11 Mission
In this special episode of "This Is Purdue," we're talking to Boilermaker and former D.C. Air National Guard fighter pilot Heather Penney. Listen as Heather (BA English '95, MA American studies '97) shares her incredible story from 9/11, when she …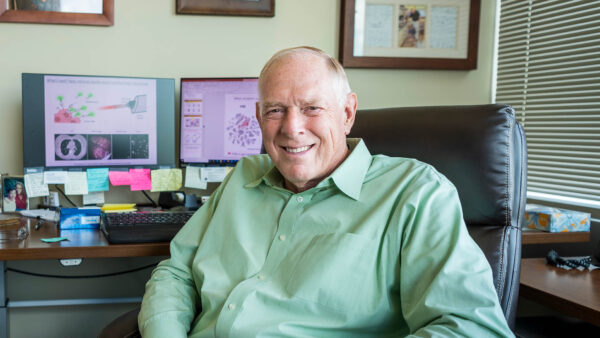 Podcast Ep. 76: FDA Authorizes Lung Cancer Imaging Agent Based on Research From Purdue
In this episode of "This Is Purdue," we're sharing a new update from our conversation with Boilermaker innovator Philip Low. Professor Low, Purdue University's Presidential Scholar for Drug Discovery and the Ralph C. Corley Distinguished Professor of Chemistry, helped develop …