Back To Top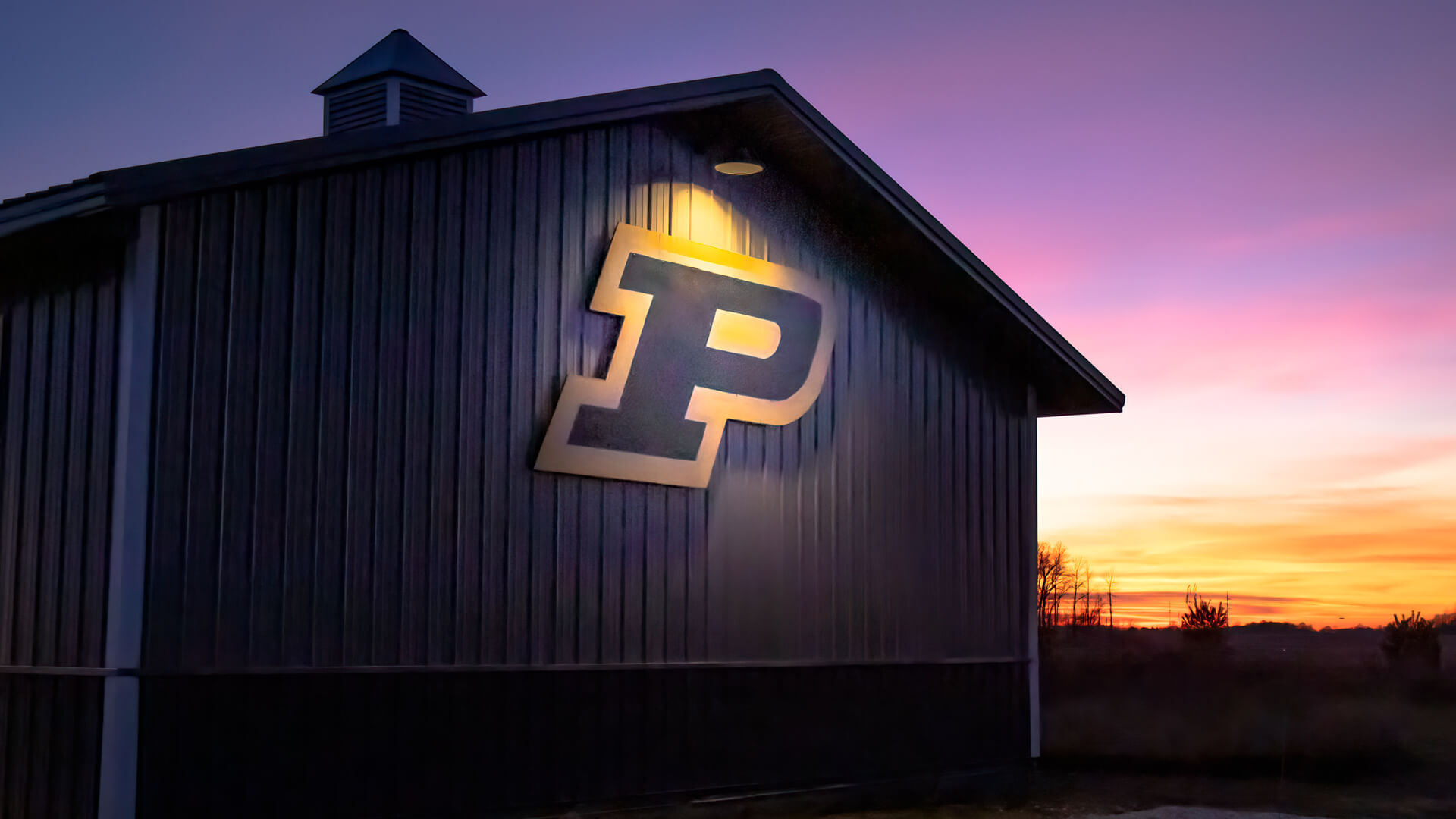 Three Boilermaker barns celebrate the joy of persistence and honor their ties to Purdue and Indiana
Driving through Indiana, you will find no shortage of beautiful farm fields of corn, soybeans and wheat. The golden crops sway in the breeze during early fall, and the tall barns catch your eye.
While we've all seen the typical barn, there are some that are Boilermaker special — barns that put Purdue pride front and center.
Why would someone use Purdue as inspiration for their barn? We stopped in at a few and met three Boilermaker families who told us it's all about Purdue pride and respect.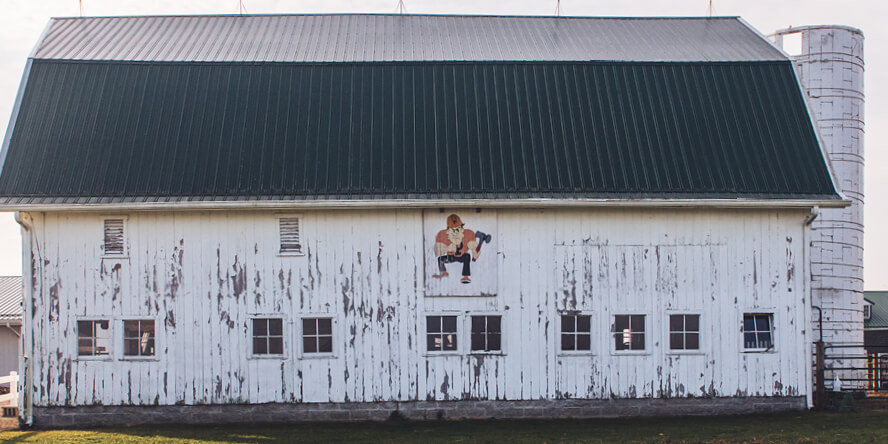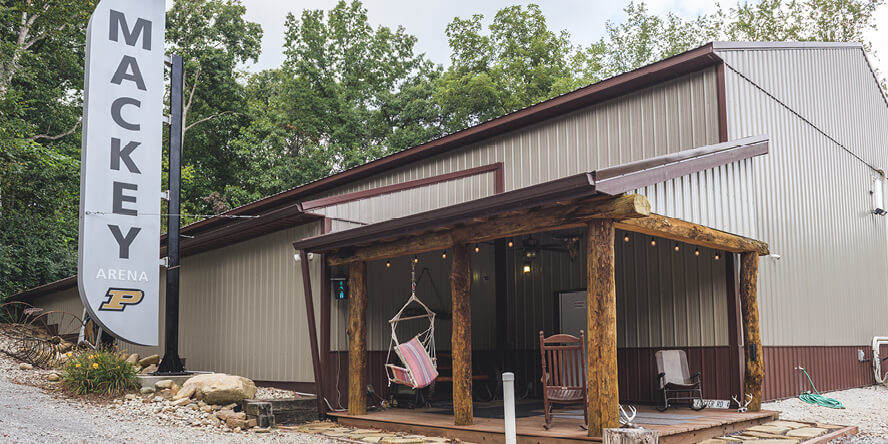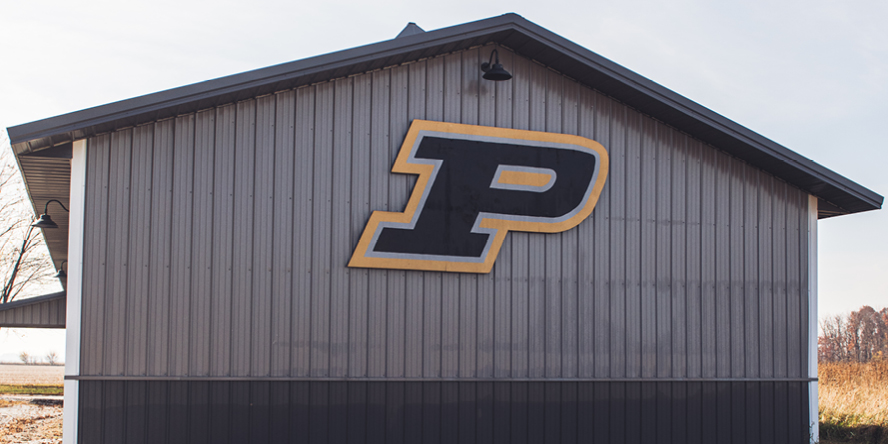 For some, that pride is rooted in Purdue Agriculture's standing as one of the world's leading colleges in agricultural, food, life and natural resource sciences. For others, it's about another storied tradition — Boilermaker basketball.
For all, these larger-than-life marks of Purdue are joyful memories of walking campus, attending classes, making new friends, attending games and joining new clubs. And for these alumni, these tributes to Purdue are also a way to honor the university that set them up for success and supported their every small step and giant leap.
Read the stories of these barns that serve as a canvas to celebrate "Boiler Up!" pride, and meet their owners, who serve the people of Indiana and share their joy of farming and community.
Related Stories