Back To Top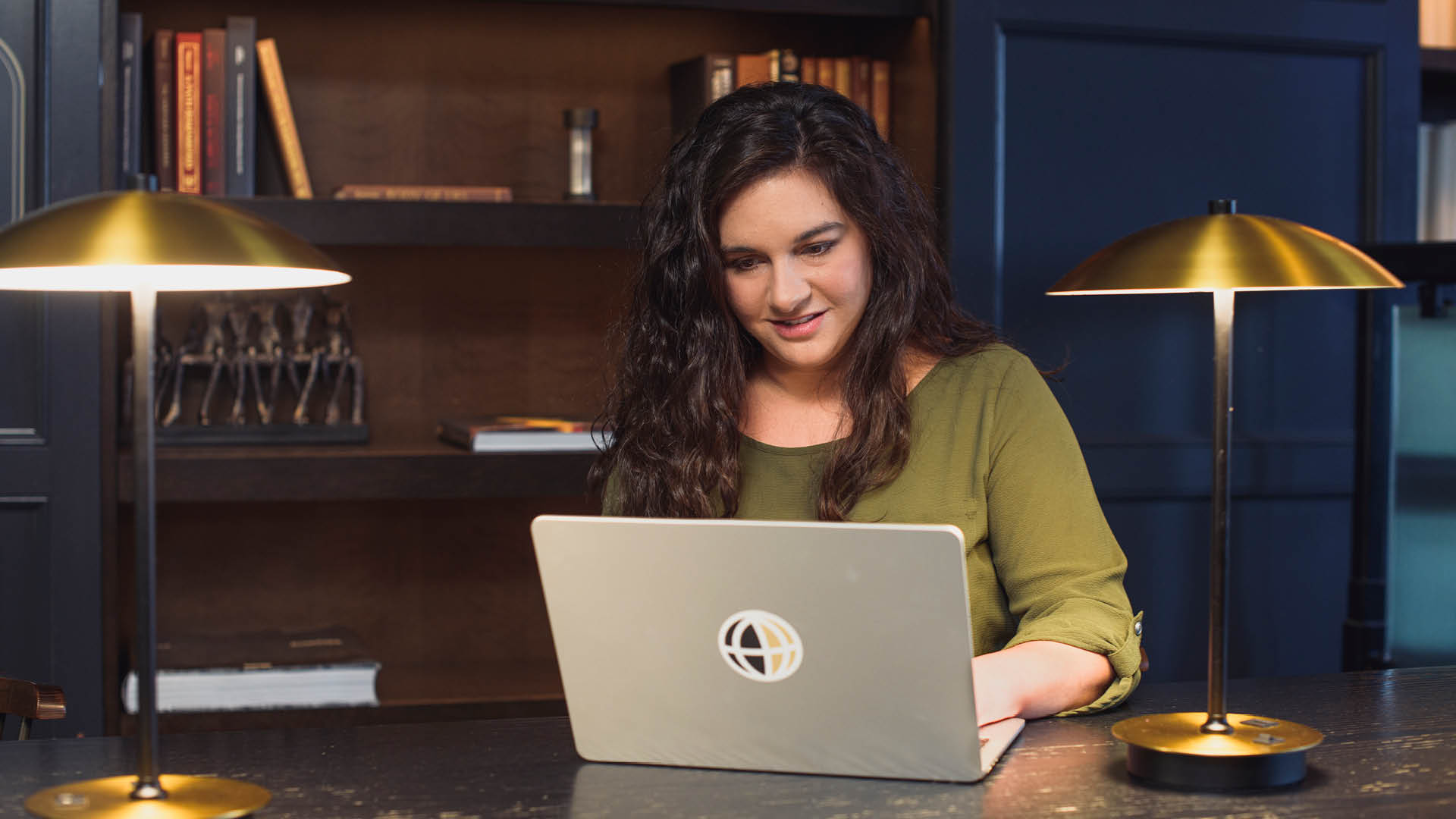 It's time to learn the advantages of a Purdue Global comeback
If you're a working adult considering whether to go back to school, we know it's a big decision as you contemplate your future. Here are 10 unique advantages that set Purdue Global apart. 
1. Earn a degree you're proud of
A Purdue Global degree is highly respected and recognized as part of the Purdue University system. Purdue Global is accredited by the Higher Learning Commission. This guarantees our commitment to high academic standards. Read more about accreditation.
2. Backed by Purdue
As Purdue's online university for working adults, Purdue Global is backed by the power of Purdue University, which has a 150-year legacy and has achieved accolades such as being a Wall Street Journal/Times Higher Education top 10 public university and U.S. News & World Report's No. 8 Most Innovative School nationally. Learn more about Purdue University.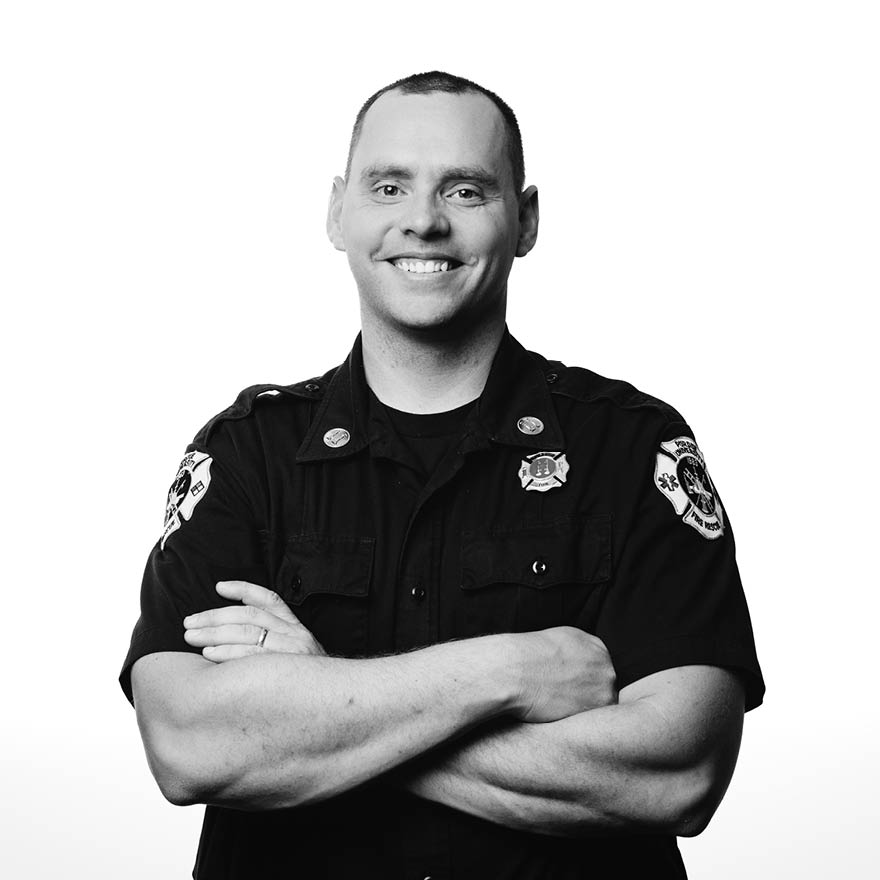 3. Employers' respect
A Purdue Global degree is one that employers can respect, with graduate career outcome rates that outperform other online higher education options. We help you further impress employers by prepping you with career counseling services before and after graduation, including career planning, job searching, networking and more. We also provide an official competency report to show employers your work-related skills and readiness to contribute on day one. Learn about Purdue Global career outcomes.
4. Diverse degree programs
Purdue Global offers 175-plus degree programs, including associate, bachelor's, master's and doctoral degrees and certificates to help you develop specialized skills and achieve your specific career goals. Choose your online degree program.
5. Introductory period
Before you pay tuition, Purdue Global undergraduate programs offer a three-week introductory period that allows you to try out our classes and confirm that online learning is right for you. Try the three-week trial for free.
6. Support services
Exceptional student support services are available, including, but not limited to, individual educational advising; no-cost tutoring in math, science and writing; and hands-on learning through our interactive online classes. Our faculty is passionate and known for their personal support — an average undergraduate class size is 23 and graduate classes average 17. Explore our support services.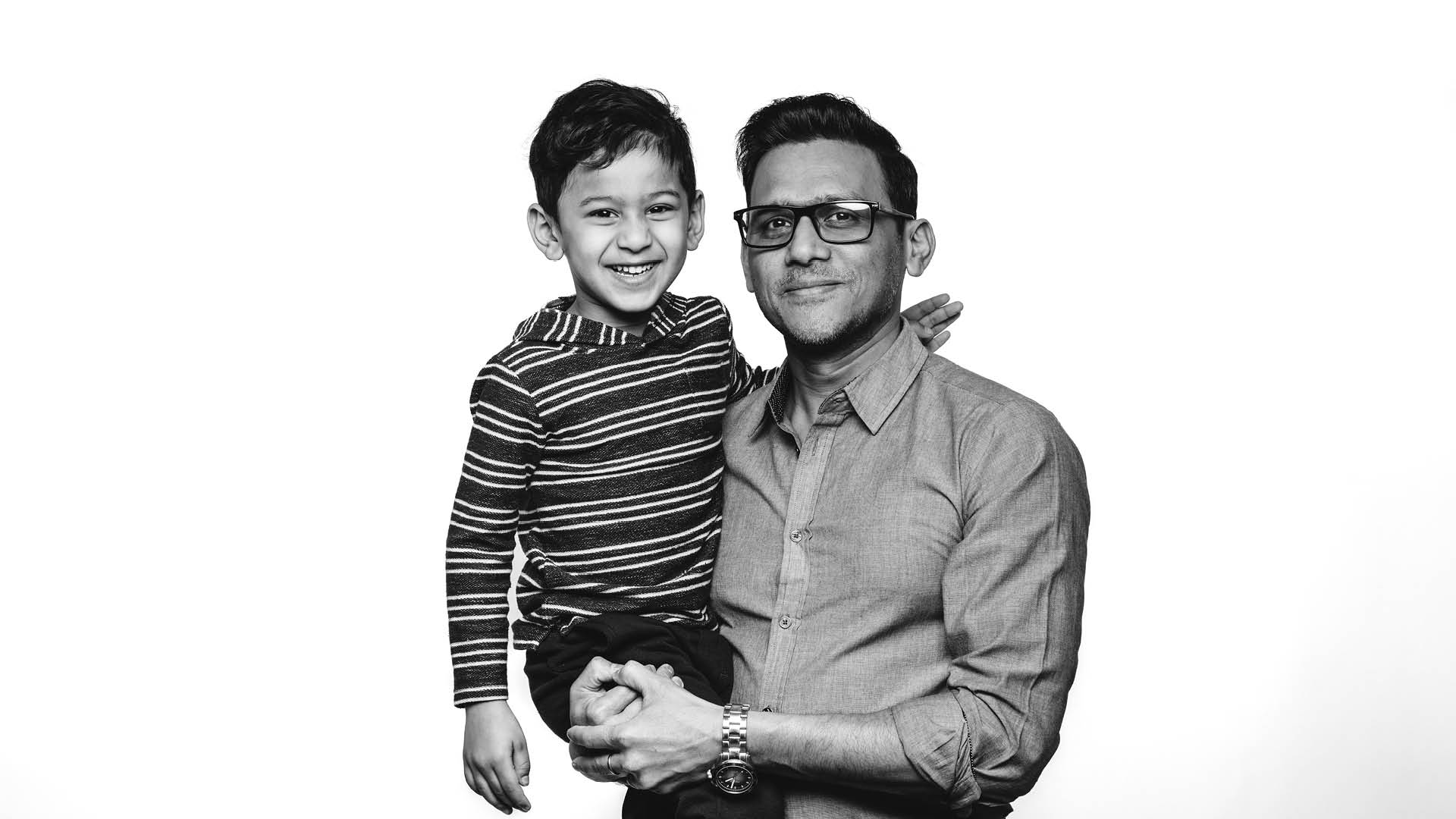 7. Personalized learning
Balancing work, family and school doesn't mean that it will take you longer to complete your degree. Our personalized learning, flexible schedules and ExcelTrack degrees help you achieve more in less time. Purdue Global students take an average of 1.5 years to complete an associate degree, 2.1 years for a bachelor's degree and 1.9 years for a master's degree. Learn more about accelerated degree programs.
8. Credit for experience
To get you on the fastest track to graduation in our undergraduate bachelor's degree programs, you can earn credits not only from prior coursework but also for real-world academic, professional and military experience. Find out how you can receive credit for your experience.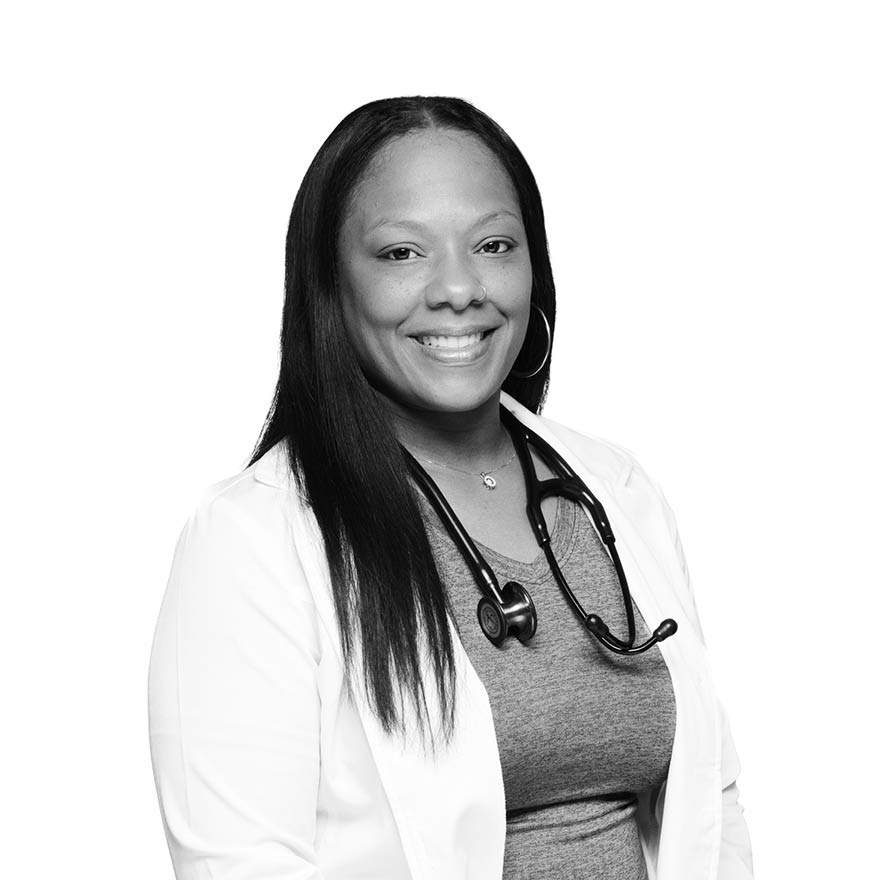 9. Student organizations
Purdue Global is fully online yet offers 50-plus student organizations to help round out your university experience. You're able to create meaningful relationships while also taking part in leadership, resume-building and development opportunities. Find your community within affinity groups, the Entrepreneurship Club, the Student Technology Board, the Educators Club, the Student Military Association and many more! See all student organizations.
10. Military benefits and support
Purdue Global includes benefits for our military service members such as military tuition assistance, benefits for military spouses, G.I. Bill benefits and specialized Purdue Global military advisors to help you along your journey. Get more information about military benefits.
Find more reasons to start your comeback at purdueglobal.edu. 
Purdue Global – Purdue's Online University for Working Adults