Back To Top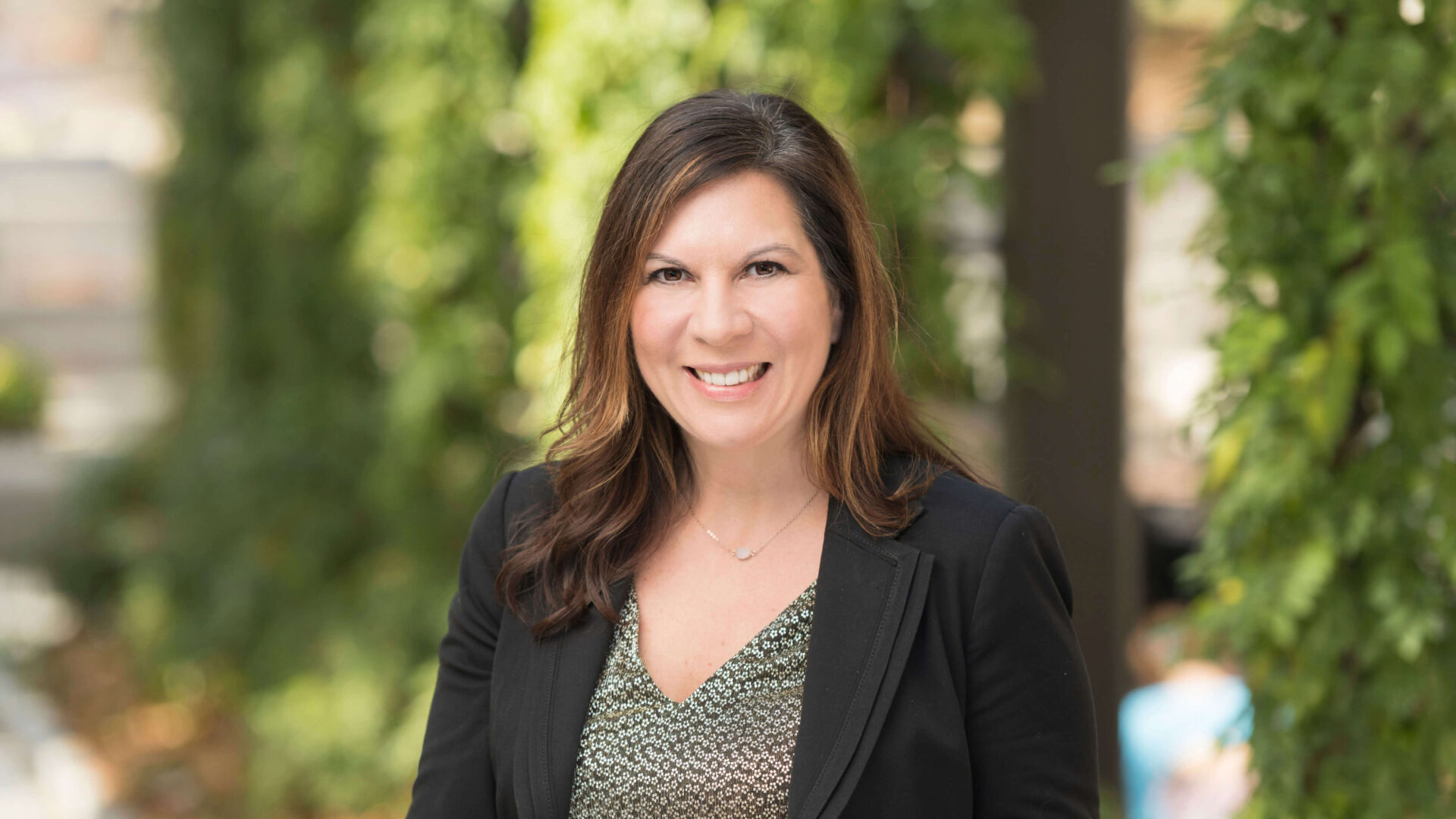 Desire to help others led Purdue Global dean to her calling as a nurse
As a young girl growing up in the Chicago suburbs, Melissa Burdi saw how nurses cared for children with HIV and AIDS and decided she also wanted to make a positive difference in people's lives.
"I wanted to be part of reshaping how we were delivering care," Burdi recalls. "I wanted to be able to reach people's lives in the way that those individuals had reached the children who were affected by HIV and AIDS. At that young moment, it was pretty defining for me, and it was a calling from there on out."
But she couldn't have imagined at the time the many ways she would be able to accomplish that goal.
Burdi has worked in a wide variety of roles within the health care industry, from a patient care technician to nurse to manager of her hospital's cardiac care unit. She also has occupied senior leadership positions, both as a clinical nurse and as an academic administrator – including her current position as dean and vice president of the Purdue Global School of Nursing.
That wealth of experience gives her a unique perspective on the many possibilities available to those in the nursing profession. It also validates her excitement about the suite of degree offerings available to Purdue Global nursing students, who can choose academic programs that will best prepare them for their desired career path.
There's the introductory Associate of Science in Nursing program, which provides simulation labs and instruction in both clinical and laboratory settings. There's the RN-to-BSN program, which gives nurses with an associate degree the opportunity to broaden their career horizons by completing a baccalaureate degree. And then there are multiple postgraduate options, from the Master of Science in Nursing program with seven different areas of concentration available, to six postgraduate certificate programs, to the School of Nursing's terminal degree option, the Doctor of Nursing Practice (DNP).
We have an important responsibility to guide our students in developing their vision, knowledge and skills for the immediate opportunities that exist today, but also for what their future will look like throughout their careers.

Melissa Burdi
Dean and vice president, Purdue Global School of Nursing
"It's really exciting, really fascinating to me that we do have this entire suite of nursing offerings. We offer the entire pipeline," Burdi says. "As nurse educators, we have an important responsibility to guide our students in developing their vision, knowledge and skills for the immediate opportunities that exist today, and also for what their future will look like throughout their careers. And so it is important to have a portfolio that is inclusive of all of those opportunities."
Flexibility key for online nursing students
The typical Purdue Global nursing student is a working adult who wants to upskill or otherwise improve their chances of landing a job with greater responsibilities and higher pay. The flexibility of the online format makes it possible for many of these working nurses to pursue their educational goals, Burdi says.
"They are typically caring for a dependent and often caring for another family member, such as an aging parent, at the same time," she says. "And so having the format of learning that we have available to them, where they can complete their learning online and then their clinical experiences in a face-to-face format, is really advantageous. It all comes down to prioritization and time management for the student."
Nursing is one of the unique fields where often a Purdue Global student simply cannot complete 100% of their learning online. As Burdi mentions, it is required that nursing students complete in-person clinical training, as the skills they develop are critical for patient safety and can make all the difference to a patient facing a life-or-death situation.
Some of that hands-on learning occurs at Purdue Global's simulation centers of excellence – state-of-the-art facilities that often benefit rural students. These centers have proved beneficial to students, patient care providers within the hospital setting and local community health care partners, including firefighters, paramedics and EMTs, who are also able to use the facilities for training purposes.
"We're creating state-of-the-art simulation centers with our health care partners across the U.S., exposing our students to cutting-edge health care education," Burdi says. "Students have access to various disciplines across health care, so they can really have a front-row seat for what health care looks like today. In turn, we're sharing that space with our health care partners so they, too, can take advantage of training in a state-of-the-art facility that we've put together, and, as a result, they're improving their patient outcomes and their skill sets. We're seeing so many benefits from this shared model."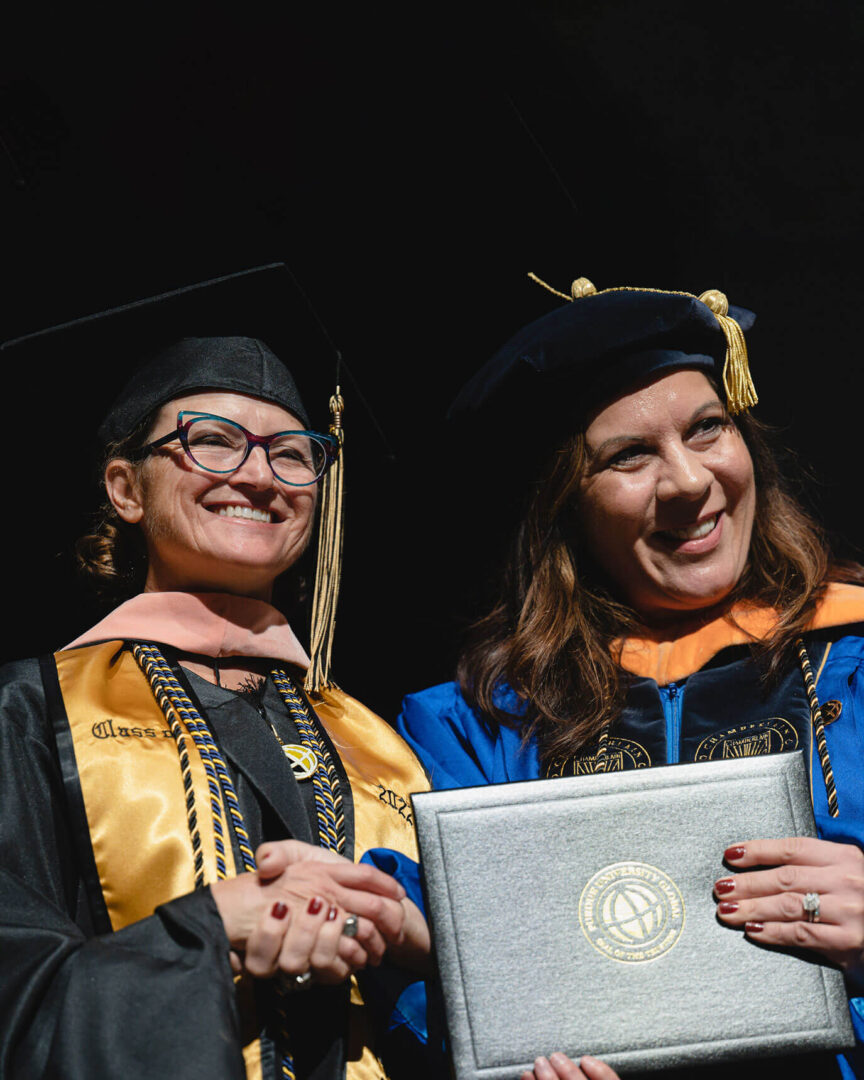 Qualities of a Purdue Global nurse
As students progress through the program, Burdi says there are five key competencies she wants them to display:
Critical thinker: "That's nonnegotiable," Burdi says. "As a nurse, you must learn to critically think through a situation, and you need to anticipate the unanticipated."
Safe: "Safety is actually No. 1," Burdi says. "Critical thinking goes hand in hand with safety. I want Purdue Global nurses to be known as safe nurses who are also reliable."
Reliable: "We build our processes and our systems so that we have reliability built into them," Burdi says. "One might ask what I mean by that. When we look at situations and, when we're building policies or we're establishing protocols for clinical practice, we're building redundancies into our practices, preventing error from ever reaching our patients. We are designing, educating and practicing safe care that is aimed at protecting both the patient and the nurse."
Resilient: "Our nursing graduates are resilient, and we've seen that not only throughout the pandemic but even prior to the pandemic," Burdi says. "Being resilient and able to bounce back from challenging situations is key."
Empathetic: "Last but not least, it is really important that our graduates are approaching our patients, our communities and each other with empathy – that we're leading with empathy, that we're practicing with empathy," Burdi says.
Responding to societal needs
The same flexibility of the online format that benefits Purdue Global students also benefits the patients and communities the university serves. Burdi cites a health care initiative from the COVID-19 pandemic as a perfect example of Purdue Global and its partners' collaborative potential. The collaborators – also including Purdue Global's School of Health Sciences – created a contact-tracing certificate program and quickly got it online, for free, to maximize impact.
"We launched a contact-tracing program in a span of seven days, from start to finish," Burdi says. "And then we were able to turn around and offer that to the public across the United States alongside Johns Hopkins. That was a huge, huge success and a great example of being nimble, being responsive to the market and moving quickly in support of the community at large."
Again, such agility is important in online education, especially in a field like nursing where new discoveries and evidence cause the curriculum to be in a state of constant evolution. The desire to always remain on the cutting edge permeates the Purdue Global nursing program, whether through innovative learning opportunities using artificial intelligence and virtual reality, new degree options or course offerings in partnership with programs from across the Purdue system.
"There's always opportunity for innovation on the table," Burdi says. "We look for opportunities to create marriages with other schools. For example, with our MSN-MBA program, how do we really look at the market? What are the needs? And how do we serve our nurse colleagues but also influence change of what practice looks like on the clinical front while growing one's business acumen?
"We've got some exciting opportunities in the pipeline. We're constantly assessing the market and the needs within health care, and nursing specifically. Being able to be responsive, agile and nimble to the needs of our students is something I am proud of, and I think we do very well."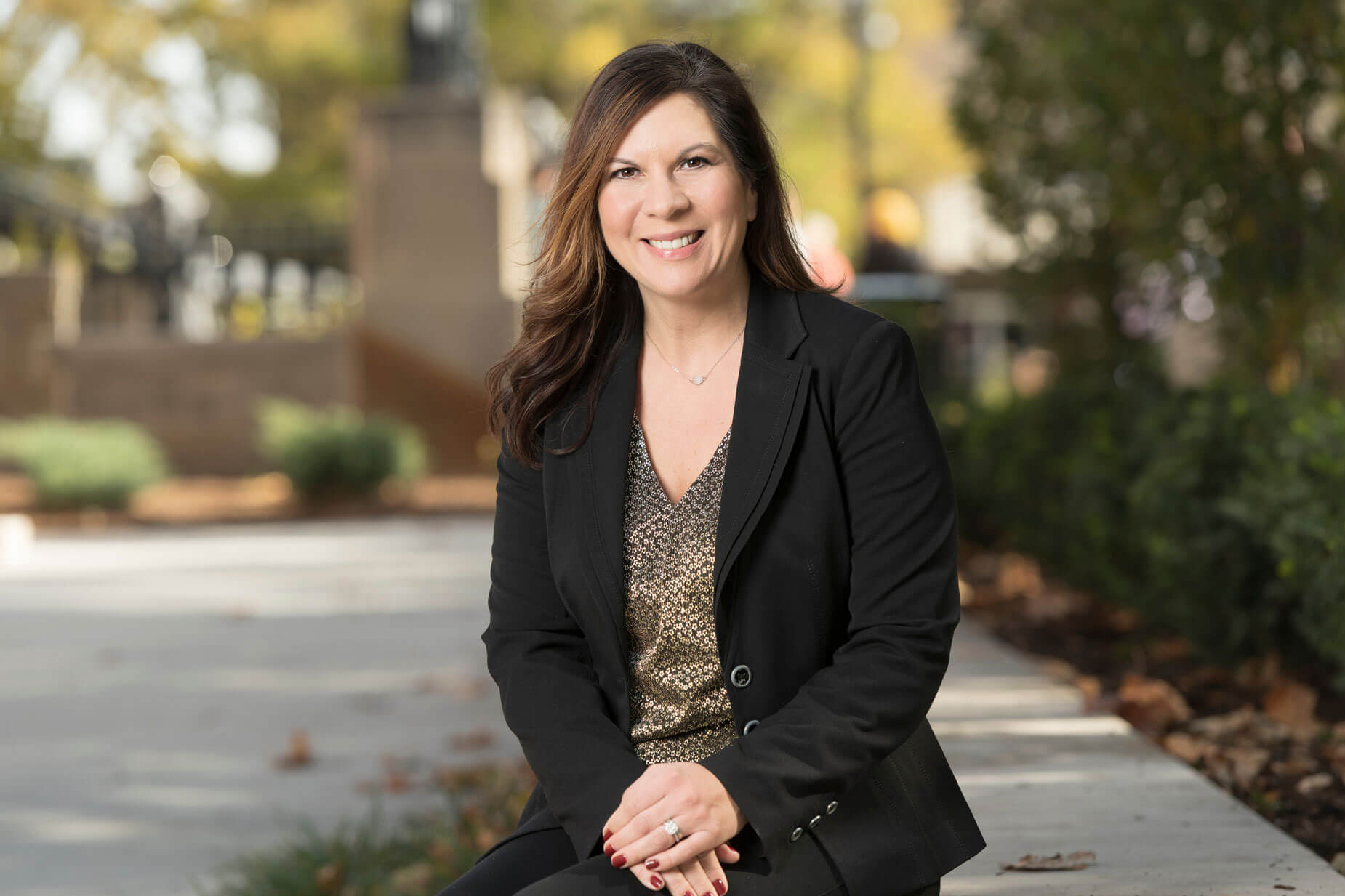 We're constantly assessing the market and the needs within health care, and nursing specifically. Being able to be responsive, agile and nimble to the needs of our students is something I am proud of, and I think we do very well.

Melissa Burdi

Dean and vice president, Purdue Global School of Nursing