Back To Top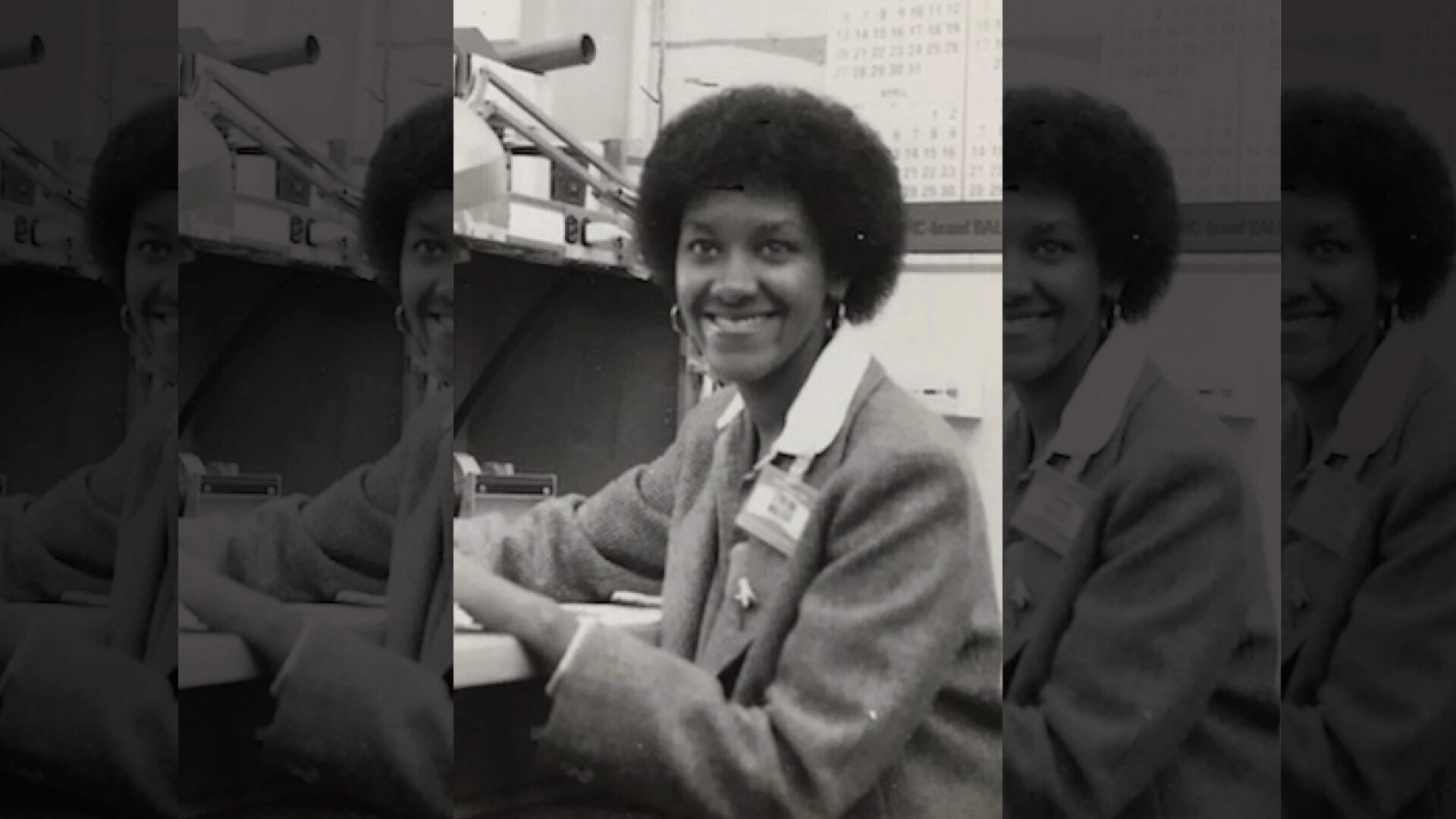 Purdue Global made it possible to finish a degree started in West Lafayette 40 years ago
She has lived in numerous states and taken college courses in several of them, but Cynthia Walker Middleton has always had a soft spot for Purdue University.
That's where she started her higher-ed journey in August 1975, and it's where she always pictured the journey ending – even when that outcome seemed unlikely.
"I come from a long line of female entrepreneurs and very creative women," Walker Middleton says. "I had always planned to graduate from Purdue, and that's why I didn't graduate from anywhere else. I thought I'd have to go back to West Lafayette and live through the snow to be able to graduate, so that was always an obstacle. I was raising kids, and my kids had never experienced snow, so I said, 'Well, it's going to be difficult for me to do that.' But my goal was always to graduate from Purdue."
That opportunity arrived nearly 45 years after she attended her first class on the West Lafayette campus. Fortunately, snow was not involved.
While browsing the educational opportunities available to Walmart employees through its guild education program, Walker Middleton noticed a listing for Purdue Global. She researched and learned that she could work toward an online bachelor's degree in business administration from the Purdue University system, thereby achieving her longtime goal.
"That was enticing for me," she says.
Once she enrolled, Walker Middleton marveled at the experiences Purdue Global afforded her, with empathetic instructors and supportive classmates from all over the world.
"It was just an extraordinarily positive experience," she says. "People should know that Purdue Global allows you to make your dreams real. Don't be afraid to sit down and learn how to Zoom, how to interact with your classmates and how to interact with the people who facilitate your education. This is an opportunity where you can live your dreams and not be confined by having to be in a classroom at a specific time."
In the years after Walker Middleton left Purdue, attempting to attend in-person college courses proved to be a tremendous challenge while also raising two children and managing the family business, a medical footcare center.
But once she got into a routine as a Purdue Global student, she fell in love with the learning environment and convenience of online education and began taking classes two at a time. When she graduated in September 2021, she did so with magna cum laude distinction.
The commencement ceremony was fittingly held at Purdue's main campus in West Lafayette. "
I cannot tell you in words what a wonderful blessing Purdue Global has been to me and what it has afforded me since graduating," Walker Middleton says. "I've still continued to grow and see other things I hadn't even thought of doing that I'll be capable of doing now as a result of my degree and everything that comes with being part of Purdue and Purdue Global. It just gives you a whole world that you didn't even think was possible."
I cannot tell you in words what a wonderful blessing Purdue Global has been to me and what it has afforded me since graduating.

Cynthia Walker Middleton
2021 Purdue Global graduate