Back To Top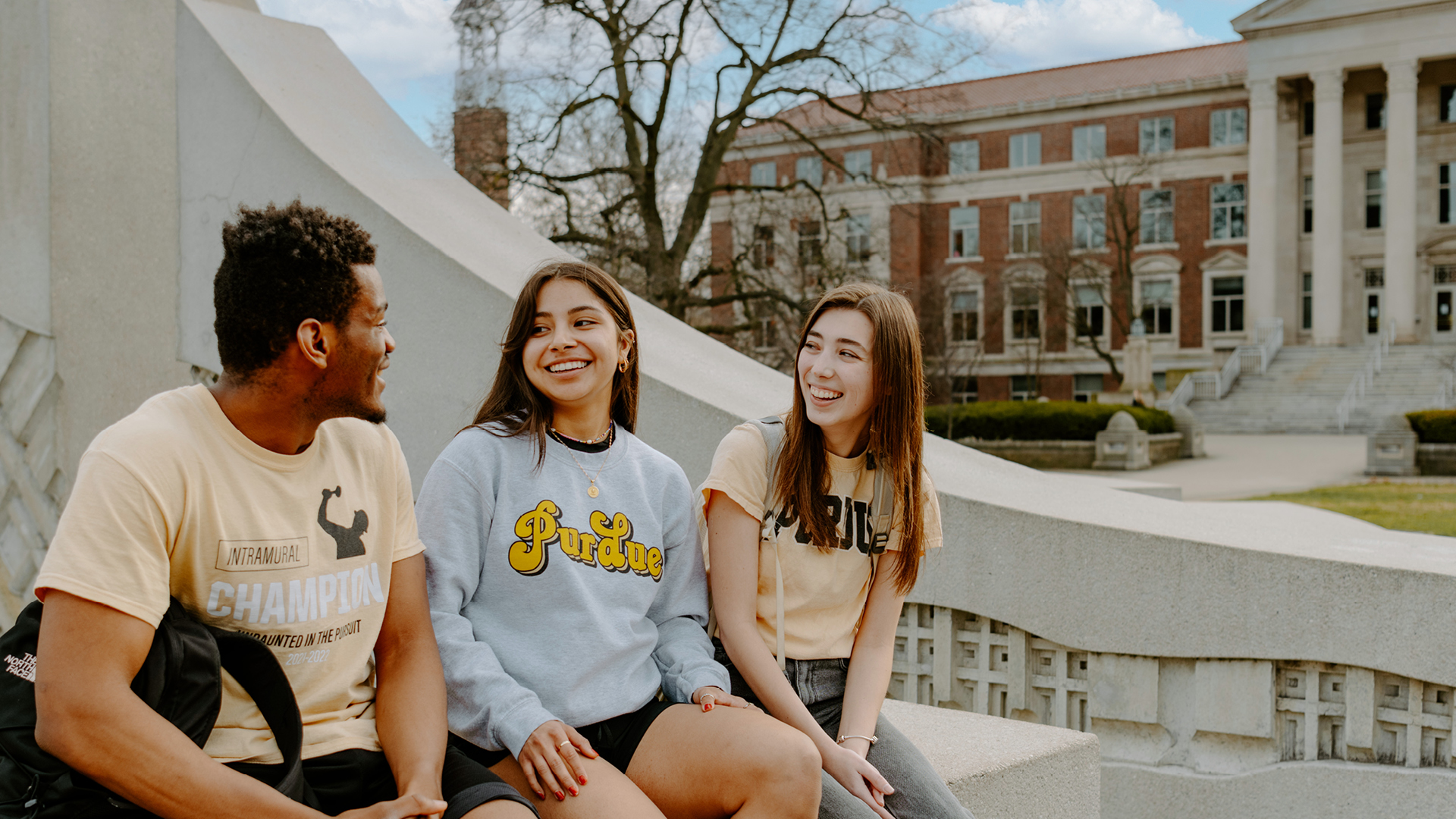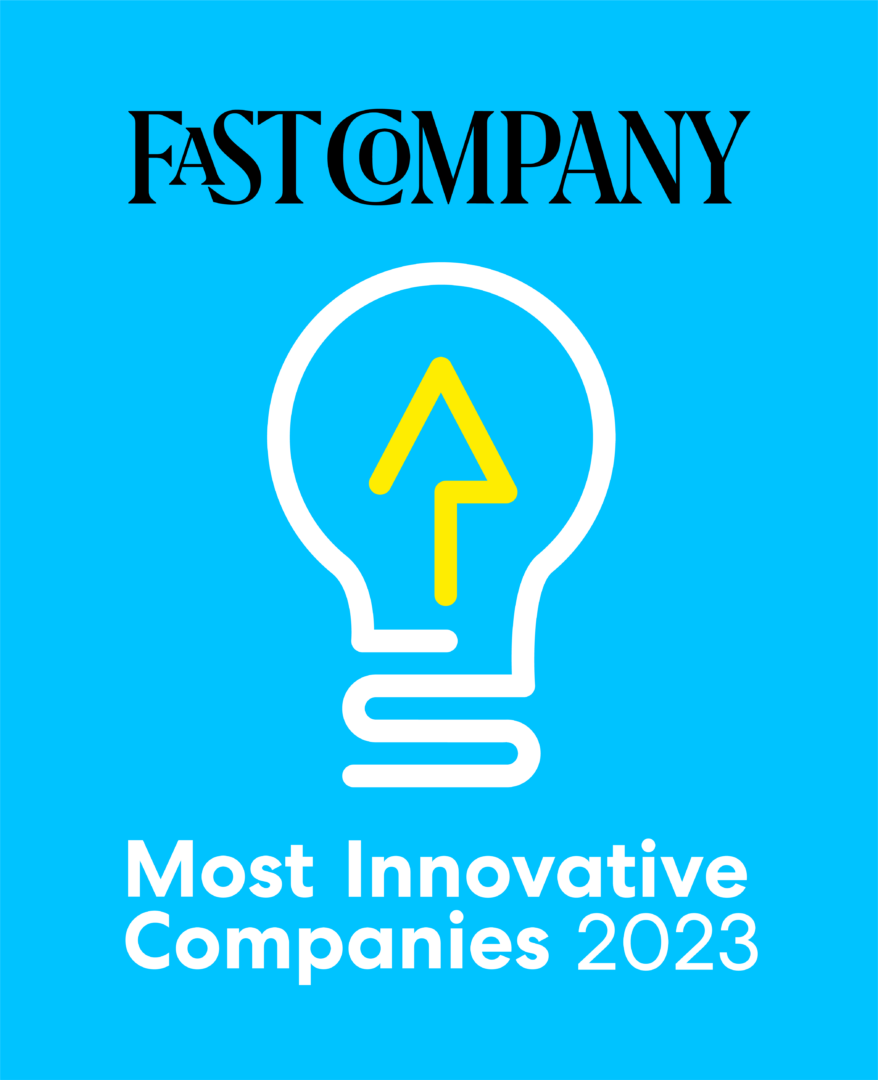 Purdue University has been named one of Fast Company's top 20 Most Innovative Companies of 2023, alongside companies like NASA and McDonald's.
The only university to make the list, Purdue is developing practical solutions for today's toughest challenges — like addressing the increasing demand for semiconductors and a trained chip-production workforce; developing pioneering cancer treatment methods; creating accessible pathways to a world-class education; prioritizing the diversity of its faculty, staff and student body; and more.
Recognizing Purdue's Innovation
Top
10
Most Innovative School in the U.S. 5 Years Running
U.S. News & World Report, 2023
#4
in the U.S. for Utility Patents
U.S. Patent and Trademark Office, 2023
#3
Nationally in Startup Creation, Behind Only MIT and Columbia
IP Watchdog Institute, 2020
To confront the challenges our nation faces today, we need people who understand the intersection of economics, diplomacy, emerging technology and the sciences. We find these people at places like Purdue, which bring together academia and the private sector to ensure that we can remain the world's innovation leaders and standard setters.
Antony Blinken 
U.S. Secretary of State
The graduates from these programs – from PhDs to associate degree holders – will be at the forefront of innovation as we revitalize American manufacturing.
Gina M. Raimondo
U.S. Secretary of Commerce on Purdue's semiconductor degree programs
We're not just catching up; we're leading the way. Purdue has proven that over the years, through the technological advancements that they have discovered, created and shared with the world, and the world is a better place for it.
Eric Holcomb
Governor of Indiana September 2022 visit to Purdue University
Related Stories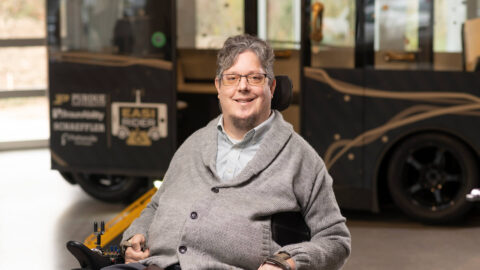 How could future autonomous transportation be accessible to everyone? 
Purdue professors are helping make autonomous vehicles more inclusive while the technology is still in its early days.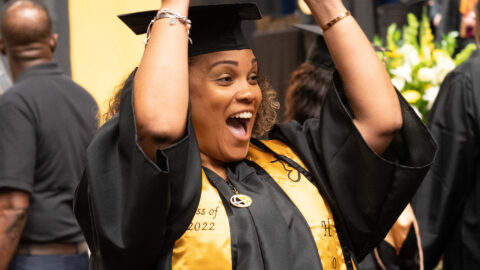 Purdue Global, PPHS carry on tradition that dates back to Purdue's founding
Nearly 45 years after she attended her first class on Purdue University's West Lafayette campus, Cynthia Walker Middleton finished what she started by completing an online degree in business administration through Purdue Global. Justin Marvin enrolled at Purdue Global with …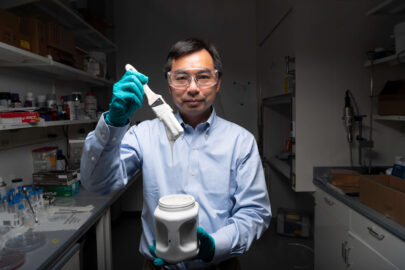 Purdue's 'world's whitest paint' wins 2023 SXSW Innovation Award
The world's whitest paint, developed by Purdue University researchers and recognized in Guinness World Records, has been named winner of the 2023 Innovation Award in the sustainability category by South by Southwest Conference & Festivals (SXSW).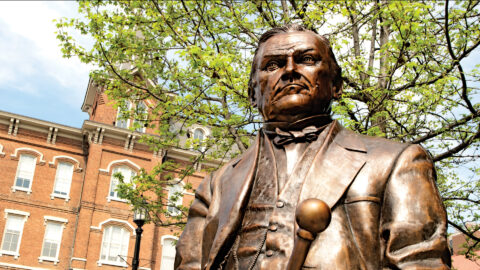 What is a land-grant university?
What makes Purdue and its 111 land-grant peers different from other colleges and universities?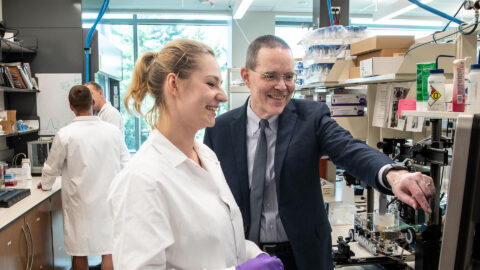 Why Purdue is unique among land-grant institutions
Purdue distinguishes itself through its focus on collaborative, multidisciplinary research that is increasingly important to solving society's most pressing issues.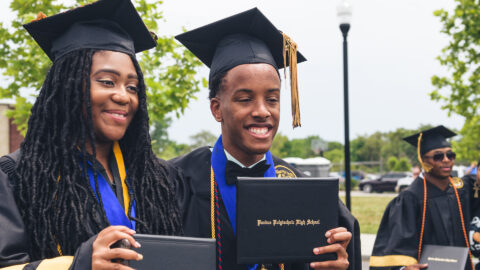 Purdue remains nimble and driven toward the future
Evolving alongside society is necessary for any land-grant institution that wishes to deliver upon its promise.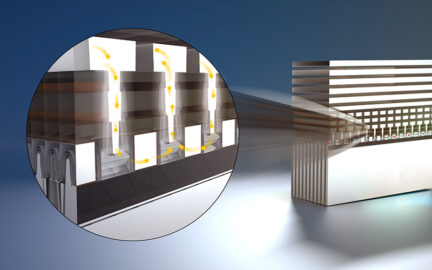 Transistors repurposed as microchip 'clock' address supply chain weakness
Microchip fab plants in the United States can cram billions of data processing transistors onto a tiny silicon chip, but a critical device, in essence a "clock," to time the operation of those transistors must be made separately – creating …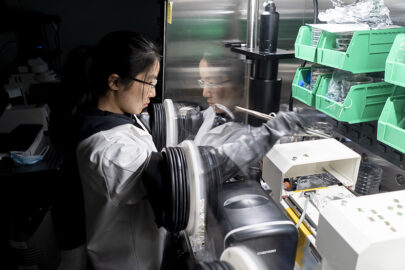 Purdue engineers improve solar cell efficiency, stability
Purdue University researchers have created new, multifunctional ligands that improve the charge transfer, power conversion capability and long-term stability of perovskite solar cells. Perovskite is a material that can be formed from different elements to have a variety of electrical, …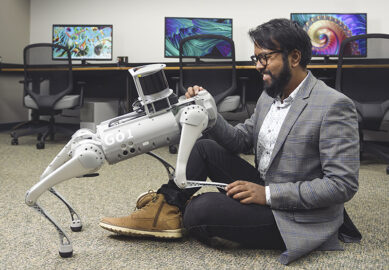 You've got to have heart: Computer scientist works to help AI comprehend human emotions
Bring up robot-human relations, and you're bound to conjure images of famous futuristic robots, from the Terminator to C-3PO. But, in fact, the robot invasion has already begun. Devices and programs, including digital voice assistants, predictive text and household appliances, …